Unattended remote access Help users set up a remote-control session on a computer or smartphone device without needing someone in front of the remote end to authenticate a connection.
This guide will show you how to connect your remote PC using Unattended access. If you want to learn using AnyDesk application software, make sure to read and get started.
What is AnyDesk Remote Access
AnyDesk is a software that helps people remote store, edit, share and access personal files on their remote computer through the internet.
Features of AnyDesk
• Fast and secure, Desktop Sharing and Data transmission between Devices
• Flexible Administration and Customization
(customer setting, organizing content, user profile permission, group policy, Namespace Alias, and API integration)
• Collaboration (Text Chat, Whiteboard, Session Invitation)
Note:
• You can connect to a remote computer on a smartphone with AnyDesk Phone App installed from Play Store or App Store.
• Address is generated when installed
How do I use AnyDesk unattended?
1. Firstly, access your remote PC using an Unattended connection your need to download the latest version of AnyDesk on their website.
2. Install AnyDesk software on both the local and remote Computer
3. Click setup a password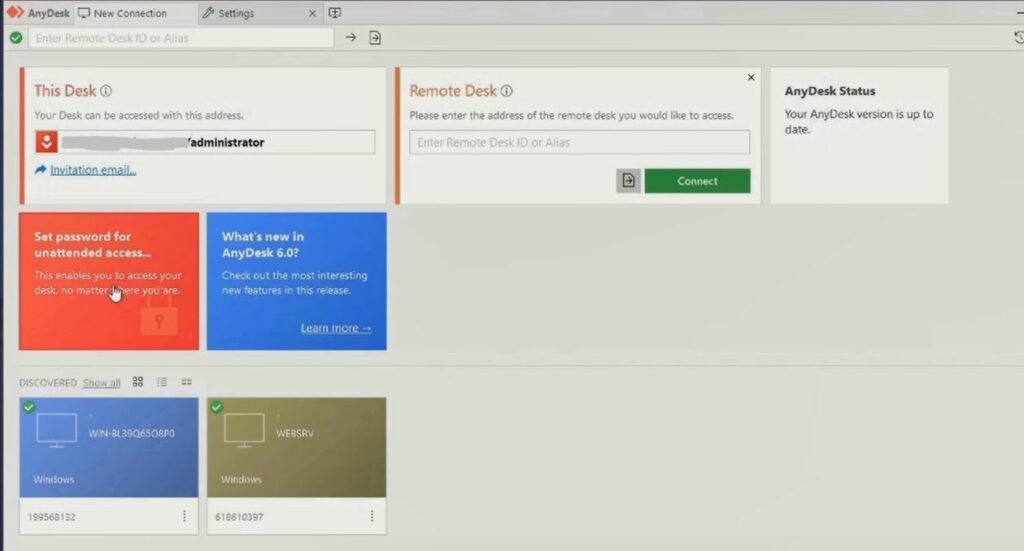 4. Type the password and confirmation.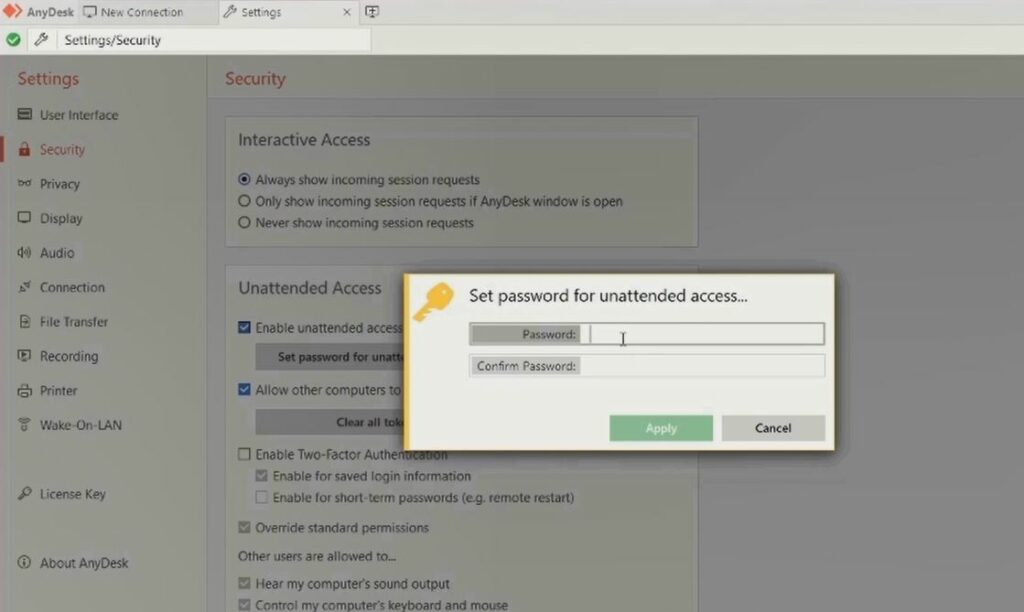 Access Remote Computer from Local Host PC
– On your local computer, click the Anydesk icon on the desktop, then on the Remote Desk, Fields type the address of the remote desk you would like to access, then click connect.
– Type the remote computer password, set this to give you Authorization access to the remote PC on the Local Machine.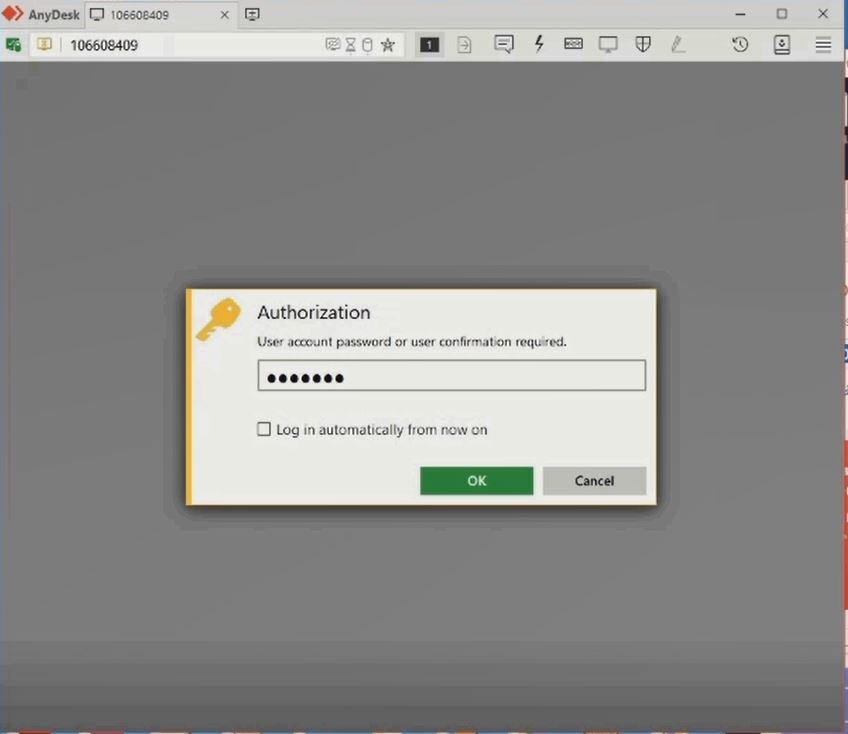 – After logging into my remote pc with Anydesk you can perform any tasks from the Remote Pc on the Local Host Machine.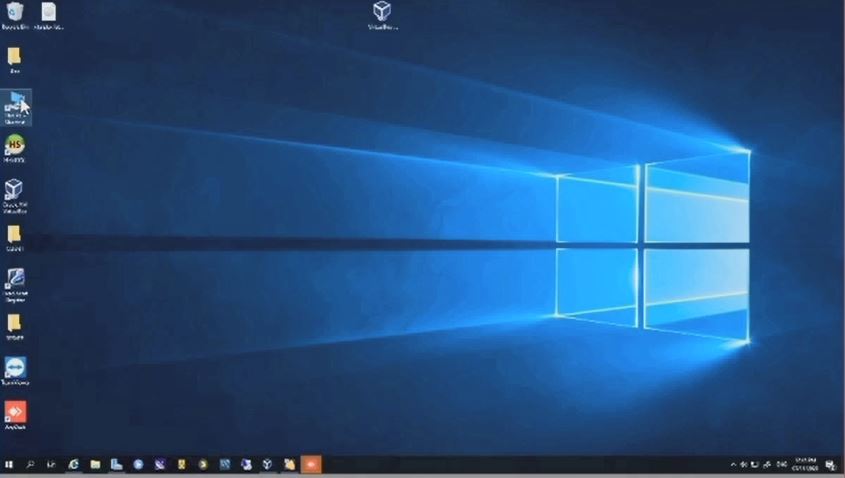 Read More: How to Protect Excel File with Password
Watch the Video:

More Video :