In this step-by-step guide, learn how you can use OneDrive Mobile App Interface for easy navigation. if you want to learn How to use OneDrive on Android Phone, make sure to read and watch the video.
What is OneDrive Mobile App
Microsoft OneDrive Mobile app allows you to backup files, access your files anywhere, and share and collaborate with others on your smartphone.
How do I install the OneDrive app from the Play Store?
Before you can use OneDrive, you have to install its app from the Play Store, so lunched up the store and search for OneDrive in the search field. LEARN More. After you open the OneDrive app on the Play Store, tap Install.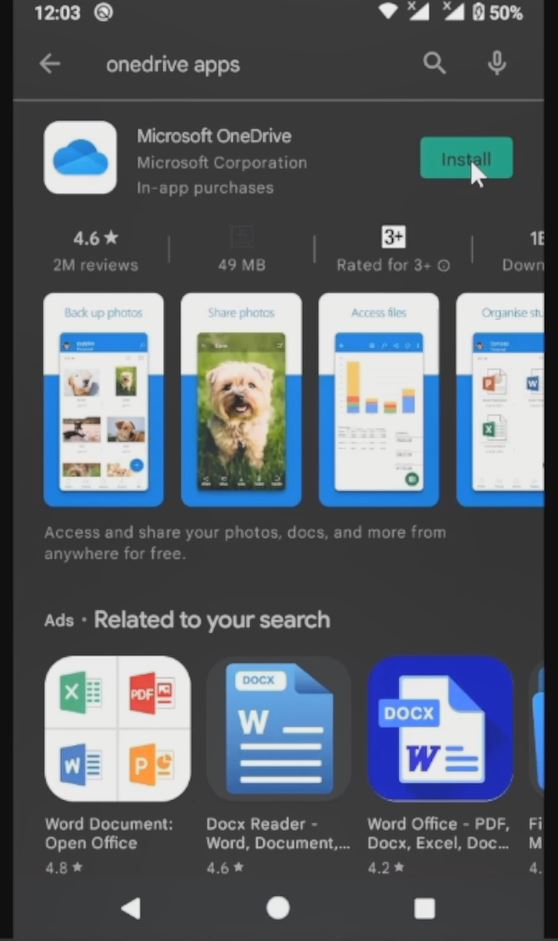 How do I use OneDrive on my Android phone?
After finish installing the app, you get the option to launch the app immediately. Press Open. Or tab the OneDrive App icon Shortcut on the screen to open.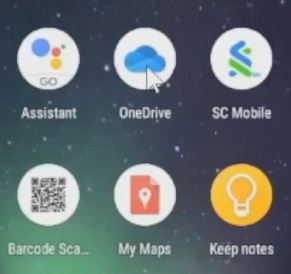 How to set up your Microsoft account in OneDrive
After you open OneDrive for the first time, the app shows username and password, the OneDrive app offers you the option of creating a Microsoft account from the app or logging in with your existing account.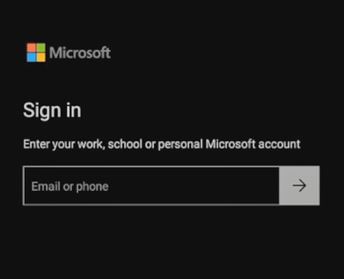 How do I Know OneDrive Tab Function?
All about the Tabs In OneDrive Mobile App


Home Tab: Help you get back to Home Interface
Files Tab: Show all Files and Folder Created In OneDrive
Shared Tab: Shows all Share Document files in OneDrive
Photo Tab: Show All Photos Uploader in OneDrive

Plus Tab: Help you Create folder, upload files, Take a photo , Scan Document , Create a Word Document ,Create a PowerPoint Presentation and Create an Excel Spreadsheet to OneDrive Cloud .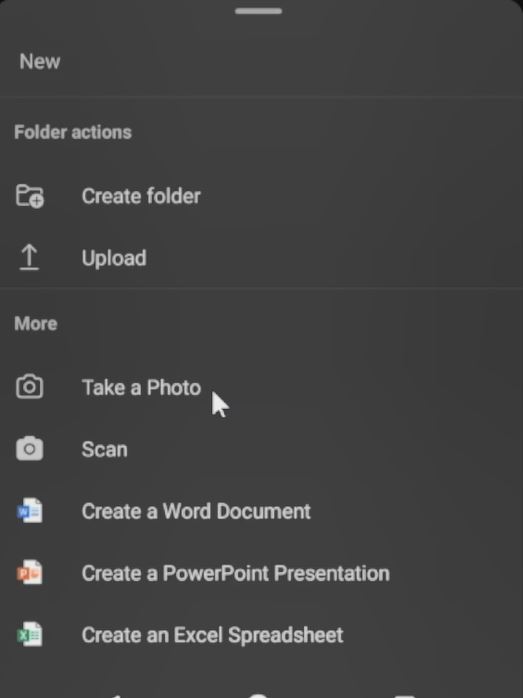 Cast to Tab: Help your mirror phone screen to smarttv
Suggestion Tab: This will show you the recent files that have been opening recently
Search field Tab: This field will help you to search for file or folder easy
Watch the Video

Relative Article
How to use Microsoft OneDrive for backup files
How to move files or folders within Microsoft OneDrive
Backup PC Files and Folder to OneDrive
How to Download Files from OneDrive to Computer
How to move files or folders within Google Drive on Phone



More Video