Chrome remote desktop app for Android is an app, that enables you to connect a remote computer to access files and network resources from your phone.
This article shows you how to connect your android device or android phone to a remote pc on a remote location using the internet. If you want to learn the steps make sure to read
Note: Access a computer remotely Make sure you're using the latest version of the Chrome Remote Desktop app.
How do I use Chrome Remote Desktop on my phone?
Step to Follow
1. Firstly "Install chrome remote desktop" on your phone From the "Google Play store"
2. Download Google Chrome remote App on the "Remote Pc" for both Phone and PC to Communicate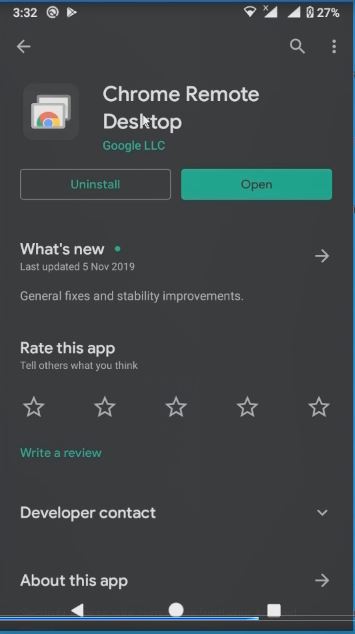 Read More:How to Create user Account on Xampp
3. After installing the chrome remote desktop app on "Remote PC" then you log in with your "Gmail account"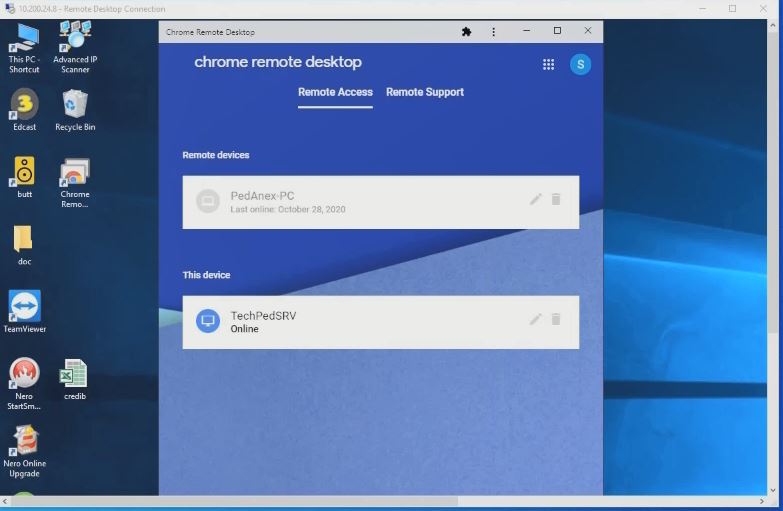 Read More: How to create User Account password in PhpMyAdmin for WampServer
4. Then enable both the device and the pc to connect to "share resources" using the internet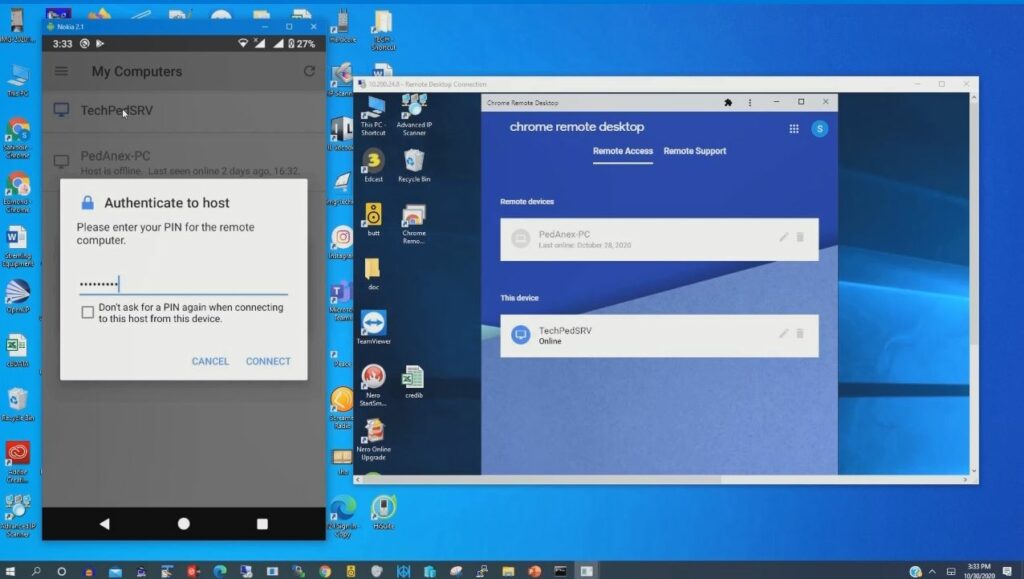 Watch the Video

More Video