Files shared on a smartphone helps you to share files and folders with Friends and Family, for the Best app to install is Google Drive App.
The purpose of this guide will show the process of How to Share Files on a smartphone using the Google Drive App for a Mobile Phone, learn to install the drive App, make sure to read. If you can share files on your android phone, there is the need to install the Drive app on mobile from the app store or play store and Login from the Phone to share files with Team members.
Share Files from Smartphone
– Start by downloading and installing the Drive App on Play Store or App Store.
– Open the Google Drive app.
– Login with email and password
Note:
You Can have Google Drive installed on both Desktop computers and Smartphone Devices.
How to Sharing files and Folder on Google Drive
– On the Google Drive App
– Click on the folder or File Shared
– Click on the three Dot beside Folder
– Click "Share"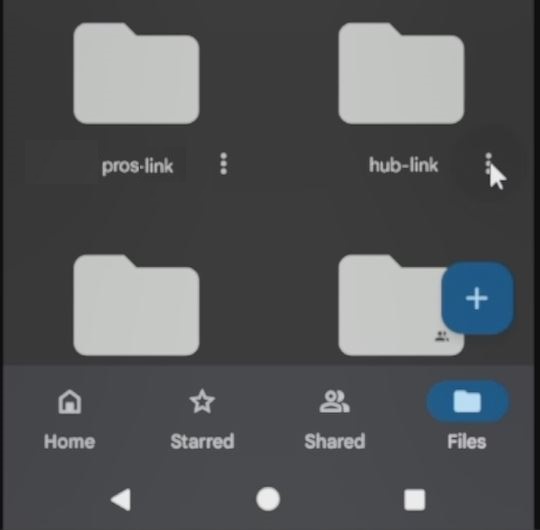 – clicking on share, type the email of the person to have access to Files
– Give the permission (Viewer, commenter, or Editor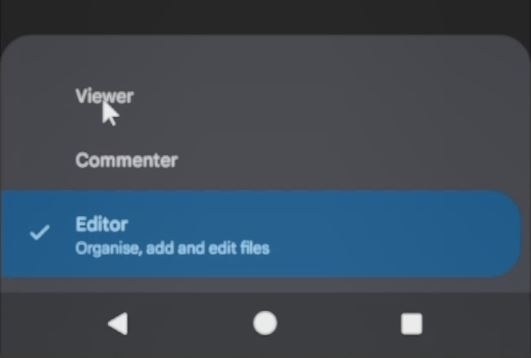 Watch the Video

Video