These guides show you a step-by-step process to install google drive on your desktop on windows 10. Here's how to add Google Drive to your desktop using a Desktop PC.
Google Drive
Google Drive App allows users to store files in the cloud, synchronize files across devices, and share files.
How do I download from Google Drive to my computer?
Firstly, click on chrome browser then you type "download google drive on Desktop" in the address bar and download.

Read More :Installing WordPress on windows using WampServer
After that you choose to "download file" and "install drive file" stream on windows then you click on download for windows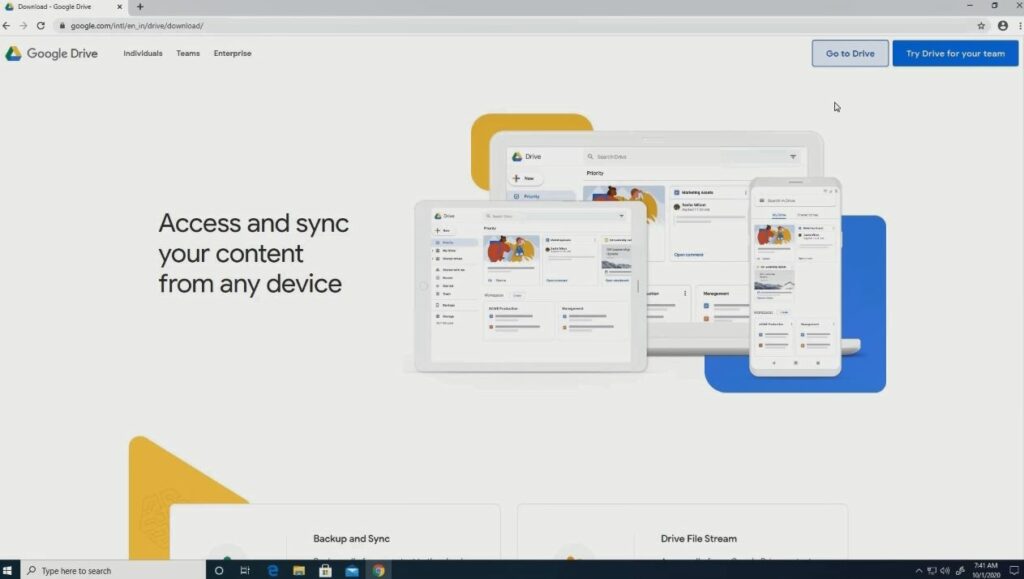 After "downloading" you then install it on your desktop to be able to log on to your drive using google drive on your desktop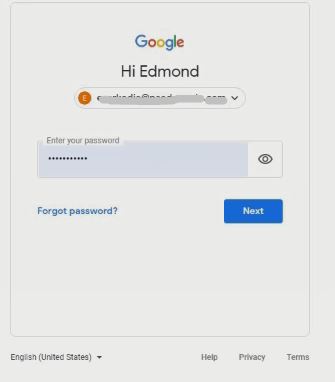 Read More :
How to Download Files from Google Drive
How to install apps from Microsoft store in Windows 10
How to download and Install VirtualBox on windows 10
How to Add Multi User Account Google Chrome
How to use Google Drive for backup files
Windows – How to Open and extract ISO Files
Video to Watch

More Video