Backup Documents, Pictures, and Desktop to OneDrive
Backing your Document, pictures, and desktop folder with OneDrive makes it easier to sync files from your computer with the cloud. This article shows how to use the OneDrive Desktop app to create a backup, which automatically syncs all of your files to the OneDrive cloud.
How do I automatically sync my desktop with OneDrive?
1. Click on the "Start" Button
2. Then Click on "Setting" Button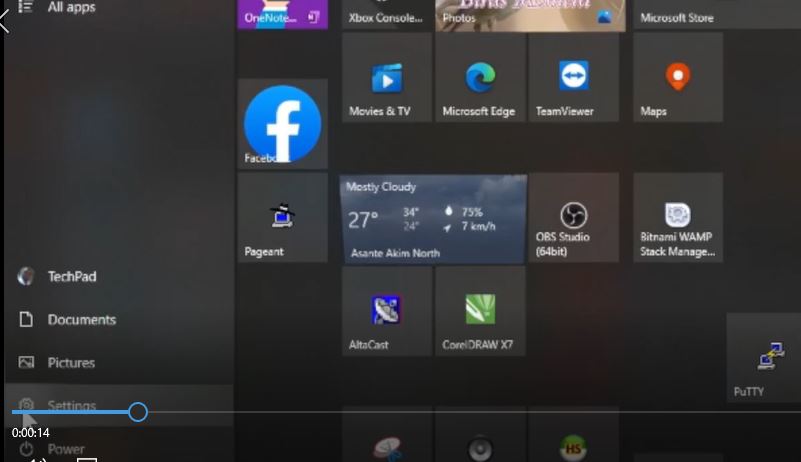 3. Click on the "Sign In" button, to access OneDrive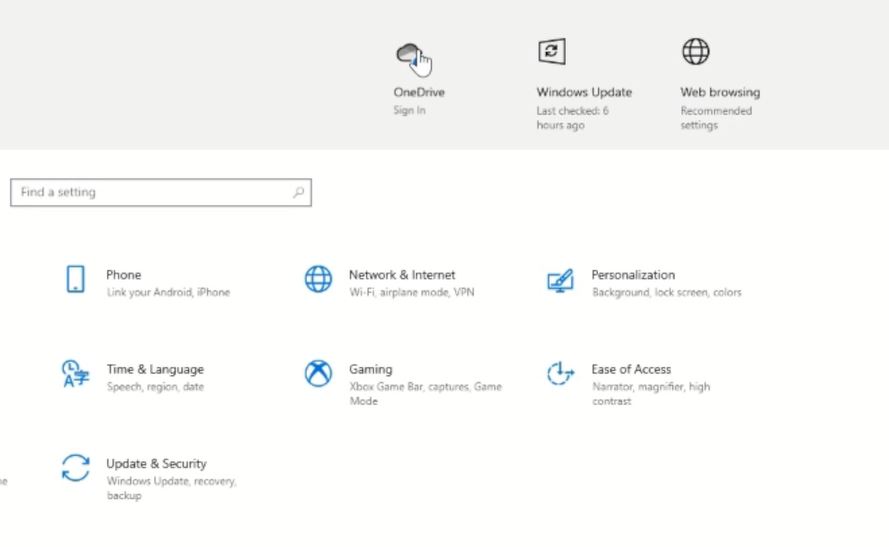 4. Enter Microsoft Username and Password to access OneDrive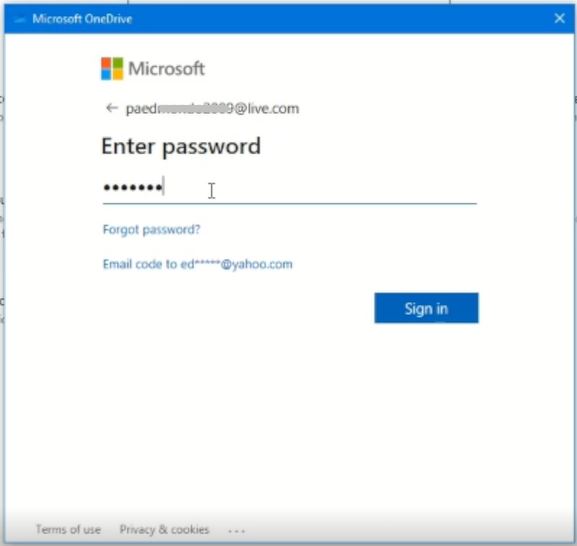 Back up your Documents, Pictures, and Desktop folders with OneDrive
1. On the Taskbar Click on "OneDrive App ICON" to access OneDrive on Computer after Login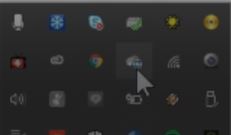 2. When OneDrive open the dialog box popup Click on the "Setting" button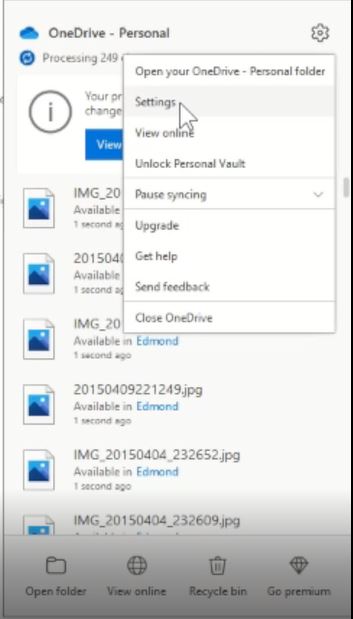 3. After Click on the "Backup" Button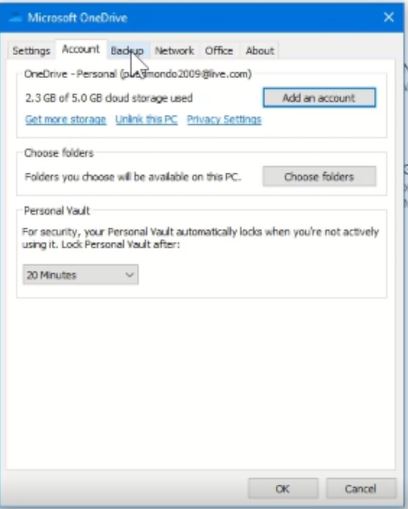 4. Then Click on the "Manage Backup" Button and Select the Folder to backup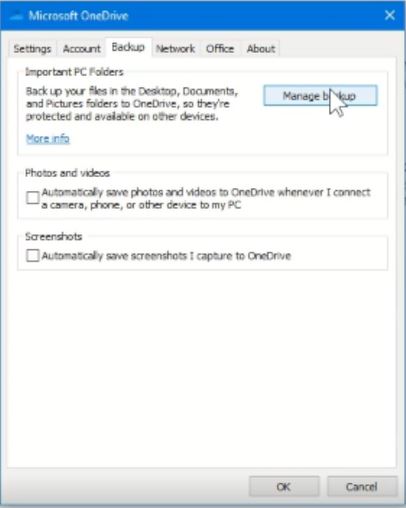 5. Choose the type of Folder to backup (Desktop, Document, and Picture Folder)and Click on Start Backup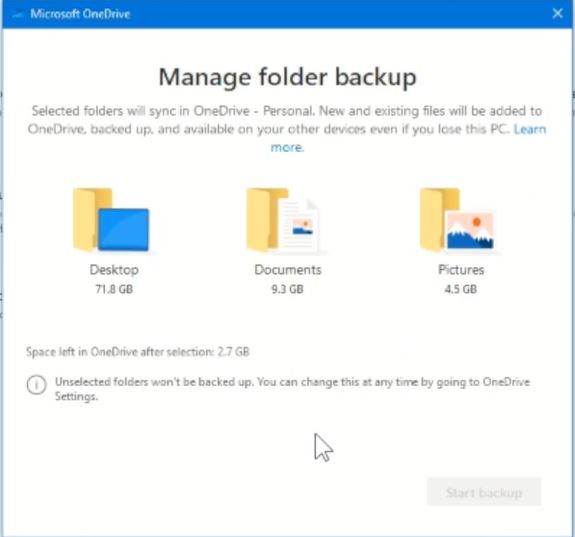 Watch the Video

Again, you can also scan documents and Take Pictures with OneDrive App On your Phone., and How to Backup Files from your Phone to OneDrive Cloud .
I will also recommend you read on How to use Microsoft OneDrive for backup files from Computer to the cloud , How you can Download Files from OneDrive cloud to Computer, How to Transfer Files from Google Drive cloud to your OneDrive cloud, and How to Share files and folder on your OneDrive Cloud I hope it will be of help to be abreast with the used of Microsoft OneDrive App on both Phone and Computer.
Conclution
Now, you must have an idea of how to Backup Documents, Pictures, and Desktop folders to OneDrive. Ask your questions in the comments below. Try to follow us on Facebook, Instagram , and Twitter. Also if the post has helped you Kindly subscribe to our YouTube channel to continue learning.
More Video