TeamViewer is software that helps us to access our remote desktop through the use of the internet.
The purpose of this guide shows an easy and step-by-step process of How to access a Remote Desktop PC. If you want to learn how to Use TeamViewer, make sure to read this.
Note:
• TeamViewer can be Install on Mac, Windows, Linux- and Smartphone devices
• TeamViewer can remotely access any Computer and help in Presentation
How do I use a remote desktop with TeamViewer?
1. Firstly, to start installing TeamViewer, you need to download software on their website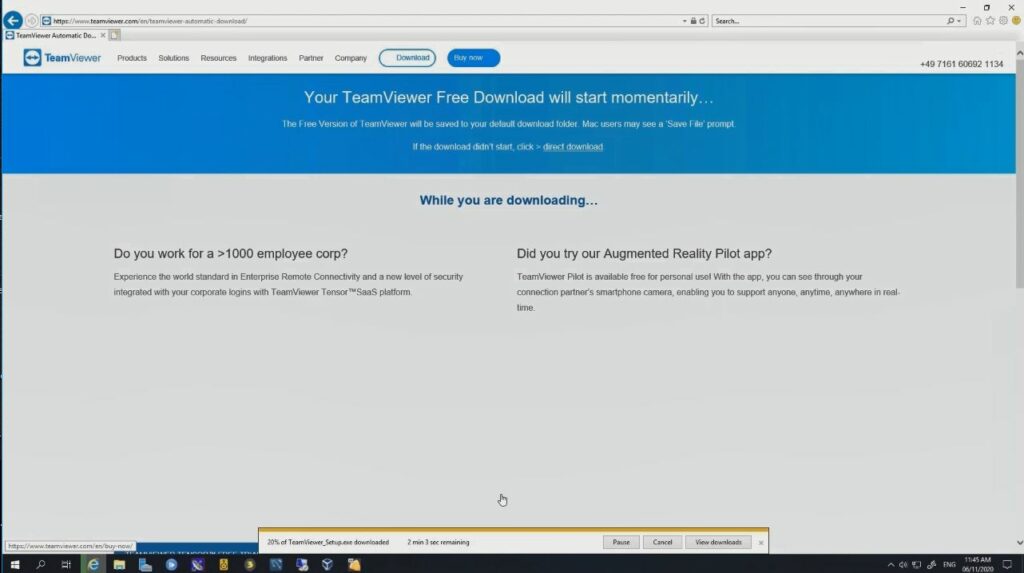 Read More: Hyper-V Migration || How to move Hyper- V Virtual Machine in Windows
How do I enable remote desktop on my PC?
3. Install TeamViewer on your local desktop and remote desktop PC's that you want to access using TeamViewer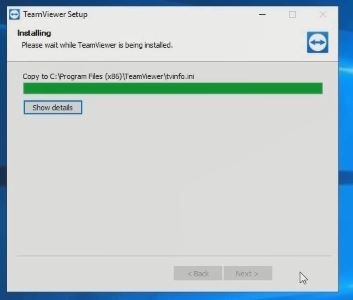 Read More:How to Convert Word Doc to PDF and Encrypt with Password
4. log in to TeamViewer on Remote PC and Link the Computer to email, and used the account to access the remote PC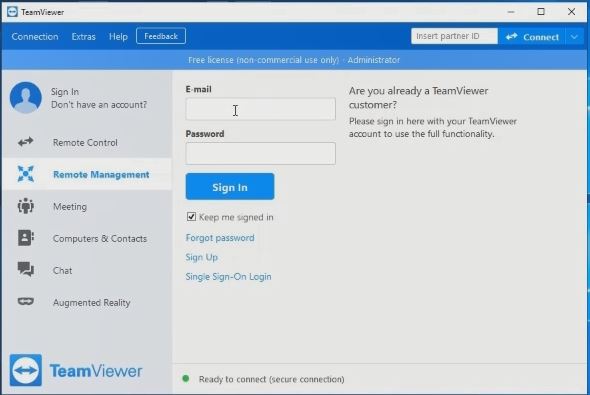 How can I remotely access another computer?
Trust Remote PC To TeamViewer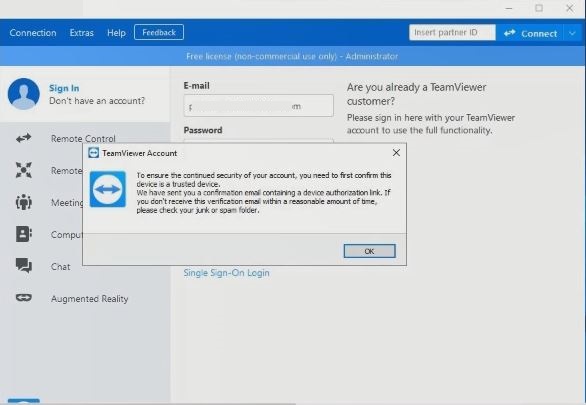 5. Login by e-mail and trust the PC remotely,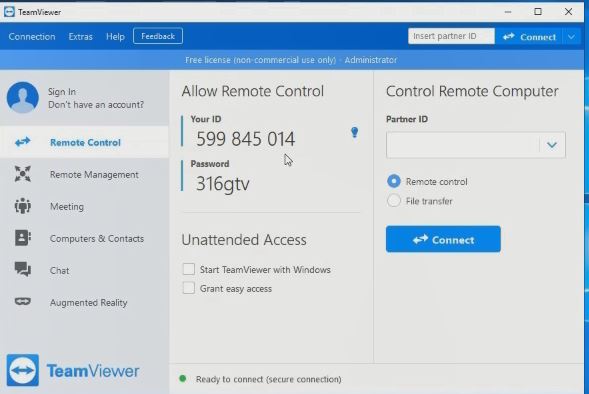 6. After adding the Remote PC, you will receive mail to authorize the device or PC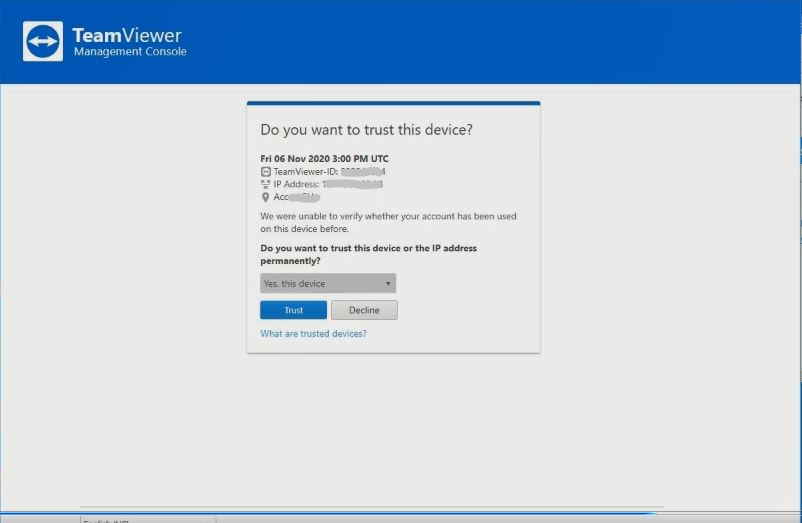 7. Sign in to TeamViewer and connect remote PC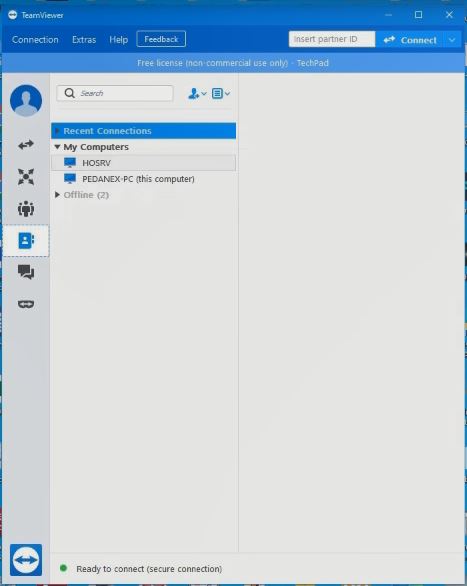 />
More Article : How to Delete Database in phpMyAdmin on localhost
Read More: How to Create Folder and Upload files in Google Drive
Watch the Video :

More Video: