If you have a Gmail Account and for security reasons you want to add email as recovery means, to reset your account when you forget your password trying to login into your Gmail web portal? Don't be disturbed, having Gmail you have the option to add an email address as a means to recover your account.



This post will guide you on how you can add a recovery email to your Gmail Account, to learn make sure to follow the step below to add an email as a way to recover your mail account in event of forgetting your password on the Google platform.
Note: Using an email as means to Recover your Gmail account, will keep you abreast of an unauthored person trying to use your account without your permission to quickly secure your account settings to prevent access to the account.
Importance of Adding Email as Recovery for Gmail
If you add an email as a way to recover or reset your Gmail account helps you in the following;
• If You forget your Authorize Login password to Gmail
• Your account is locked out for wrong login Access right and You will get an email prompt if Someone trying to access your mail without your knowledge



How do I add a recovery Email to Gmail?
1. Launch a web browser
2. In the Address Bar input https://myaccount.google.com
3. Login With "Username and Password "
4. On the right top corner click on "Google Account"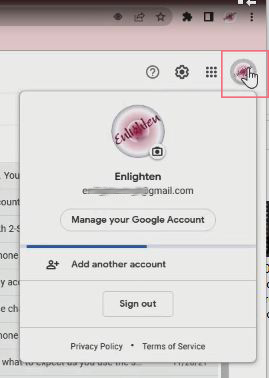 5. Click on "Manage Your Google Account"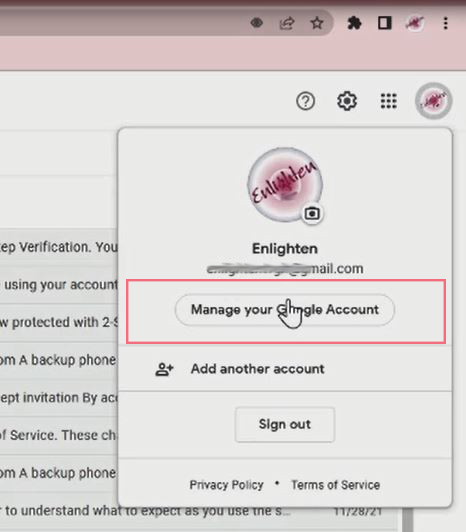 6. On the lift navigation panel, click the "Security" Tab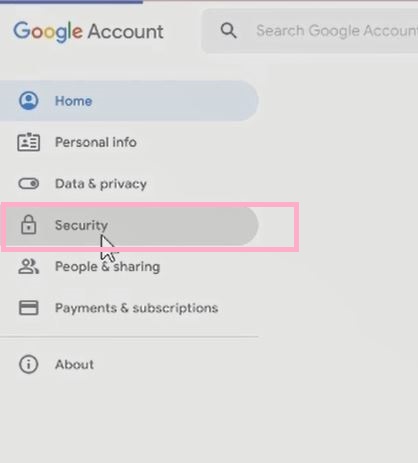 7. Scroll through and click on "Recovery Email"


8. Enter "username and password"
9. Enter your E-mail Address, and click "next" to Verify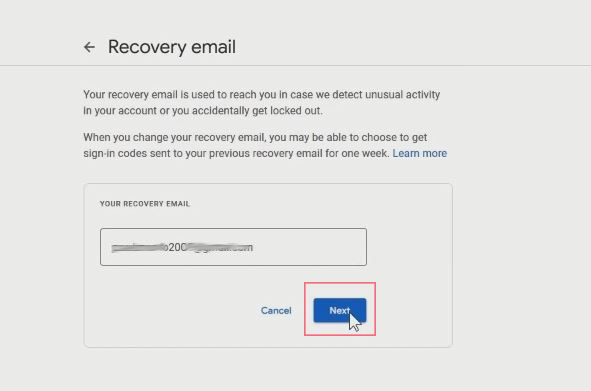 10. Go to your "Inbox", and verification will be sent to the email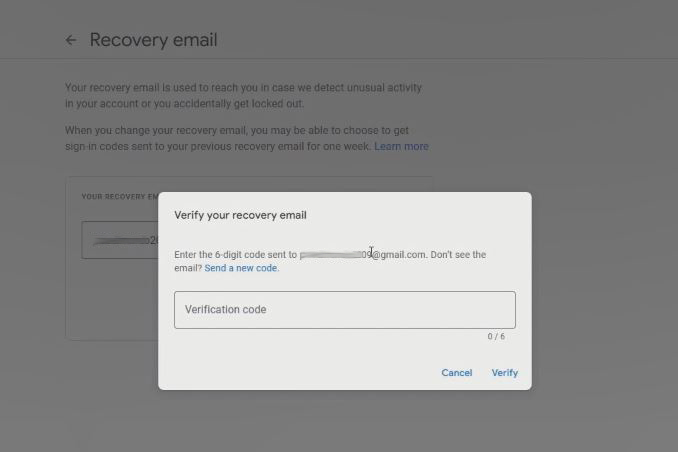 11. Copy and paste it into the Verification pop Window to Verify the email

Read More on: How to Add Recovery phone Number to Gmail



How do I change my recovery email on Gmail app?
1. Login With "Username and Password"
2. On the right top corner click on "Google Account"
3. Click on "Manage Your Google Account"
4. On the lift navigation panel, click the "Security" Tab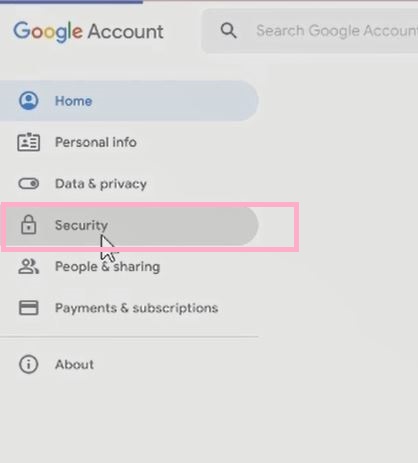 5. Scroll through and click on "Recovery Email"
6. Enter "username and password"
7. Clear the previous E-mail Address, and enter a new one, then click next to Verify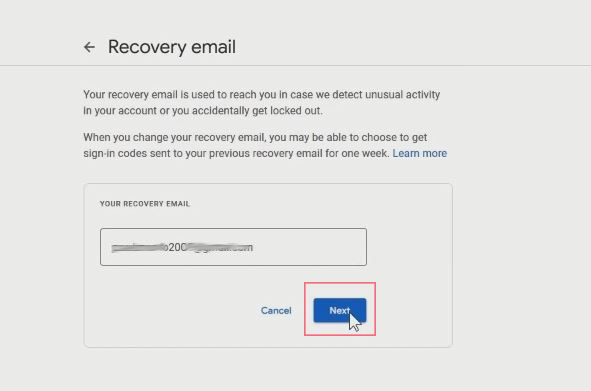 8. Go to your "Inbox", and verification will be sent to the email
9. "Copy" and "paste" it in the Verification pop Window to Verify the email

Read More on:
Watch Video

More Related Articles
How to Sync Phone contact to Gmail
How to Export Contact from Gmail



More Video