In the event of Login into your Yahoo Account and realize the password used to log in, you have forgotten and wondering how to add a Phone Number as a recovery to prevent that, don't worry Yahoo has the solution for you, with Yahoo Account you can add a mobile number to receive a short code on your phone to use to reset your Yahoo account.
This guide shows you step by step process of How to Add a Recovery Phone Number to Yahoo Mail, the Importance of Adding a Recovery phone to Yahoo Mail, How to remove an old recovery number from Yahoo, and How to remove a recovery Phone number from Yahoo mail? in you want to learn make sure to read it.
Note:
Setting up a Phone Number as Recovery will help to save guard your account, and prevent cybercriminals from hacking your account.
Importance of Add Recovery phone to Yahoo Mail
Adding a phone number as a recovery number helps you reset your Yahoo account password if:
• You forget your login password
• You will get a prompt if Someone trying to access your mail without your concern
• Your account locked out for the wrong login password
How do I add a recovery phone number to Yahoo?
1. Launch an internet browser
2. In the Address Bar input https://login.yahoo.com/
3. Sign in with "Username and Password "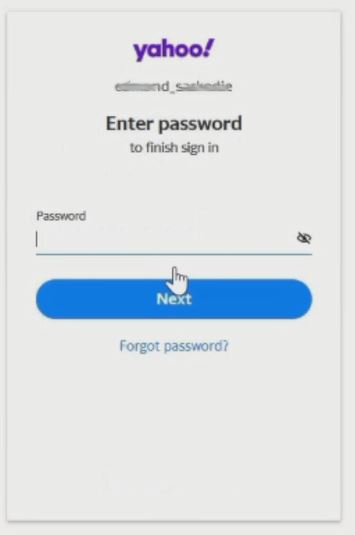 4. On the right top corner click on "Account Profile"
5. Under Click on "Account info"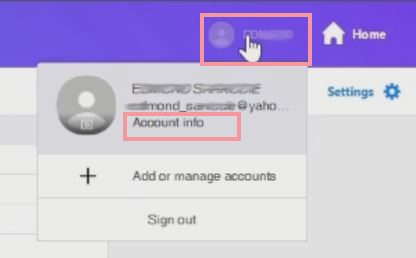 6. On the lift navigation panel, click "Account Security Tab"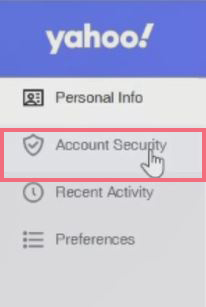 7. Scroll Down and click on the "Recovery Phone Number " Tab
8. Click on Add Phone number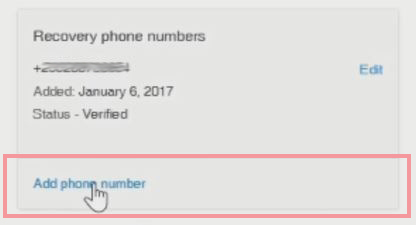 9. Enter "username and password"
10. Update "Phone Number"
11. Enter your Phone, and click "Add mobile number " to Verify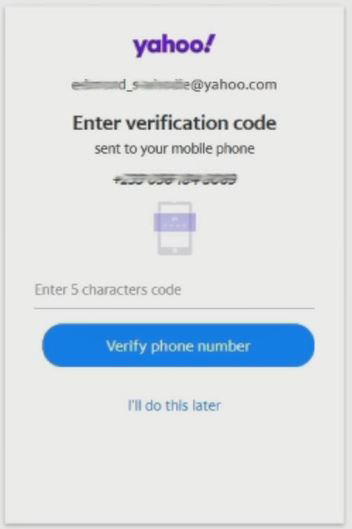 12. Go to Phone massages a verification will be sent to the Phone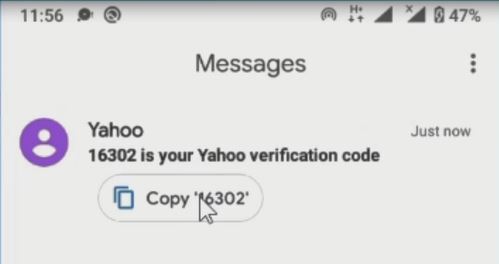 13. "Copy" and "paste" it in the Verification Code Window popup to Verify the Phone number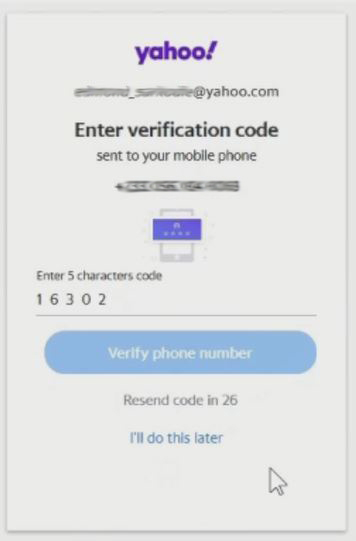 How do I remove the old recovery number from Yahoo?
Here are the Step to follow to remove an alternative recovery phone Number from your Yahoo Account
1. Login With "Username and Password "
2. On the right top corner click on "Account Profile"
3. Click on Account Info
4. On the lift navigation panel, click "Security"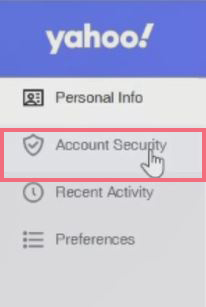 5. Scroll Down and click on "Recovery Phone Number"
6. Click on Edit and Edit the Numbers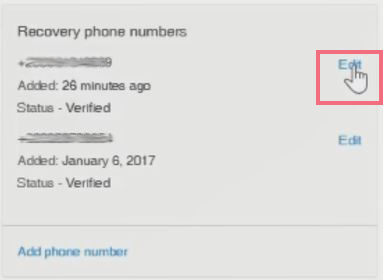 7. Enter New Number, click the pencil icon and edit with the new number next to Verify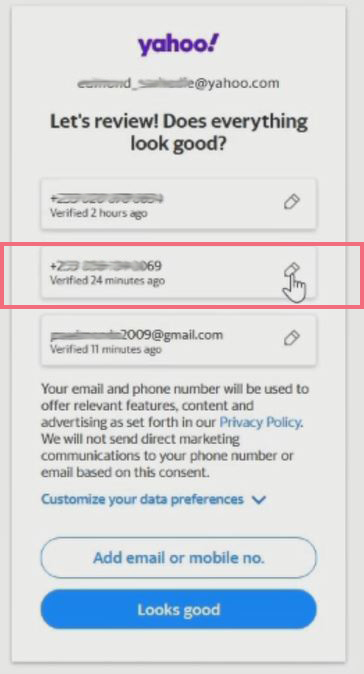 How to remove recovery phone number from Yahoo Mail Account
Do you have Yahoo Account? Having a Yahoo Mail account provides you with safe and secure means to verify your mail Login, this protected your account from Cybercriminals hacking your mail account. You can add a phone number or email as a way to recover your yahoo mail account so that a verification code will be sent automatically via text message or email, which serves as the second step in the 2-Step verification in log in to mail account.
In the course of creating an email account and using an alternative mobile number as a recovery and it comes to a point that you have to stop using the phone number, there is the need to remove or delete the phone number.
Here are steps and procedures to remove the recovery phone number from Yahoo Mail Account
1. Open any Internet Browser (example: Google Chrome, Microsoft Edge, Firefox)
2. Type Yahoo Mail in the URL
3. Sign in with a Username and Password
4. On the top right-hand corner of the screen, click your 'Account Profile icon'
5. From the drop-down menu, under your name and email address Click 'Account info'.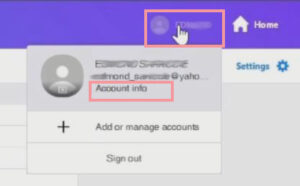 6. A new window will open with various tabs on the left-hand side. Find and select the 'Account Security' tab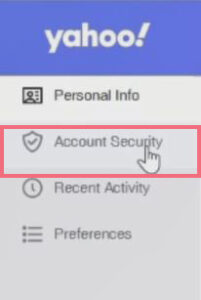 7. Scroll through, Find the Recovery Phone Numbers column section and click on 'Edit"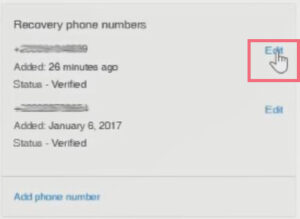 8. New Window will Pop-up give the option for you to Remover the Phone Number, click on the Phone number, besides it clicks on the 'pencil icon'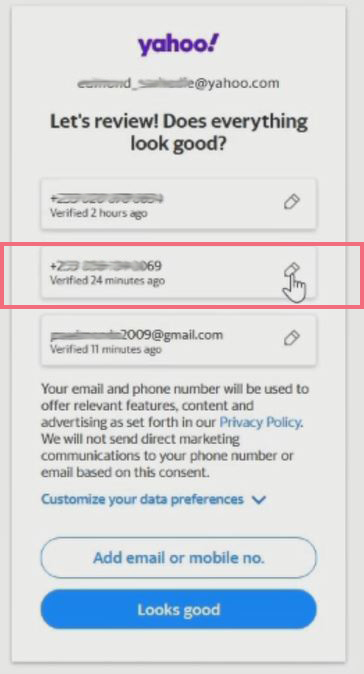 9. Click on the 'Remove from my Account' tab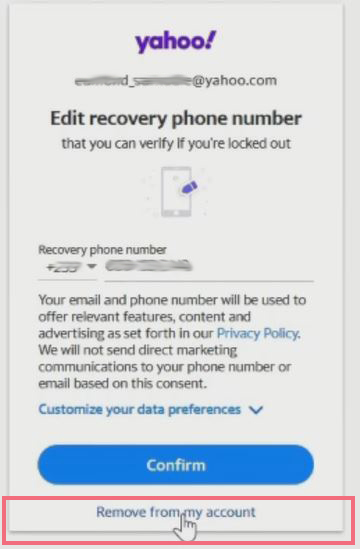 10. Click on 'remove mobile Number' tab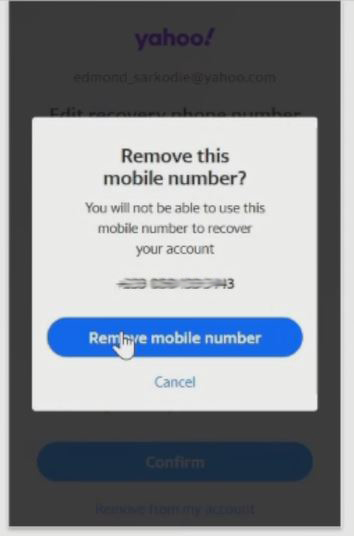 11. Click on Mail on the tap right, access Mail inbox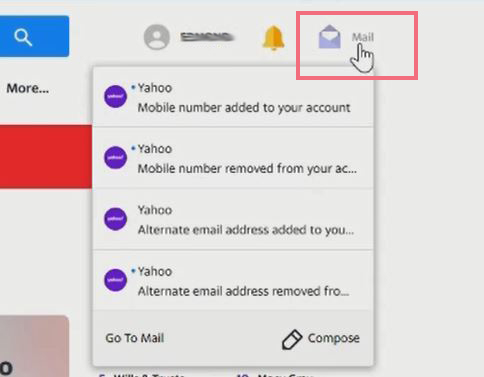 12. Notification will send to the email inbox, informing you that the recovery phone number is remove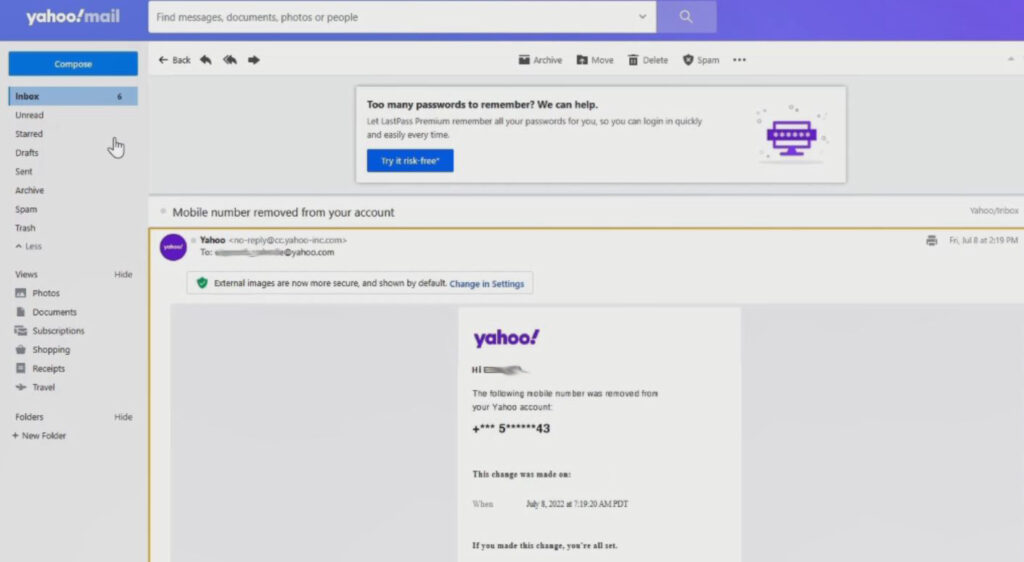 Again, To Add Authenticator App as an alternative means to Enable 2Factor on your yahoo Account or Reset or Change the Account Password, I recommend you read the post on How to use the Google Authenticator app for Yahoo mail and How to Change or Reset Yahoo Mail Password. Also you can read on How to Add Recovery email to Yahoo Mail Account and How to Compose and Send Emails from Yahoo Account.
Conclusion
Now, I hope you must have an idea of How to Add a Recovery Phone Number to Yahoo Mail. And you're ready to follow the procedures for an alternative email to your yahoo account. Ask your questions in the comments below. Try to follow us on Facebook, Instagram , and Twitter. Also if the post has helped you Kindly subscribe to our YouTube channel to continue learning.
More Video