Do you want to display your smartphone screen to a window machine that will help when lecturing, with the use of an app called Lets View it is easy to display the Phone screen to the computer? The purpose of this guide will show Step by Step Process of How to Cast or mirror a Phone Screen to a PC Using a Wireless Connection.
What is Lets View App
Lets View is a free screen mirroring app that supports Android and iOS. It enables you to display a phone screen on a PC or TV with the click of a button.
Read More:How to delete database in phpmyadmin on localhost
How do I cast from my phone to my computer wirelessly?
1.Firstly to begin we need to download an app called lets view the app on both the phone and computers
2.Click on any browser of your choice in the address bar input download let view to and Click the link to download the app on their website.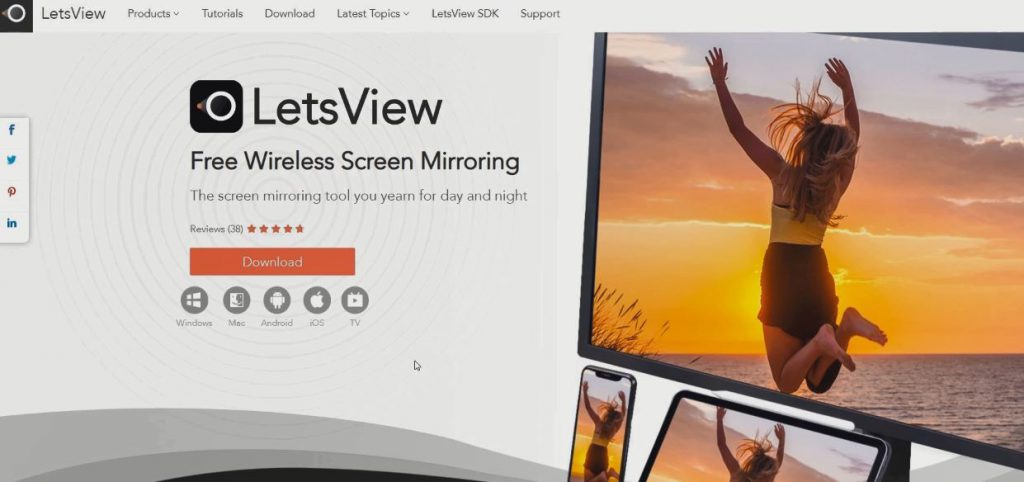 3. Install on Computer to use connecting your Phone over wireless Connection.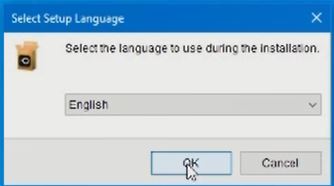 4. Click on next and accept the licenses agreement then you click on next install the app onto the PC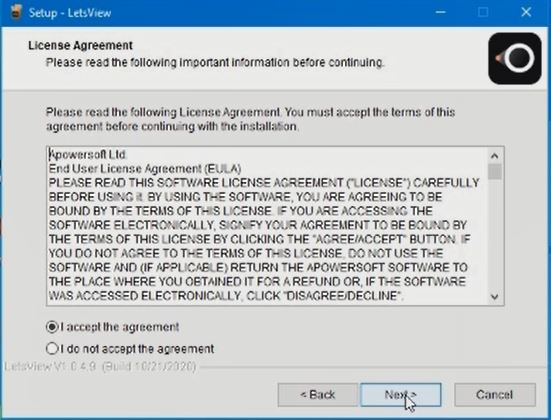 5. Install on Computer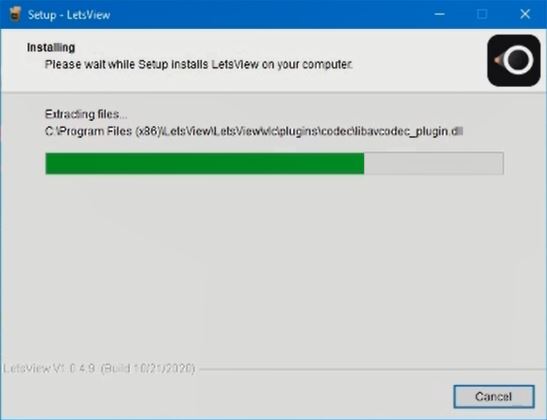 How do I install Let View App on Phone
6. After Finish install App on your Desktop PC, go to google play store on your phone install the Phone Version of lets View App on Phone.
7. On the Search bar on Google Play store type Lets View to install the app on Phone.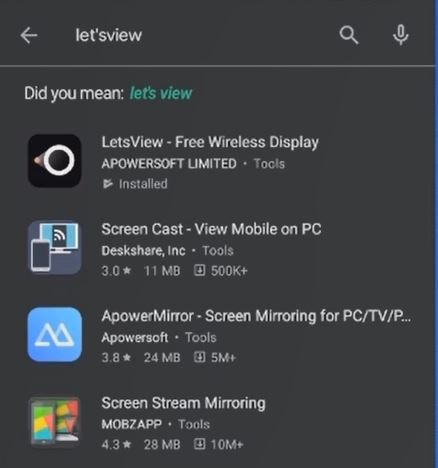 How to connect Lets View app on computer and Phone
8.Computer enable wireless network and open App on PC to Connect your phone.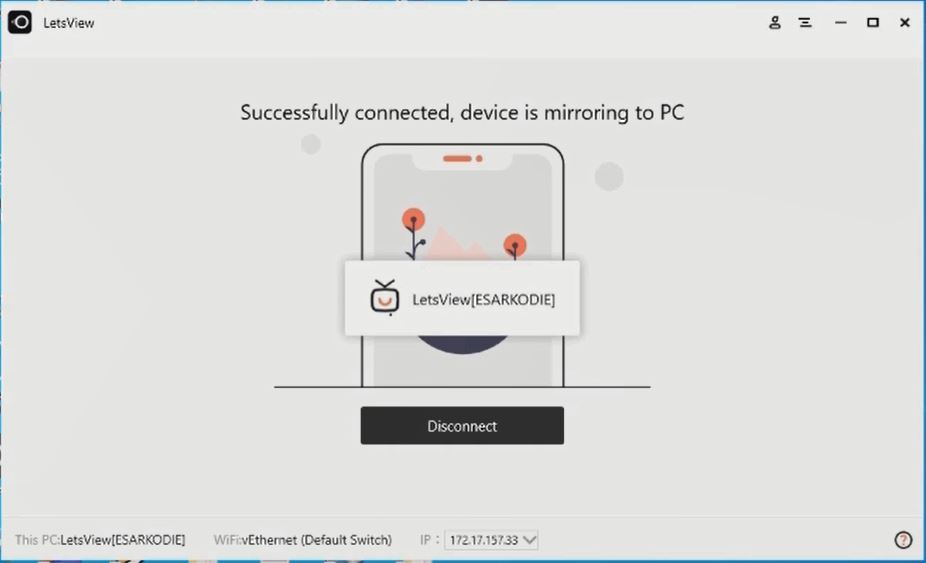 9.Launched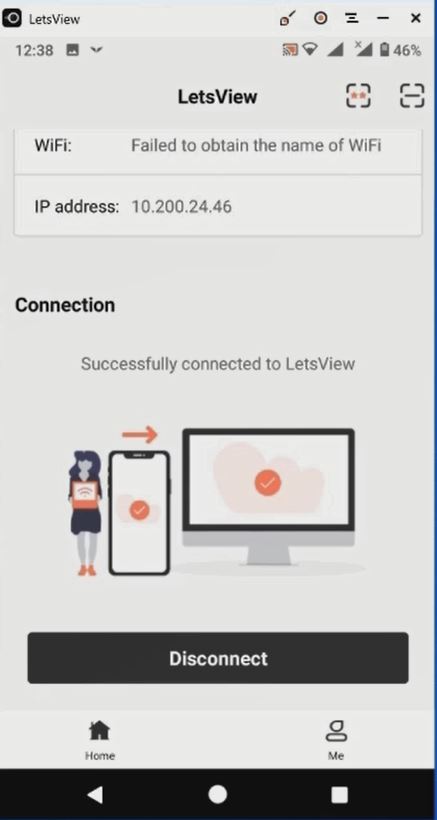 Read More :How to Export and Import database on Xampp
Watch the Video
More Video