Basically, are you having a problem accessing your Twitter account and thinking about how you can change your Password? Don't be worried at all, this post will walk you through a step-by-step procedure for you to follow and change your Twitter account password.
On the other heads Having an Account with Twitter gives you full access permission for you to change your account password 24/7 anytime, is a matter of clicking a button.



How do I change my Twitter password on Twitter?
1. Open any Internet web browser on the computer
2. In the URL input https://twitter.com/
3. Sign In with the "Username ID and Password" of your Twitter Account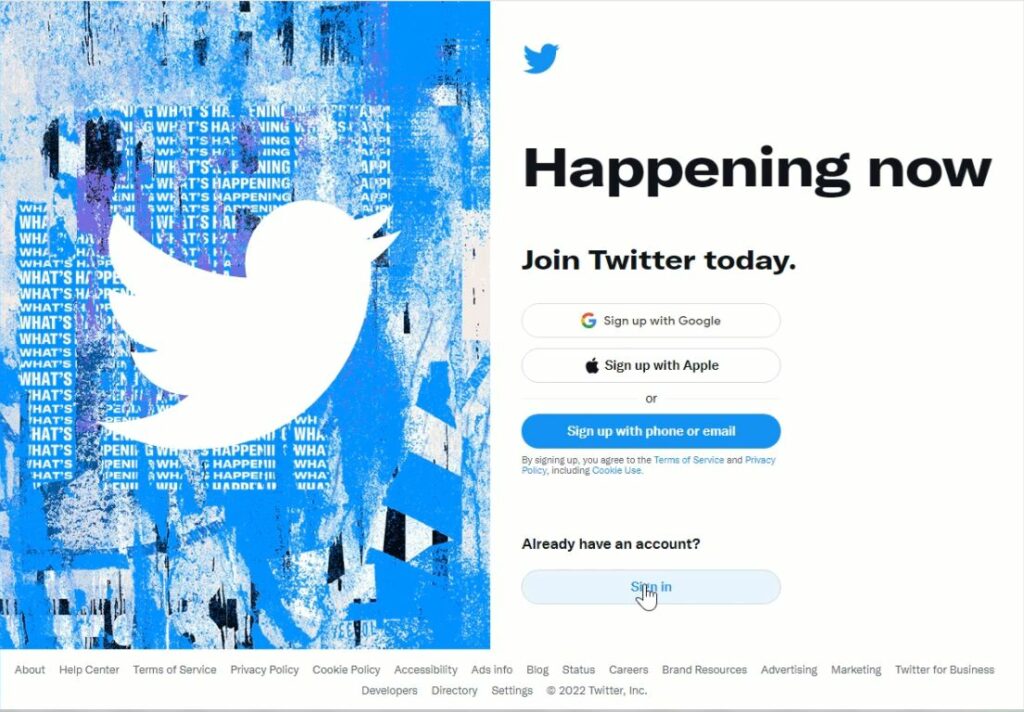 4. On the home Dashboard, On the left sidebar Manu, Click on More beside three dots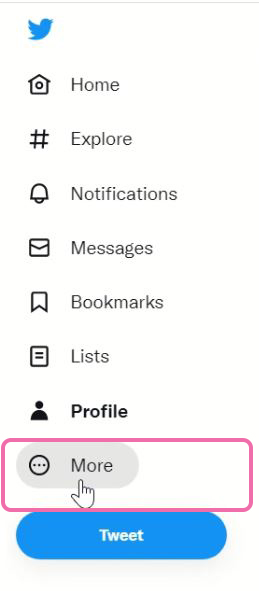 4. On the pop-up, Click on 'Settings and Support'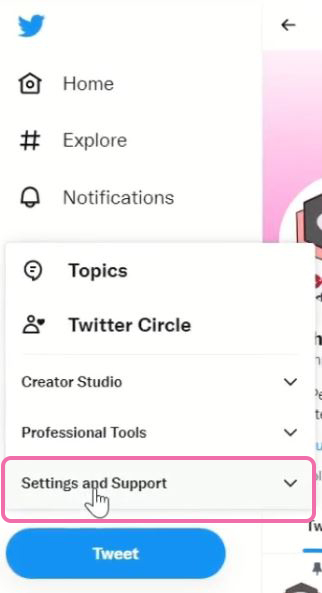 5. In the pop-up, click 'Settings and privacy.'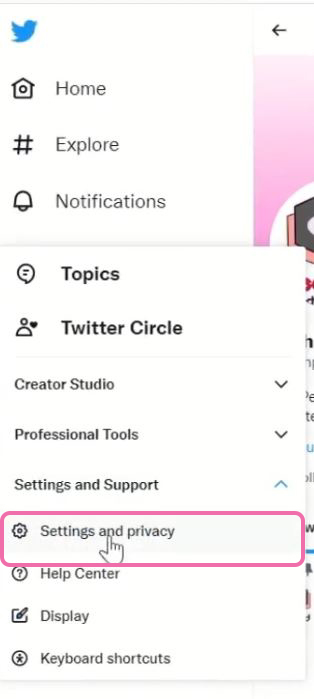 6. In the 'Your Account' Section of 'Setting and privacy,' under Click on 'Change your password' Section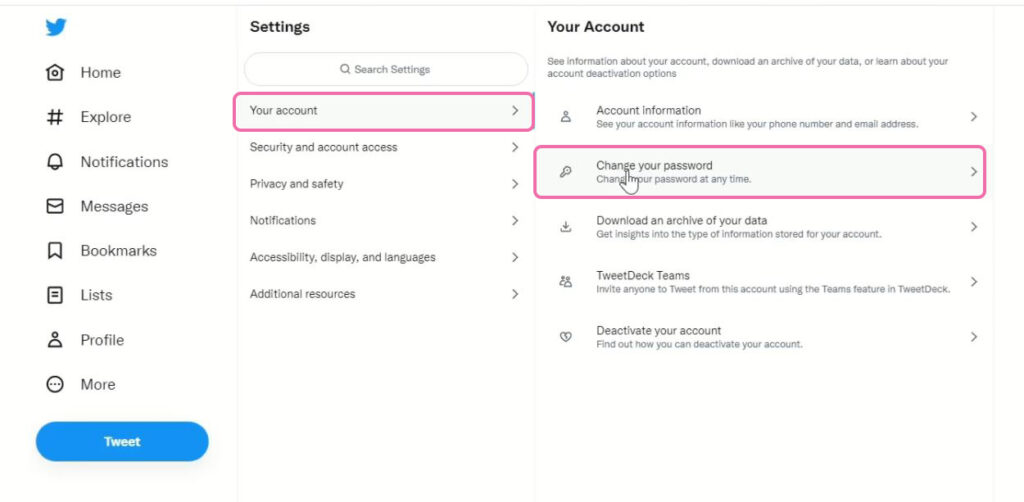 7. After Clicking on 'Change your password' on Windows, pop up Enter your current password and then type in your new password in the 'New password' and 'Confirm password.
8. Click on Confirm password change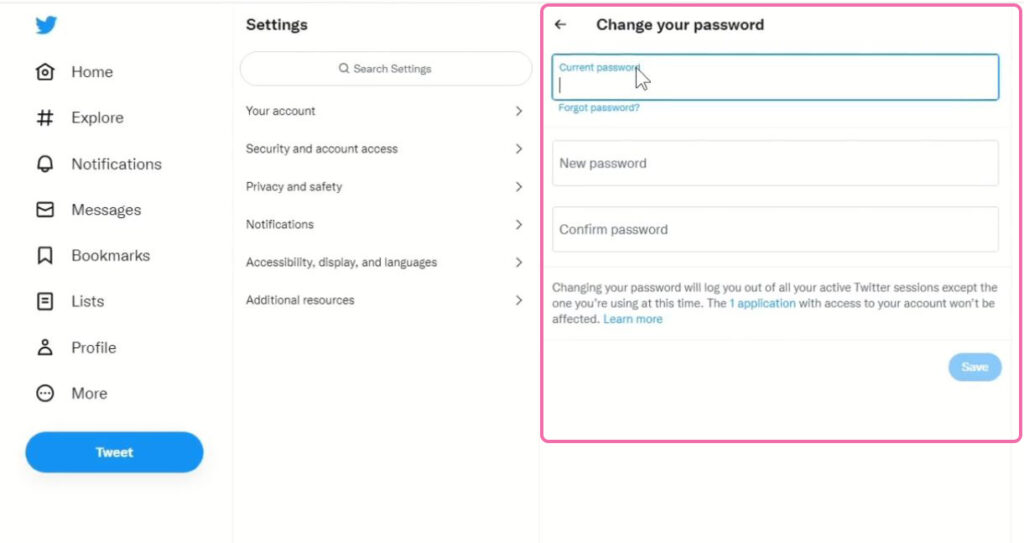 Learn More on : How to reset Your Twitter Account Credential

More Related Articles
How to Enable Two Factor on your Twitter Account
How to Disable Two Factor on your Twitter Account
More Video