Yahoo Mail is a free web and cloud-based email solution for email management that allows you to stay connected with friends and family. Having Yahoo mail Account allows you to Reset your account quickly, in the event of forgetting your account credential. So here is the step-by-step guide on how to change your Yahoo mail password.
Learn More on: How to add a recovery email to your Yahoo Account
How to Change Yahoo Mail Password
1. Launch any Internet web browser
2. In the Address Bar input Yahoo.com
3. Sign in with "Username"
4. Under Sign In Popup Window Click on "Forgot password ?"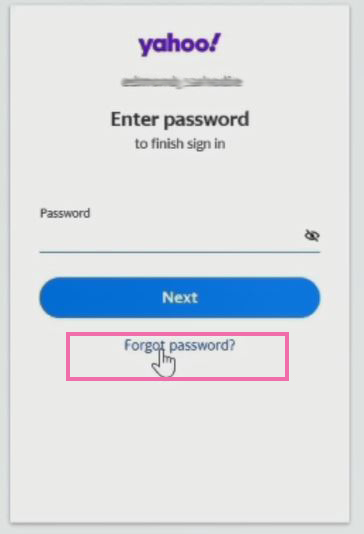 5. Select from the Option if you have enabled 2 Step Verification both Phone number or email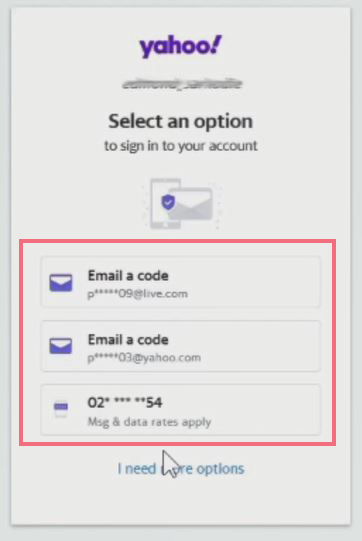 6. After Selecting from the option a verification code will be sent for you to change the password.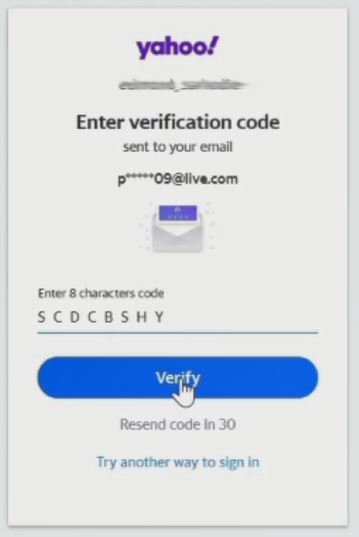 7. After Verify the code, you then have the option to reset your yahoo mail account password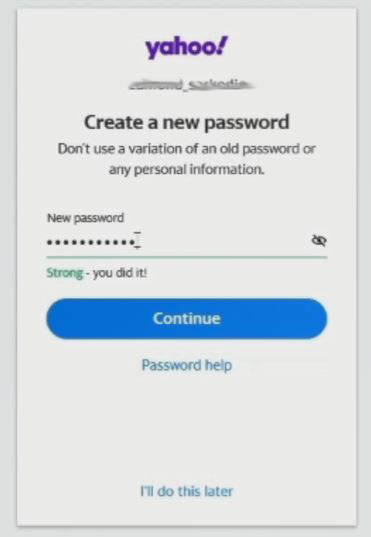 8. Click on Continue, and now the old password will change to the new password.
9. Now you can access the yahoo mail portal with the new password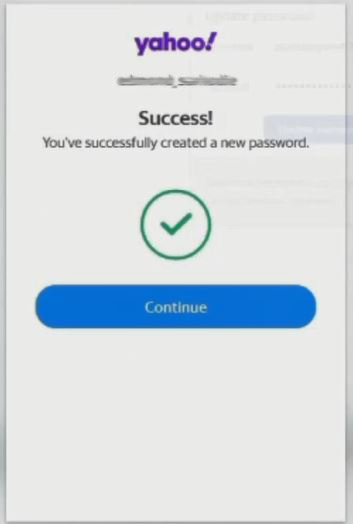 Read MoreHow to I add a recovery phone number to Yahoo mail Account
Related Post
How to Add Recovery phone Number to Gmail
How to export Contacts from Android Phone
Data protection in Cyber security
More Video on Yahoomail Account