Using the Dxdiag command You can see all information about your desktop PC OR Laptop processor, how much memory is installed, and the version of Windows OS you are running with just a mouse click. This tutorial guide will take you through the steps by step process of How to check PC specs and detailed information with Dxdiag command in Windows. If you want to learn the process of checking PC specs make sure to read.
DxDiag – DirectX Diagnostic Tool
Is a diagnostics tool used to test DirectX functionality and troubleshoot video or sound-related hardware problems?
How do I access DirectX diagnostic tool?
1. On the search field type "Dxdiag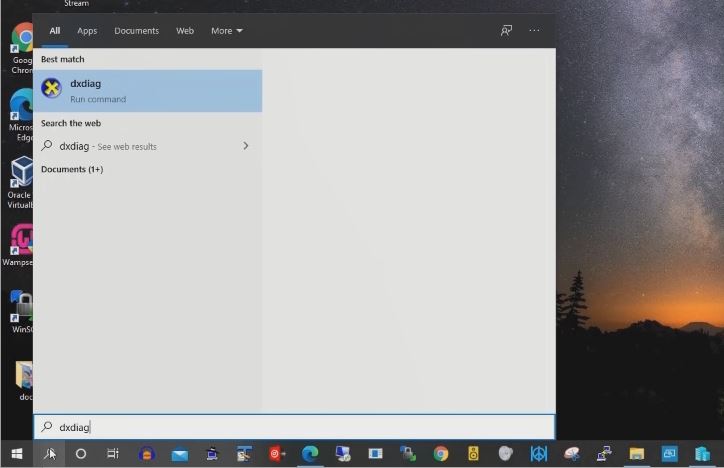 Read More: Obs studio Overview
2. Click "DxDiag" in the search results.
3. Click the "Display" tab to see detailed video card specs. You can also click the "Sound" tab to see your sound card information. The System tab contains the same information available in other locations.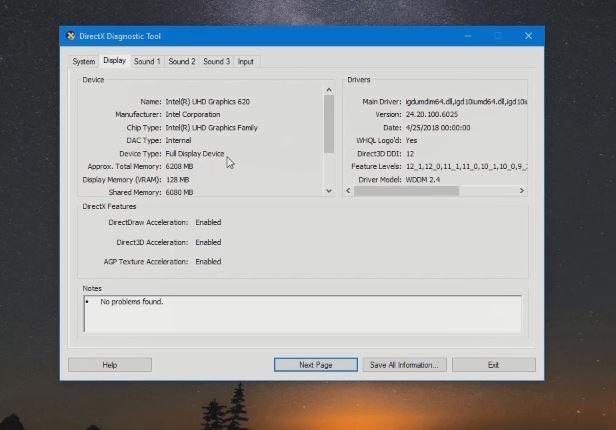 Read More: how to install Wamp stack on windows pcs locally
Watch the Video