How to Compose and Send Emails from Yahoo Account
Having a Yahoo Mail Account enables you to compose and send email messages to friends and family members. Once your account is created, you can install the yahoo mail app on your phone or smart device and send an email. Here is a step to follow on how to compose a message and attached Files to it, to be sent via email using the yahoo mail web portal.
How to Send an Email on yahoo on a computer
1. Open any Internet web browser on the Computer
2. In the Address Bar Type Yahoo.com
3. Login with "Username and Password"
4. On the Home page Click on the Mail icon in the top right corner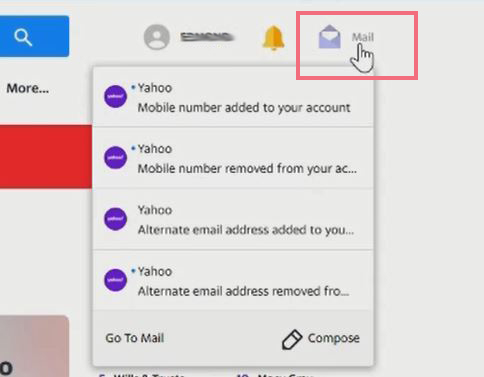 5. On the left-hand side, Click on Compose tab and enter the messages to be sent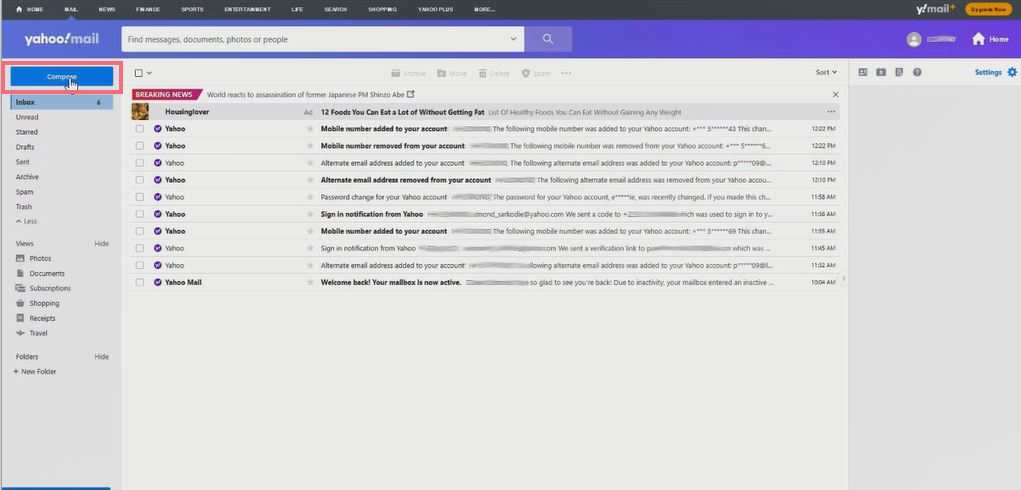 6. Enter the email to send the Massages and Subject
7. Type the Massage to be sent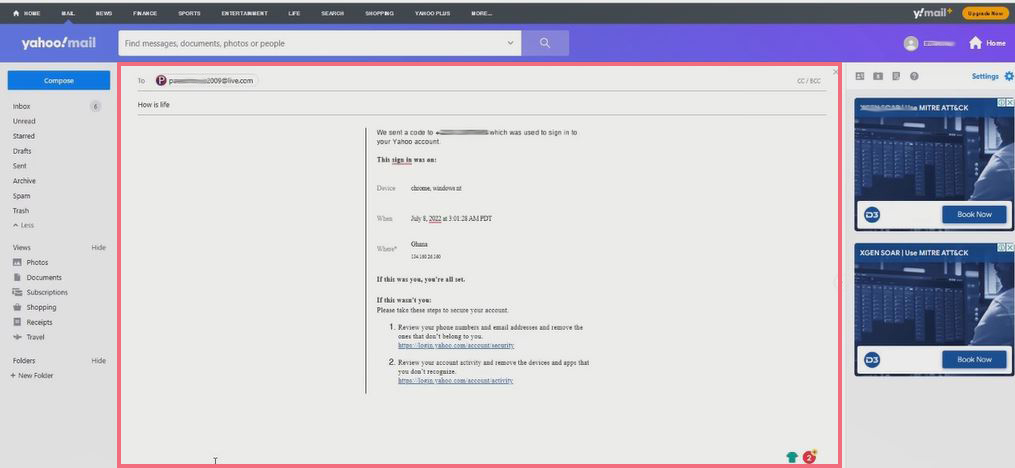 8. Under-click on the attached files, select the files from your computer and send the message.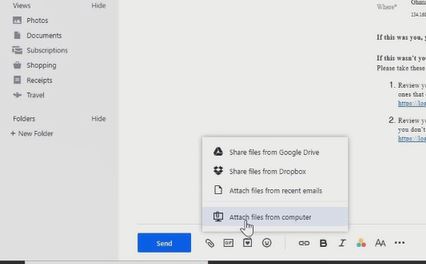 9. Click on Send Tab the to send the message via email.

Related Article
How to Add Recovery phone Number to Gmail
How to Add Recovery Email to My Gmail Account
Cybersecurity in Banking Fraud
More Video