In an office, the benefit of networking client computers helps centralize all Data resources in one location for easy access.
This step-by-step tutories guide will show you how to configure a workgroup network. If you want to learn, make sure to read and get started.
Workgroup Network
A workgroup is a peer-to-peer network that allows two or more computers to connect together to share resources. If you want to share files and printers with other PC configure them on the same network.
How To Join A computer to Workgroup Network
Connect PC to A Workgroup Network
– Firstly, set the computer that you are coming to join to the workgroup with same IP-Address range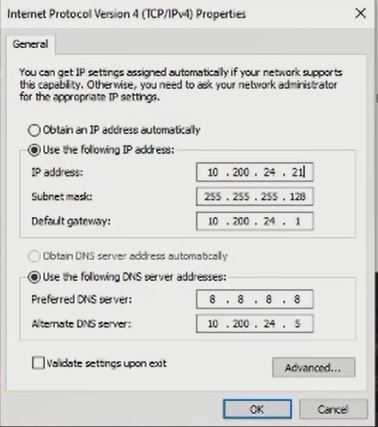 – To Add the PC to Workgroup, Right-Click on This PC, Click on properties, Click on change settings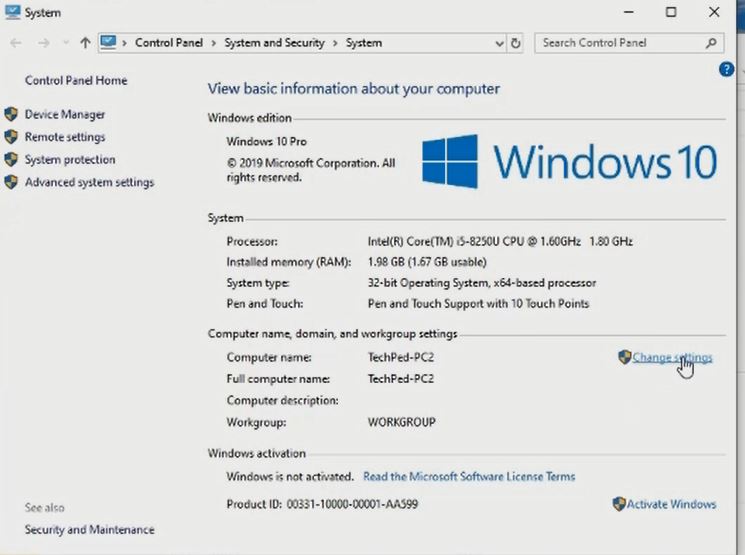 – Click on "Change" on Change Settings Window Pop- up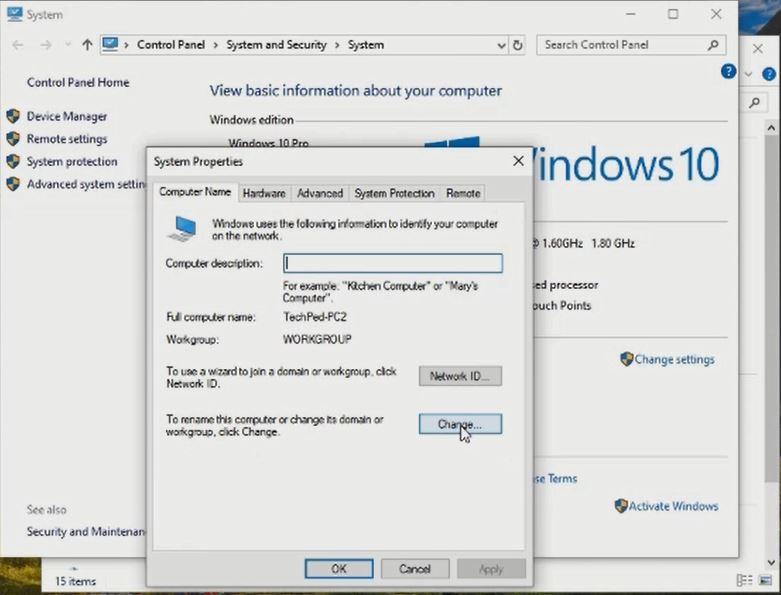 – Type the Workgroup name example(techped.net)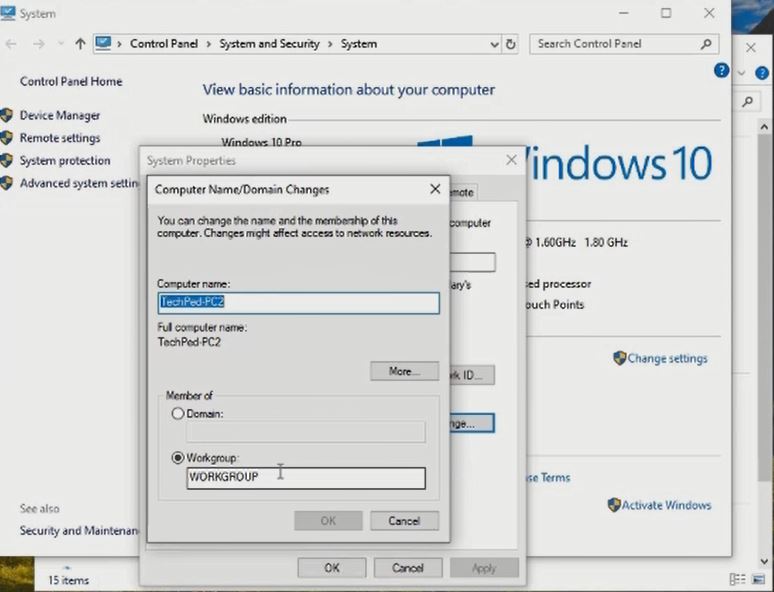 – After Click OK and restart to join the Pc to Workgroup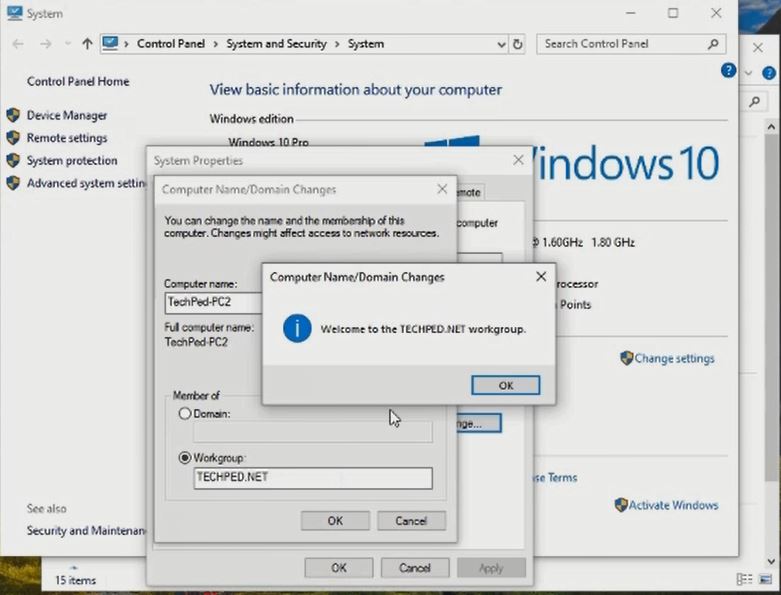 More Articles
How to move files or folders within Microsoft OneDrive
How to Convert ISO Files to BIN
How to Enable Remote Desktop and Configure in Windows
Watch the Video

More View :