If you use a laptop, smartphone, tablet, or even a desktop computer, it likely has a Wi-Fi connection, as it's the most convenient medium to access a network and the internet without using network cables. In these tutorials, we'll show step-by-step processes of how to connect Wi-Fi on a desktop pc to wireless internet on Windows 10.
How do I connect my Windows 10 computer to Wi-Fi?
1. Click on "Start Button" on Taskbar Open Settings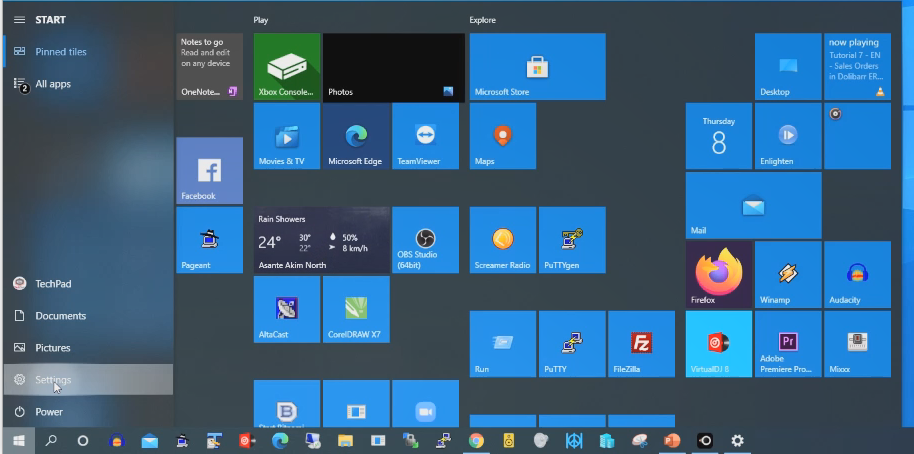 2. Click on Wi-fi on Left Panel than click on Show available networks.
3. Chose available wi-fi connect on Wi-Fi.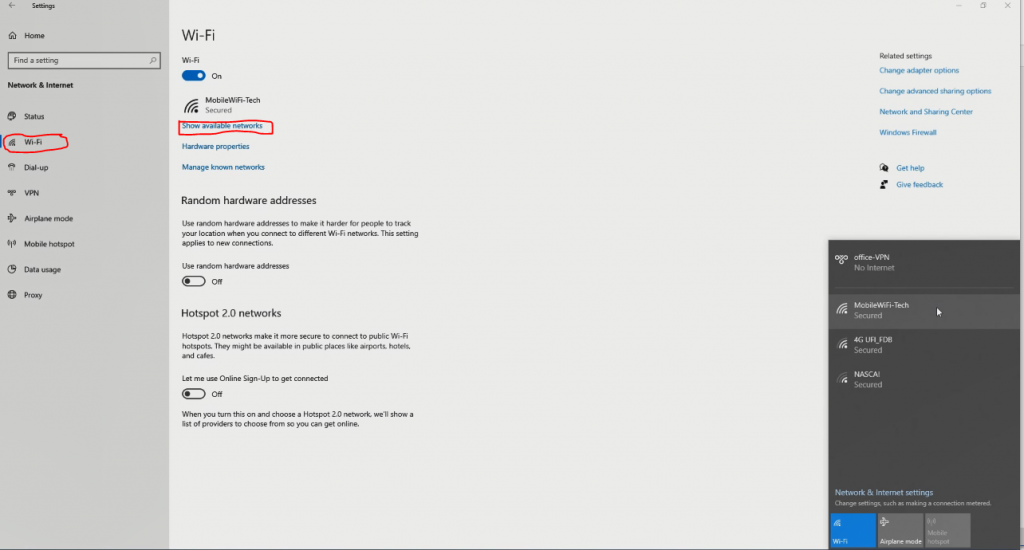 4. Click on the wi-fi connection you want to connect and type the wi-fi password to connect .
Read More:How to Create Virtual PC Using VirtualBox
Video on :How to connect Desktop PC to Wireless internet on Windows 10
More Video 
Wireless Connectivity Tips & Tricks