FileZilla is a free open-source FTP client available for most popular operating systems, including Windows, Linux, and Mac OS. The FileZilla Client not only supports FTP but also FTP over TLS (FTPS) and SFTP. The purpose of this tutorial guide shows How to download the FileZilla FTP Client and install it on Windows 10 machine to ensure smooth transfers of files and folders from a remote computer.
How do I download FileZilla on Windows?
1. Download FileZilla to your local computer from the official project page at https://filezilla-project.org;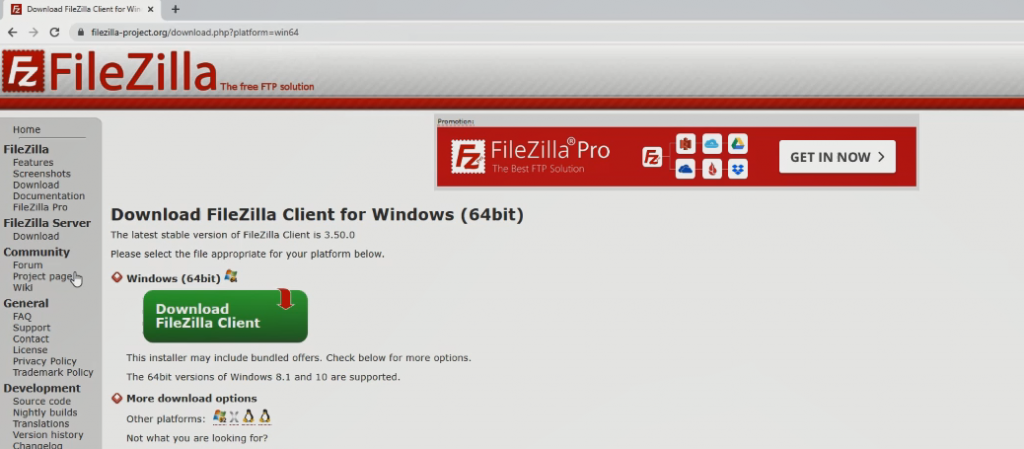 2. Install the client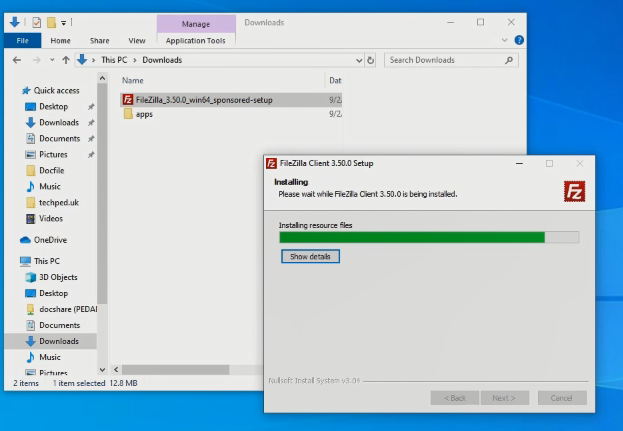 3. Specify your FTP login details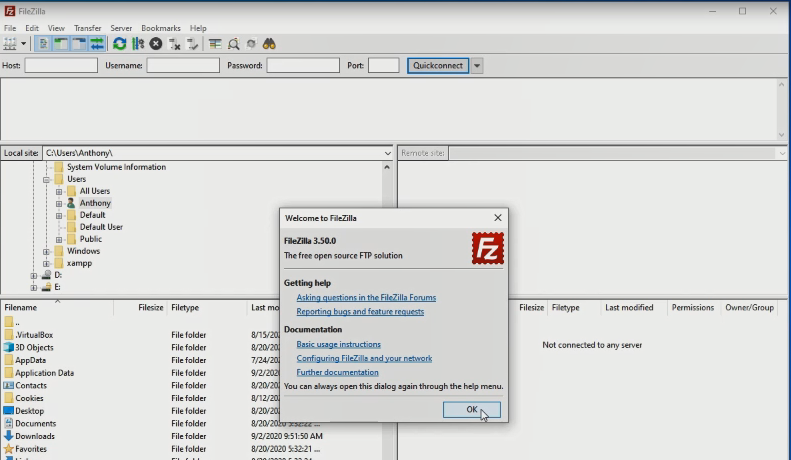 4.Connect to your FTP account on the server.
Read More : How to Connect to remote resources using ftp
More Video