How to connect to Remote Computer using FileZilla
Are you wondering how to transfer files from one remote computer to another? Don't worry. Installing FTP Client software on your computer can assist you in simply sending and retrieving the file you are working on to another computer and keep on working.
FileZilla Client is an open-source FTP client software that is available for Windows, Linux, and Mac OS and supports FTP, FTP over TLS(FTPS), and SFTP. It helps in transferring files from one pc to pc.
The purpose of this tutorial guide shows How to download the FileZilla FTP Client and install it on Windows 10 machine to ensure smooth transfers of files and folders from a remote computer.
How do I download FileZilla on Windows?
1. Download FileZilla to your local computer from the official project page at https://filezilla-project.org;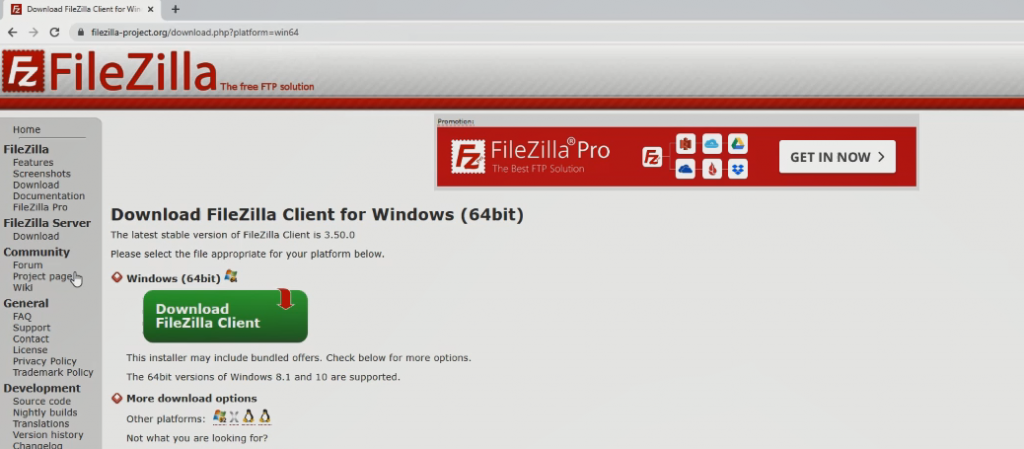 2. After Download, Click on the Setup and Install Ftp client software on Computer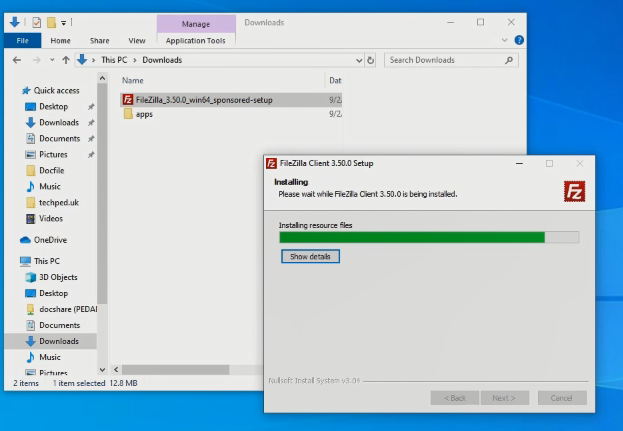 3. Open FTP App on the window Desktop after installation
4. Specify your FTP login details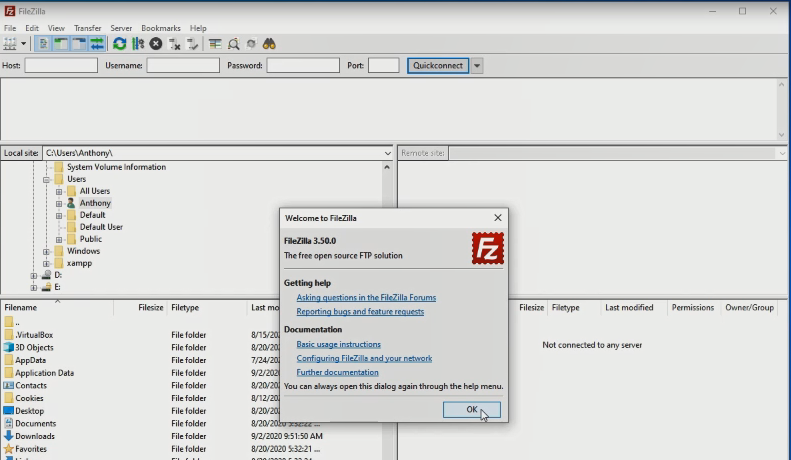 Note
To access the remote files from the Files Server at a workplace you should consult the system administrator for access permission to be granted and get your account login credential to access files over the internet using the FTP client software.
4. Connect to your FTP account on the server.
To Connect to your FTP account, I recommend your to read on : How to Connect to remote resources using ftp to access the files on your workplace.
More Video

Again, I will also recommend you read the post on How to Setup an FTP Server on Windows 10
Conclusion
Now, you must have an idea of How to connect to a Remote Computer using FileZilla on Windows 10. Ask your questions in the comments below. Try to follow us on Facebook, Instagram , and Twitter. Also if the post has helped you Kindly subscribe to our YouTube channel to continue learning.
More Video