The easiest way to transfer files securely between the server and your computer is to copy via the FileZilla Ftp Client. In this step-by-step tutorial guide, learn How to Connect to remote resources using an FTP client.
How do I access files via FTP?
Start FileZilla Ftp and fill in the required fields for the FTP connection that you need as follows:
FTP server name: enter your domain name here or the name of the hosting server where your account resides;
FTP username: your FTP username;
FTP password: your FTP password;
Port: The default FTP port is

21

.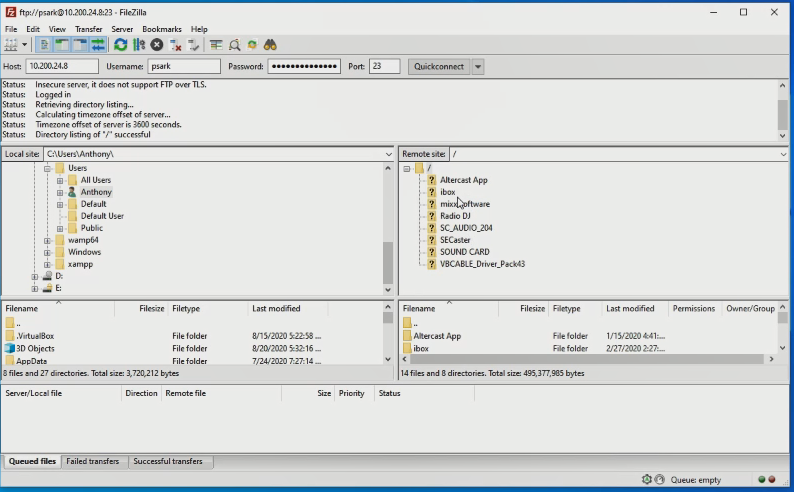 How do I use Quick Connect on FileZilla?
When you are ready click on Quick connect bar. The files and folders on your own computer will appear under the Local Site pane on the left side of your screen. Your Web Hosting account files and folders will appear in the Remote Site pane on the right.

Read More : How to connect to FTP using FileZilla on Windows 10
More Video