Most people wish to connect their phone to a nearby Wi-fi to browse the internet, When you have Wi-Fi turned on, your Phone show all available Wi-fi connection Status, so you can decide which connection you desire to connect with your phone. This tutorial guide will take you through the steps by step process of How to connect to Wi-Fi on an Android phone. If you want to learn, Make sure to read.
How do I connect an Android phone to a wireless Network?
Swipe down from the top of the phone screen.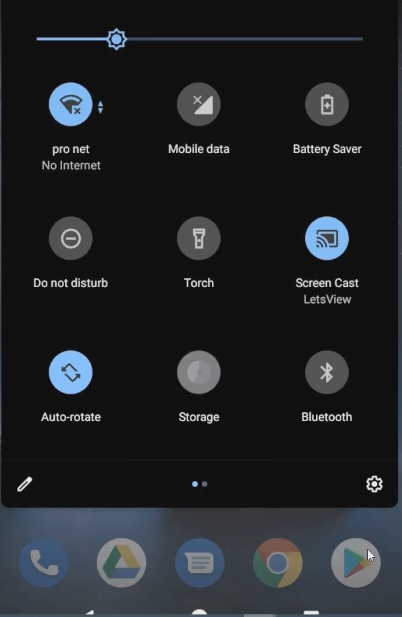 2.Touch and hold Wi-Fi to Turn on Use Wi-Fi.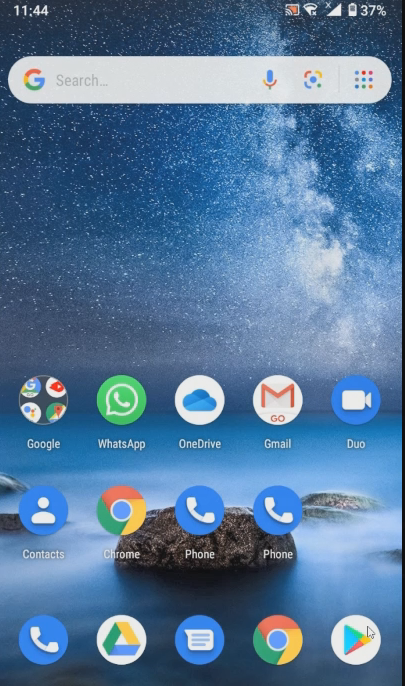 3.Tap a listed network. Networks that require a password have a Lock .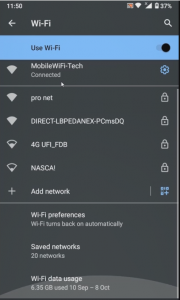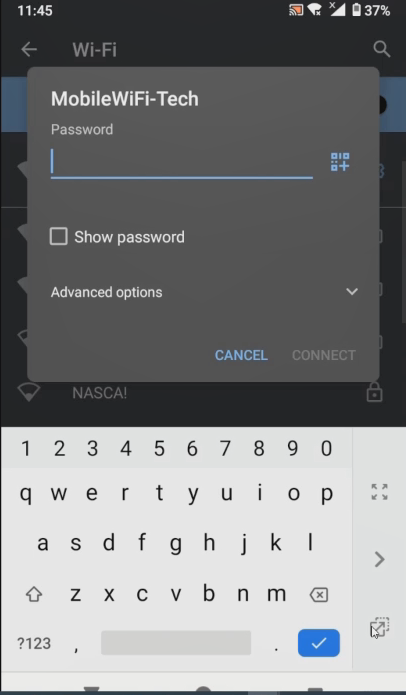 4. Tip: After you connect, the network is "Saved." When your phone is near and Wi-Fi is on, your phone automatically connects to this network.
Read More:  How to export and import database on xampp
Video on :Connect to Wi-Fi networks on Android Device
More Video :Wireless Connectivity Tips & Tricks.