How to convert Microsoft office Setup Files to WinRAR
In this Article guide shows, I'll show you How to Convert Microsoft Office Setup files to WinRAR and How to Install Microsoft Office from Extracted WinRAR Files.
If you want to learn, make sure to read this
How to convert Microsoft Office Setup Files to WinRAR
Here are steps to convert Microsoft Office Setup Files to WinRAR
1. Firstly, to begin you need to Install WinRAR to a Windows machine.
2. Choose the Drive or Folder, you copy the Office Setup Files into
2. Right-click on it, after that click "add to File.rar" for the folder to start the process of converting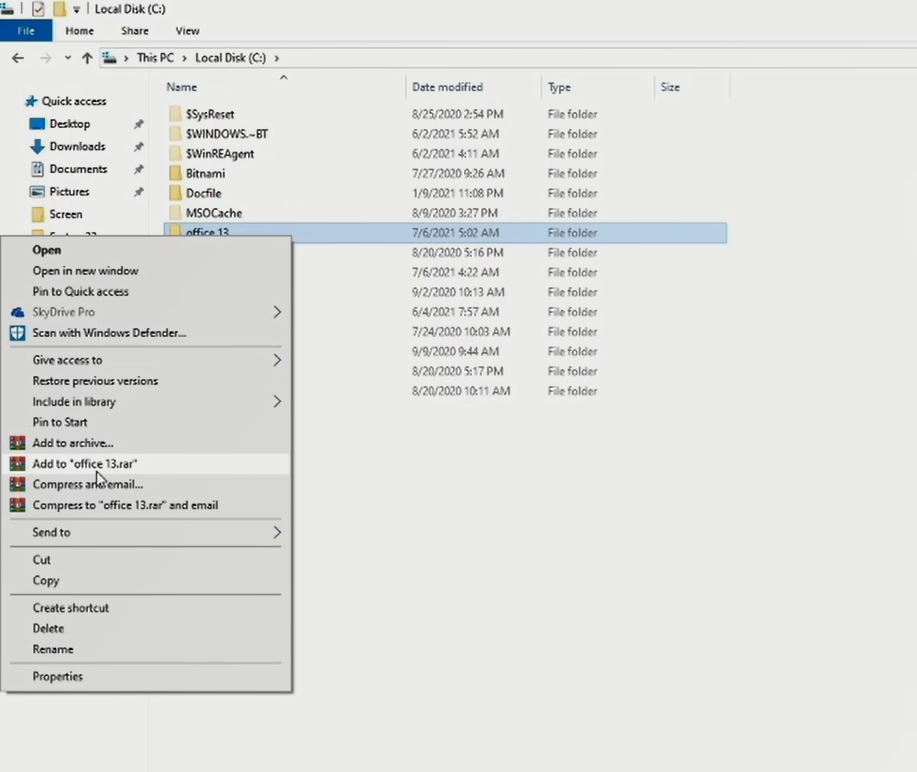 3. After that a window pops up for the office setup files to start to convert to WinRar Files.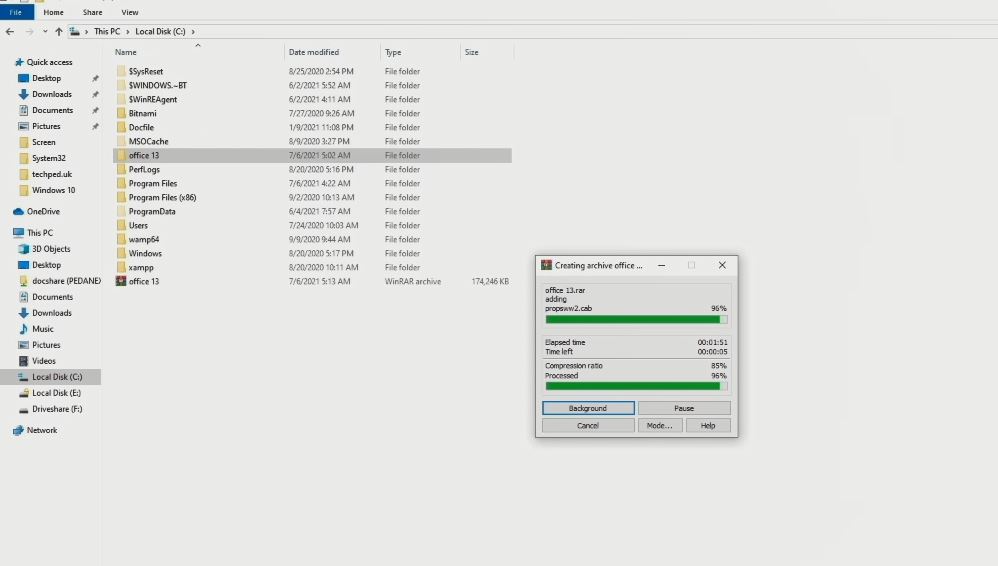 How to Install Microsoft Office from Extracted WinRAR Files
How do I install Microsoft Office from a RAR file?
1. So, to begin Right Click on the "office setup file" that has been converted to "WinRAR" to extract,
2. After Extracting the Files, double-click on it to open the extracted file,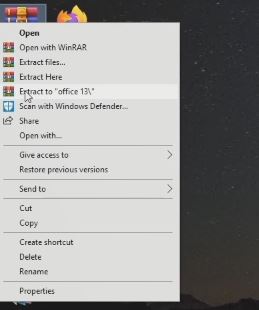 2. Then double-click the setup for "office 2013" to install the office on your machine.


3. After finishing installing, then I click done then,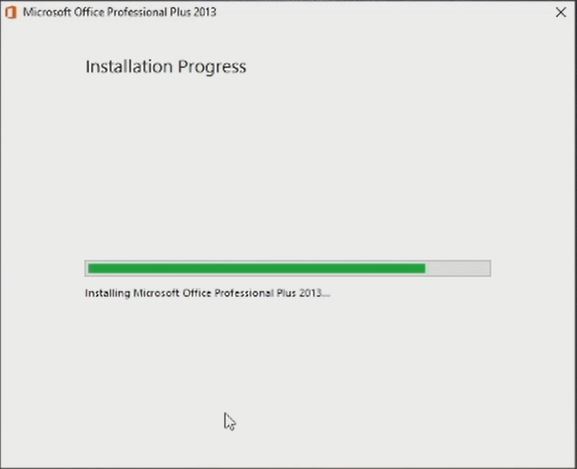 4. Click the "start button" open "All Apps" and Choose office applications (Word, PowerPoint, Excel, Access, Publishing ext.)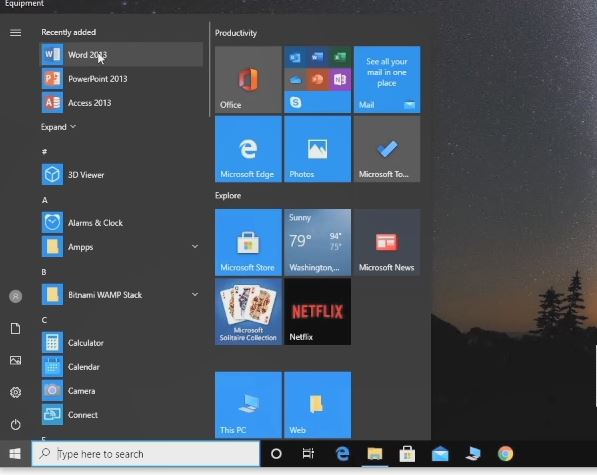 Again, You can How to download and Install WinRAR on Windows 10,How to Install Microsoft Office Using Office Zip Files.
I will also recommend reading the post on How to Create Virtual PC on Windows using Hyper V,How to Enable Remote Desktop and Configure in Windows, How to download Putty and Install on Windows, How to Share Files between Local PC and Hyper-V and lastly How to Connect to remote resources using ftp it will be of help.
Conclusion
Now, you must have an idea of How to convert Microsoft Office Setup Files to WinRAR and Install Microsoft Office from Extracted WinRAR Files. Ask your questions in the comments below. Try to follow us on Facebook, Instagram , and Twitter. Also if the post has helped you Kindly subscribe to our YouTube channel to continue learning.
More Video: