This article will take you through the steps by step process of How to Convert MKV Video File Format to MP4 In OBS. If you want to learn the process How to Convert MKV Video File Format to MP4 follow the procedure.
OBS is a free screen recording and streaming software, which offers the feature to convert original Mkv to Mp4. when converting Video there are options to choose from you can convert to Mp4 to Mkv or Mkv to Mp4.
Note:
MKV Video files can't be played on many devices, but MP4 can.
How do I convert MKV files to MP4?
• Launch the OBS Studio, on "Manu Bar" find the "File menu", select "Remux Recordings".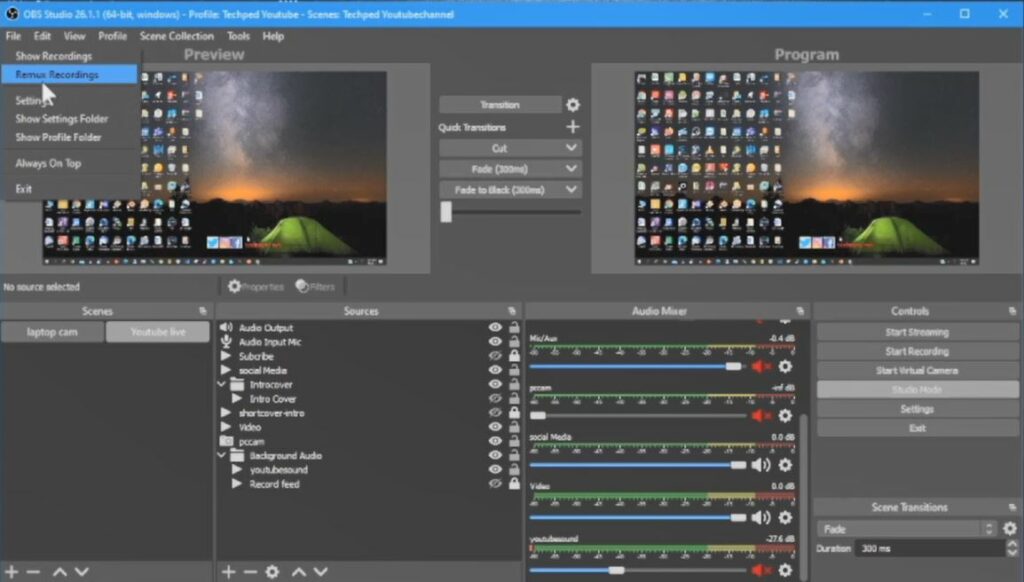 • Choose the "…" tab on Remux Recording Window. Then, select the file that needs to be converted and click the Open button.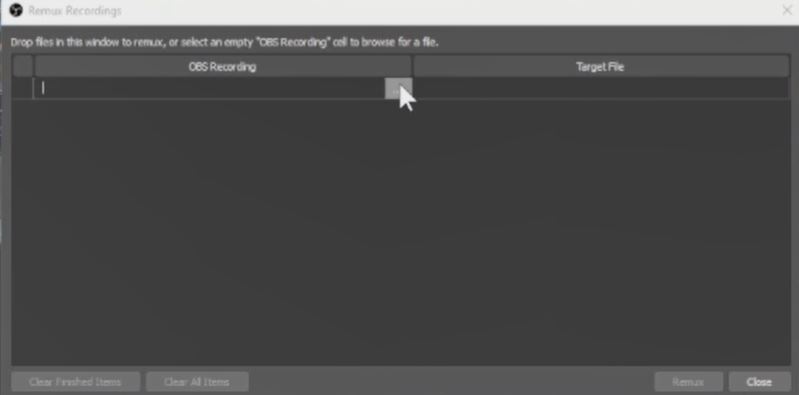 File Select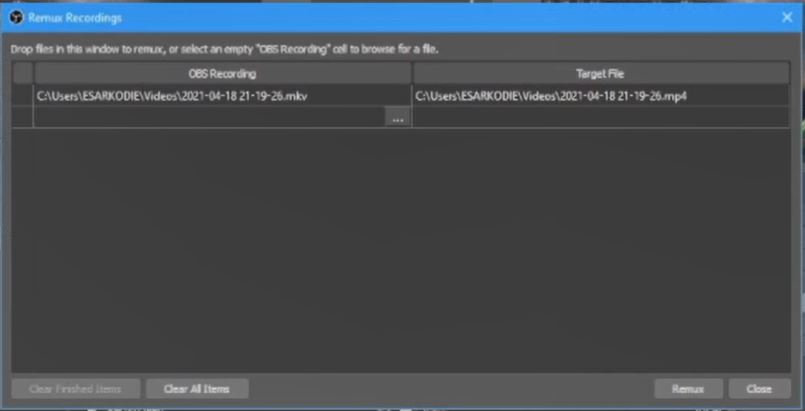 • Finally, click the button of "Remux", the MKV file will be converted to MP4 format automatically, the converted Video will be located in the folder same as the MKV file.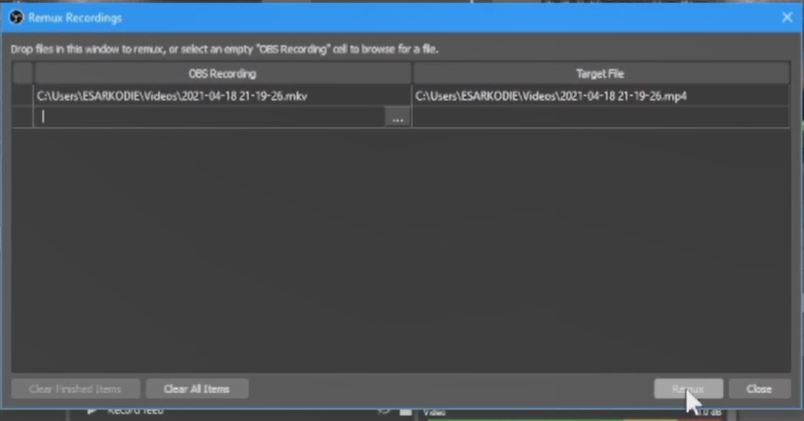 Watch The Video

Read More :Prerequisites for WampServer
More View