In this step-by-step tutorial, learn how you can use Google Drive to create a Folder and upload Files if you want to learn the process, make sure to read the guide.
What Is Google Drive
Google Drive Is Cloud Hosting Files Storage and Synchronization Solution that allows you Store, Share and access your Files and Folders online from Smartphone, Tablet, or computer.
Read More :Google Drive – How to Download and Install On Windows 10
Upload Files and Folder to Google Drive Cloud
When sign in to Google Drive, you can upload, share, view, and edit files with Google Drive.
Files types can be uploaded
– Files Document
– Images
– Audio Files
– Video Files
Read More : How to install Google Chrome



Creation of Folder In Google Drive
Firstly, on the computer, open any Browser and the Address bar URL input – drive.google.com
– Login With Email and password
– At the top lift, Click New Tab
– Choose the Folder, to create
– Type the Name of the Folder you want to upload files.
Read More :How Install Google Chrome Remote Desktop On PC
<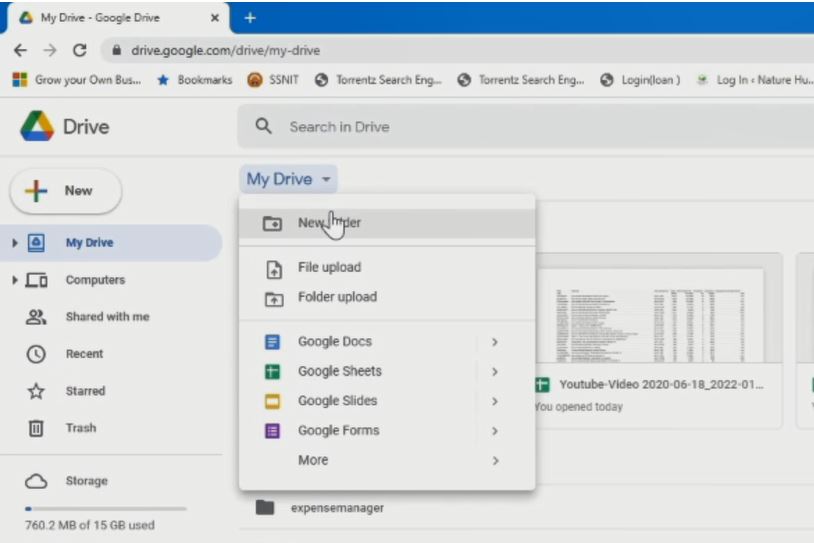 Upload Files to Folder Google drive
– Open the Folder Created in Drive Dashboard
– Right Click on Choose Files Folder or Folder Upload
– Choose the Files or Folder you want to Upload to Drive Cloud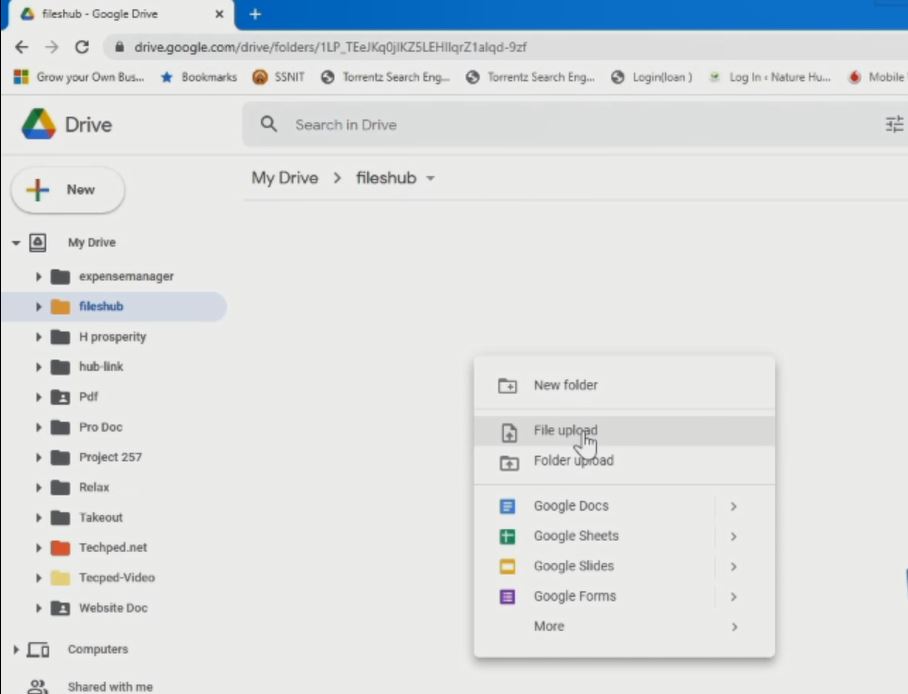 Drag Files onto Google Drive from PC
– Open the Folder Created in Drive Dashboard
– Place the Mouse on any Document to be uploaded from the Computer
– Drag the File to the Folder
Read More:How to Add Multi User Account Google Chrome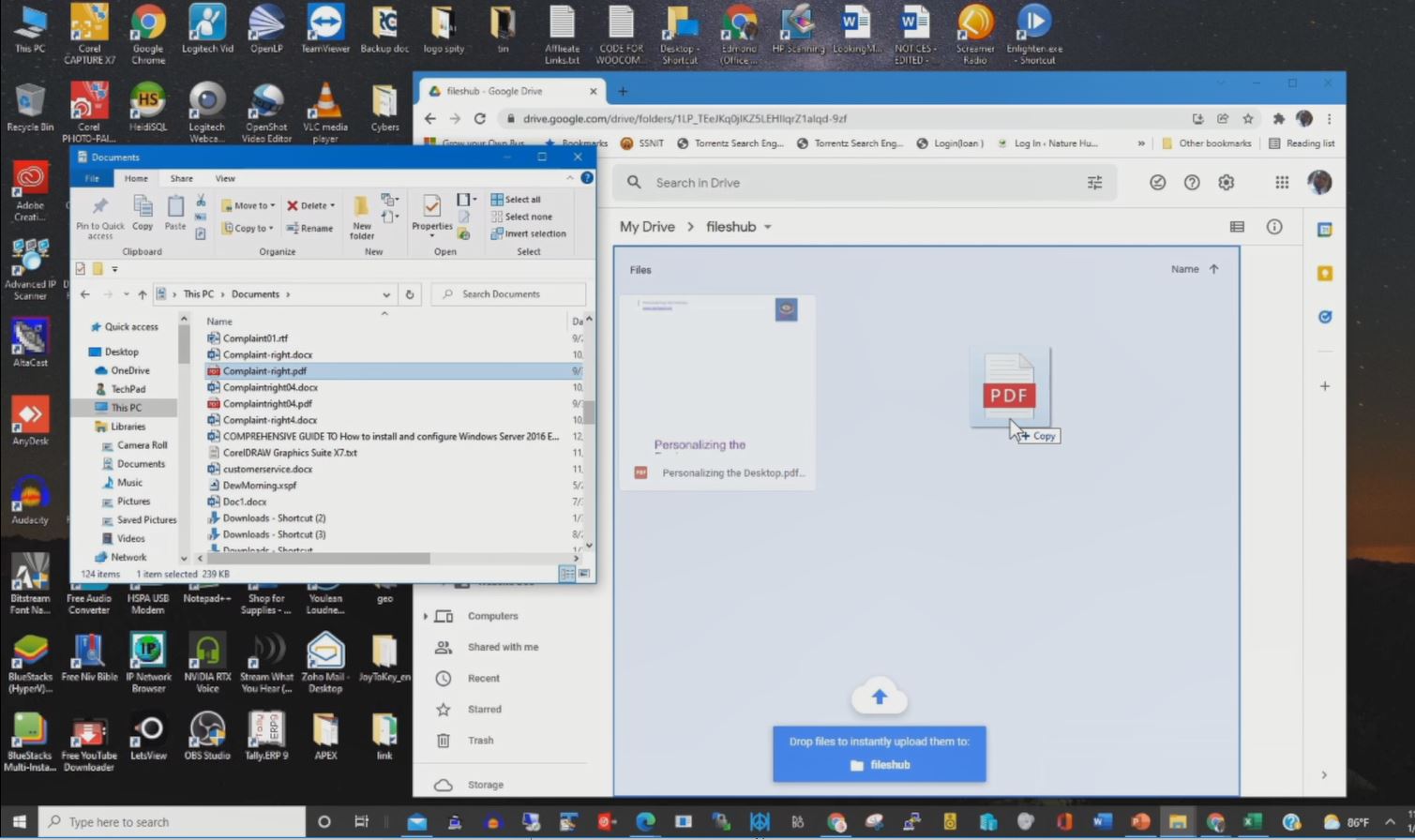 Watch the Video

More Video