OneDrive mobile app installs on your phone allows you to store, share, and access your Files and Folders online from your Smartphone. The article will show Step by Step Process of How to create a Folder and Upload Files on OneDrive Cloud with a Phone.
How do I upload a folder from my phone to OneDrive?
1. Launch OneDrive App After Download and Install the App
2. Create a folder on "OneDrive app" on your phone
3. Click on the "plus" icon" on top, then click on "Create Folder", then input "folder name", to create a "folder on your OneDrive.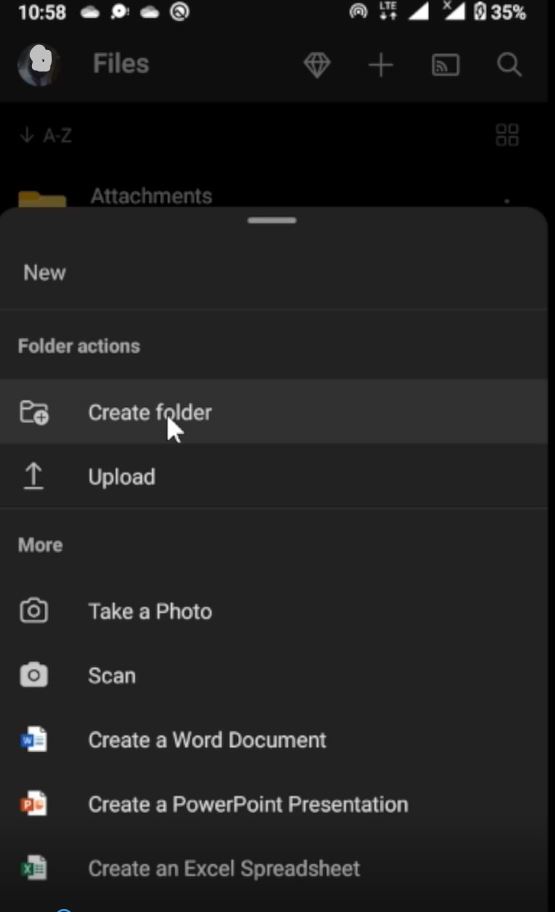 Upload Files to OneDrive
1. Open the Folder Created in OneDrive
2. Click on the plus icon on top, choose the "Upload" tab on the Phone, to upload Files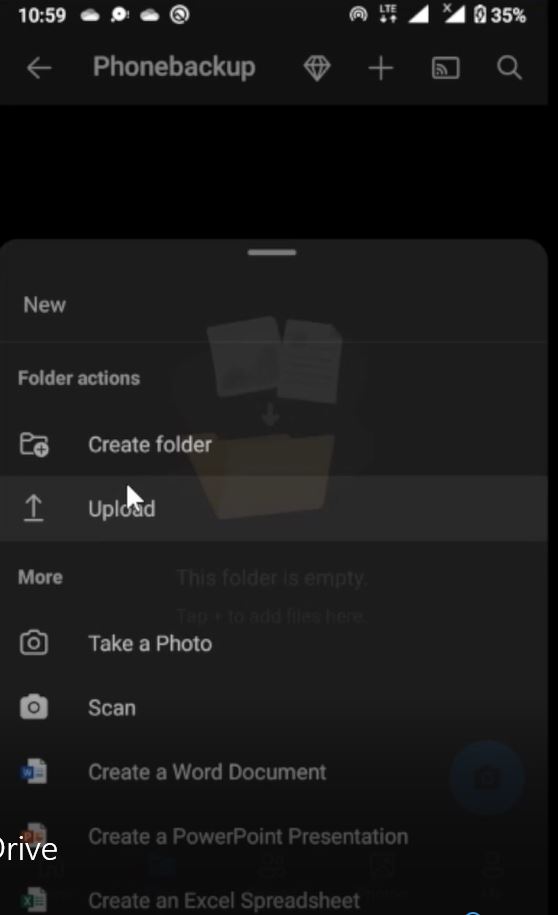 3. Select files category has been image, Audio, images document, etc.
4. Choose Files to Upload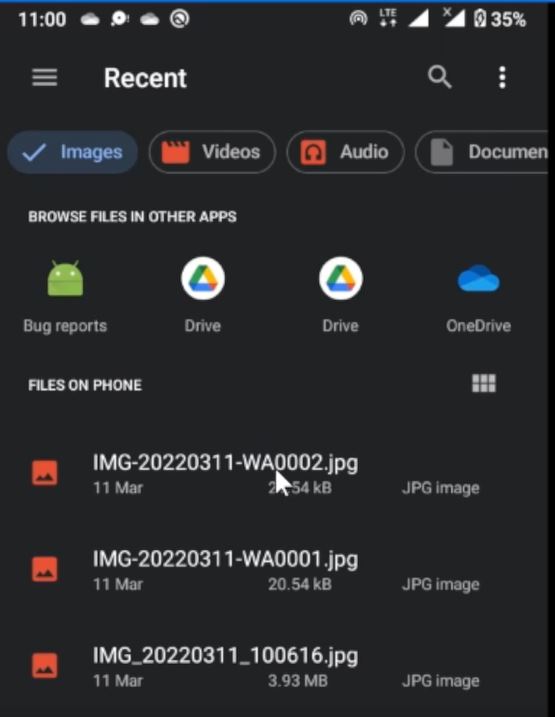 Watch the Video

More Article to Read
How to move files or folders within Microsoft OneDrive
Google Drive – How to create Folder and Upload Files
How to Download Files from OneDrive to Computer
How to connect Local PC Devices and Resources to Hyper VM



More Video