If you want to create multiple OS on your local computer, running Microsoft Hyper-V helps you to create a different operating system on one computer, depending on its system specification. Before creating a new virtual machine first, you have to enable the Hyper-V built-in feature on windows. This article shows step by step process of how to create a virtual on windows using Hyper-V on Windows, if your want to learn the procedure make sure to read.
Prerequisite
• Available in 64-bit of window 10 Pro, Enterprise
• (SLAT) Second Level Address Translation.(Intel and AMD )
• 4GB RAM minimum (I recommend 8 or 16 GB)
How do I create a Windows virtual server?
1. Click on the "Start button" Search for Hyper-V from the apps, From the "apps" you choose "Window Administrative tools", then you click "Hyper-V Manager" to Open:Hyper V- Management Console"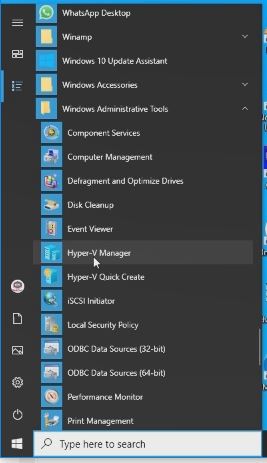 Read More :How to delete database in PhpMyAdmin on localhost
2. After Opened "Hyper-V Management Console" to Create "New Virtual Machine"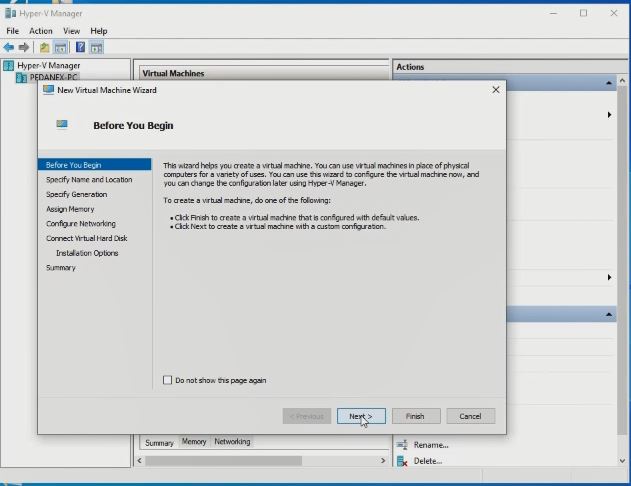 Read More:How to install Wamp stack on windows pcs locally
3. After the Creation of the Virtual Machine, Choose the "Hard disk Size", Memory, CPU Capacity, and OS Type.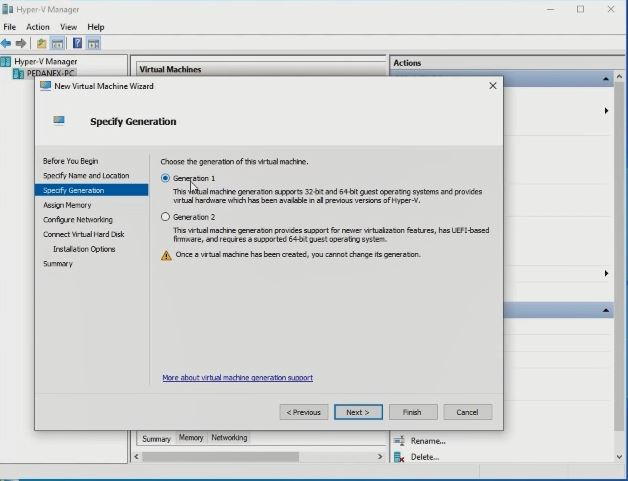 4. Then log in to the "Virtual Machine "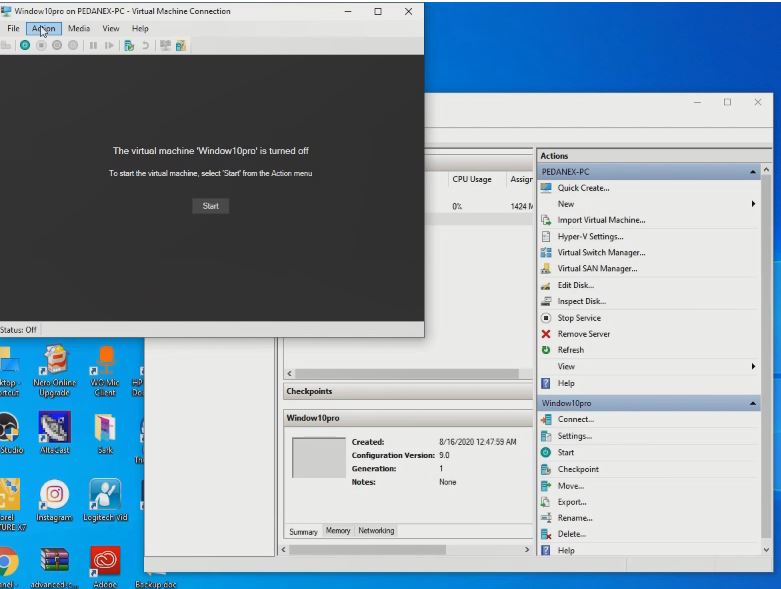 Read More:How to grant full-access to database in PhpMyAdmin
Watch the Video

More Video