VirtualBox Is an easy way to create a virtual machine on a PC that runs Windows 10. In this step-by-step guide, learn How to Create a Virtual PC Using VirtualBox, If you want to learn to make sure to read this.
What is a virtual machine?
A virtual machine is a virtualization technology that allows you to run multiple operating systems(OS)on your localhost computer without the extra hardware.
How do I create a virtual machine in VirtualBox?
1. Firstly download and install VirtualBox on windows 10 create a VirtualBox that you can install the operating system.
2. Click on VirtualBox icon on the Desktop to Open Oracle VM VirtualBox Manager
How do you create a virtual machine?
Click on New to create VM for windows.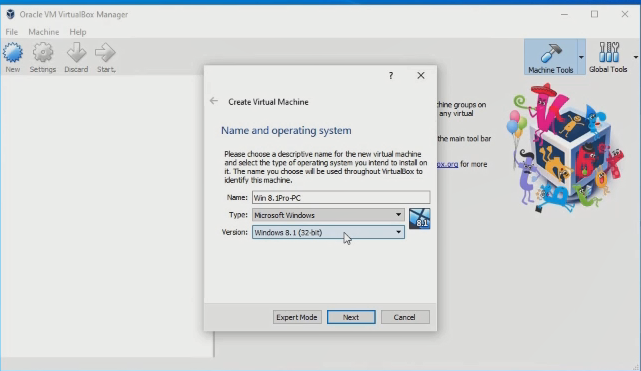 Select the memory size and how much ram it will VM will use.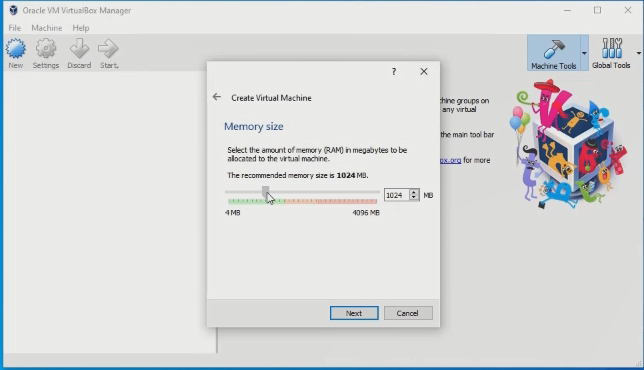 Creates a virtual Hard disk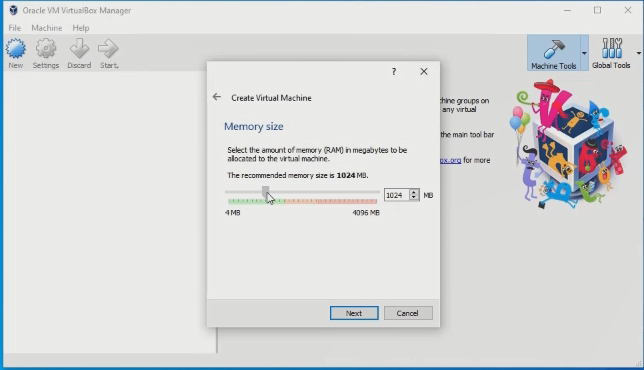 Select hard disk file type then select VDI (Virtual disk image).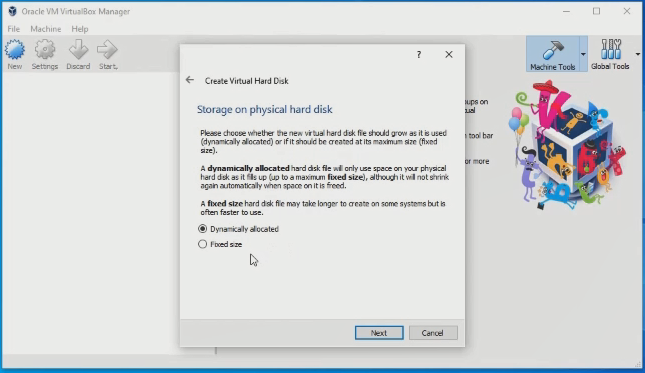 Storage on the physical hard disk then select dynamically allocated.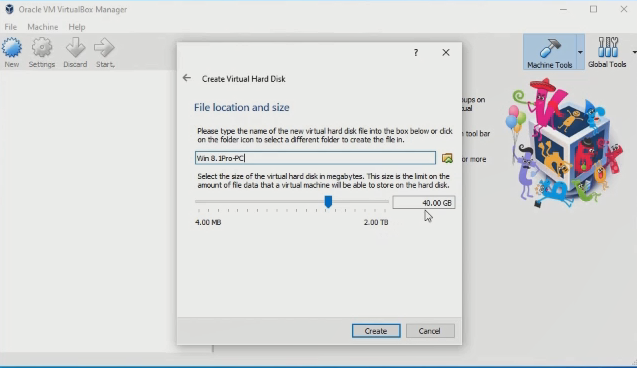 Select file location size then select create. that where the windows will be installed.
 Read More :How to download and install VirtualBox on Windows 10
More Video