Are you a content creator and have the desire to create an educative video, or personal video blog and share it with a large Audience? creating a channel with YouTube is easy.
YouTube is a free online content-share website that makes it easy to watch videos online and create and upload your video to share with a large group of people.
In this post, we'll present you with steps on how you can create a YouTube channel, how to customize your channel, and how to upload videos on YouTube, if you want to learn read the post
Note:
I. There are two options for creating a YouTube channel you can create a personal or under a company brand
II. You can create multiple YouTube-Account using on Gmail Account
III. if you have A Google you can use it to sign in YouTube
Eight Tips for Creating YouTube Channel
1. Plan Your Content
2. Look for Inspiration
3. Make Every Second Count
4. Build Your Network with social media
5. Connect with Your Viewers
6. Ignore All the Negative Comments
7. Upload Videos Regularly
8. Promote Your Videos
How you can create a YouTube channel
1. Launch to YouTube.com
2. In the top right, click Sign in. with User Name and password
3. If you do not have a Gmail account, click on Create Account.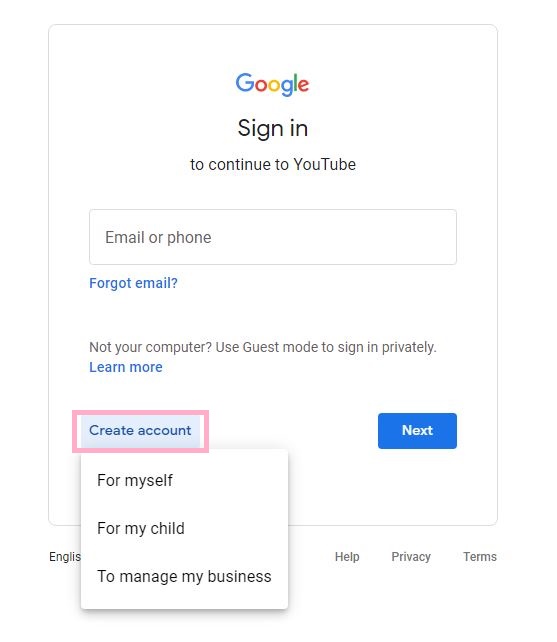 4. Fill Account Detail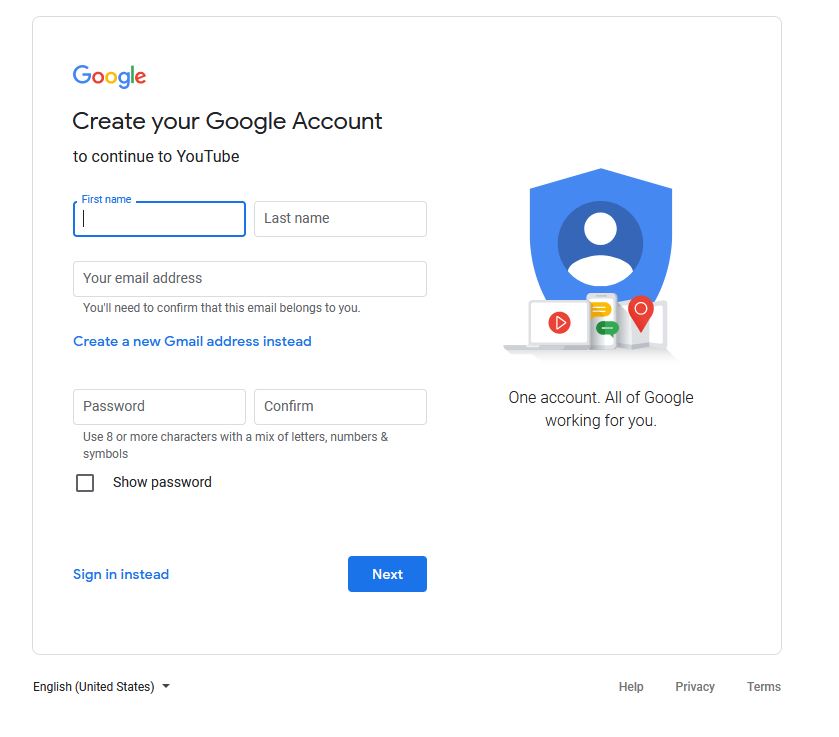 5. After on the top right corner Profile Icon drop down
6. Click on Setting Tab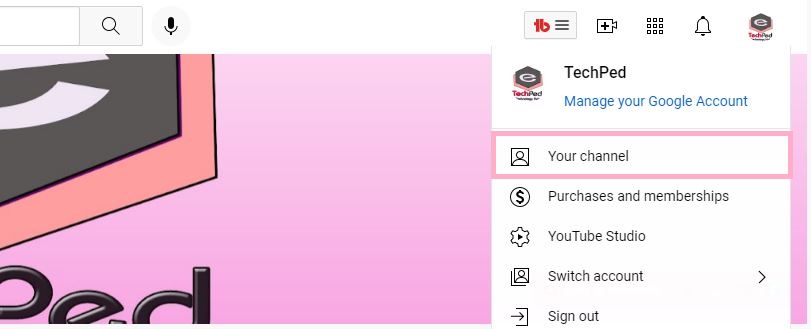 7. Click on add or manage your channel here you can create a YouTube of your choice by clicking the plus icon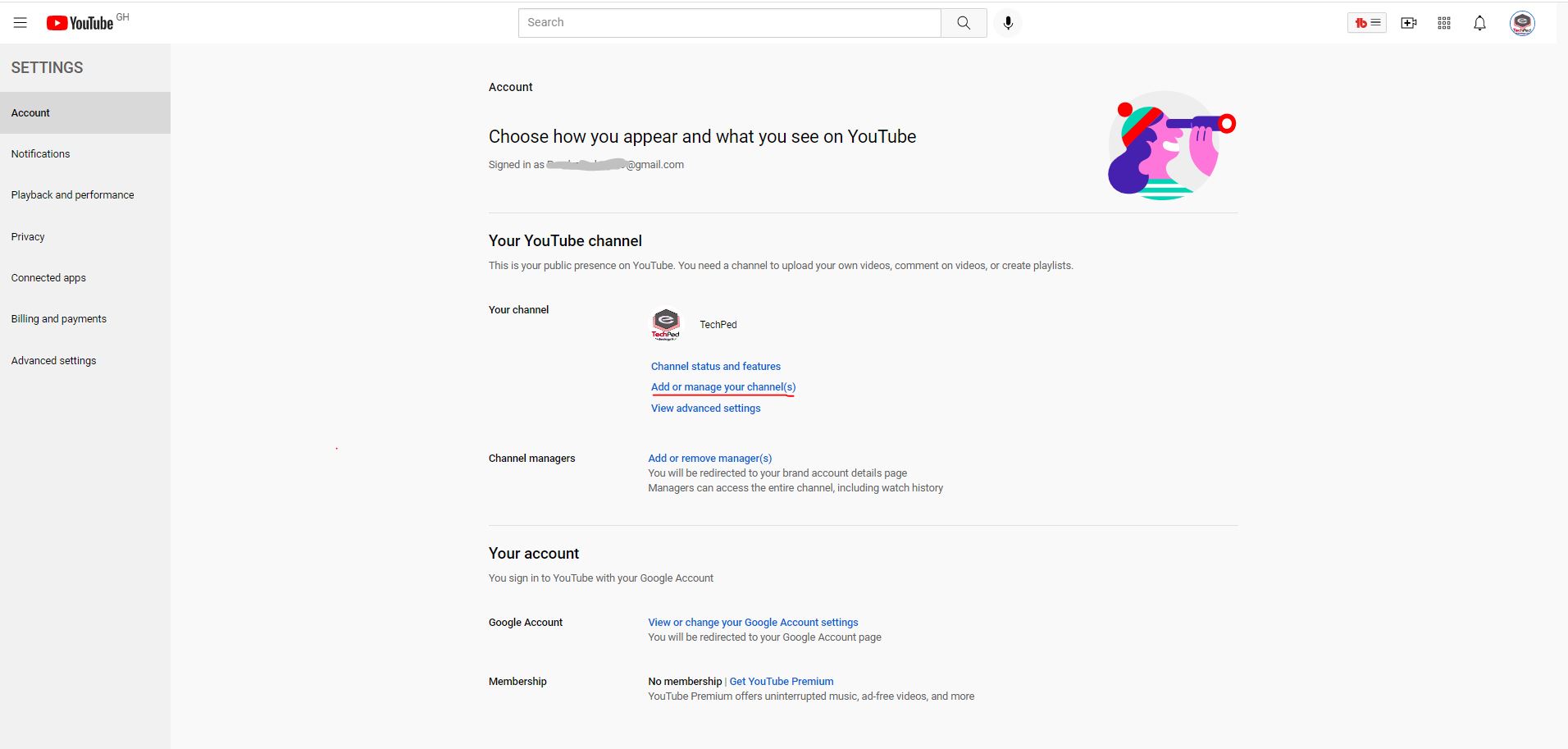 8. Enter the Channel Name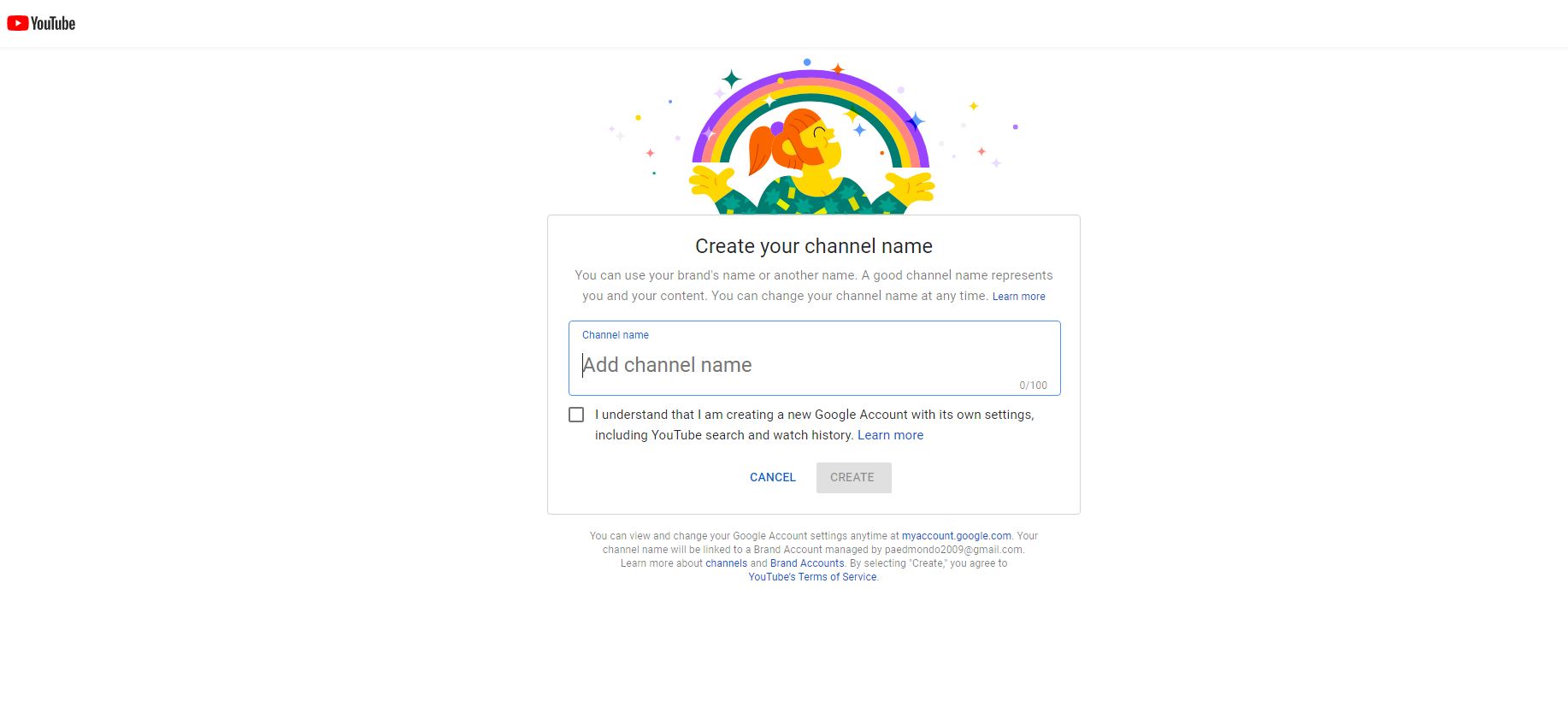 How to customize your YouTube channel
1. Sign in to YouTube.com
2. Login User Name and Password
3. On the top right corner, click on Profile In the drop box clock on YouTube Studio
5. Click on the customization tab left menu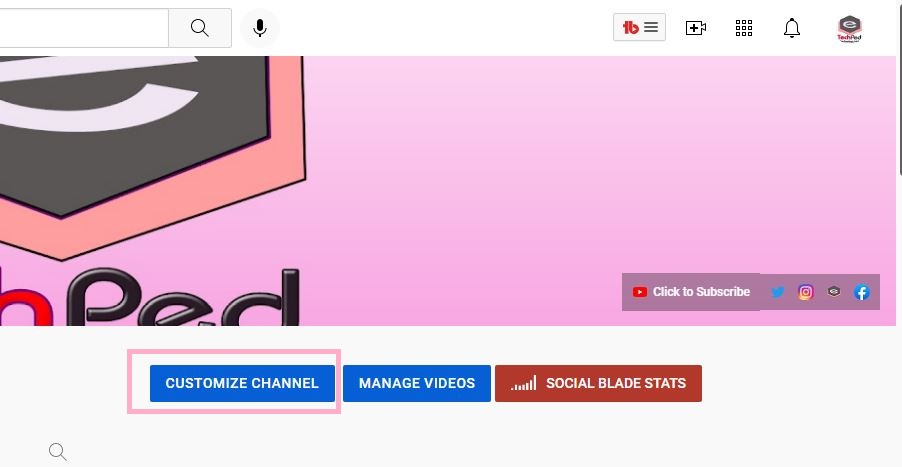 6. Click over the section you want to edit and click Options. Edit section contents.
7. In the edit screen, change the content of the section.
8. click Publish.


Related Article
YouTube – How to create Additional Channel
How to Login to Gmail on Phone
How to Turn on Two Factor Authentication In Gmail
How to Export Contact from Android to Gmail
More Video