This article will show you the step of how to delete a database in your phpMyAdmin on your local machine. If you want to Delete the Database(dB) from the bitnami WampStack web server application make the effort to read and follow the procedure.
How to Delete Database in phpMyAdmin on localhost
1. Click on Start search for "Bitnami Wamp Stack App" then click "Wamp Stack management tools"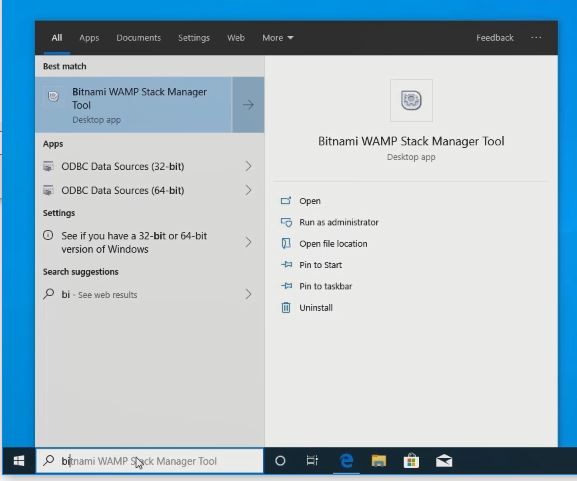 2. Click open "phpMyAdmin"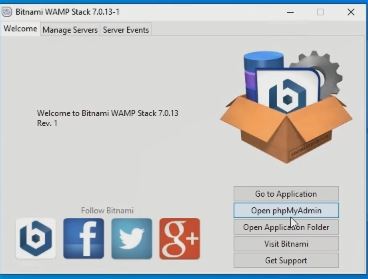 Read More:How to Grant full access to Database In PhpMyAdmin
3. Click on "phpMyAdmin dashboard"

4. When login Select the "database" and delete by "Click Drop"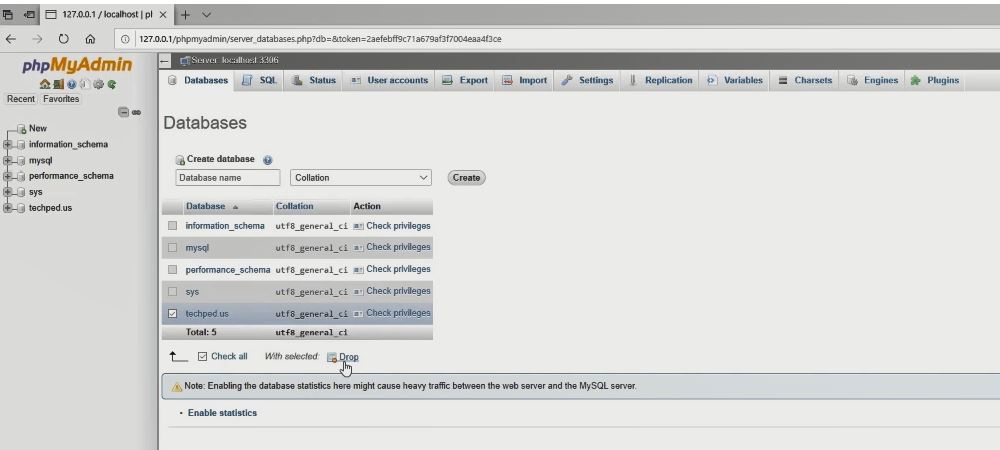 5. Click "OK" to confirm the delete database.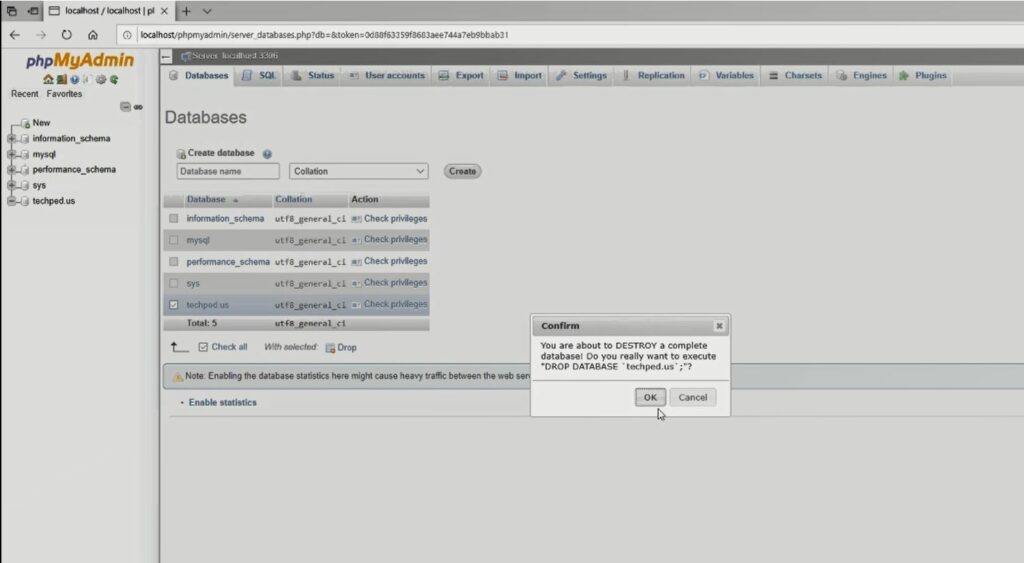 Read More :
OneDrive- How to Share files and folder
How to Restore Delated Files In Windows
How to Create User Account on XAMPP
How To Import Database In XAMPP Server
My SQL – User Name and Password Creation In XAMPP Web Server
Watch the Video




More Video