Facebook has added a security feature that helps you to use an authentication app, a phone number, or email and enables two-factor authentication, using the authenticator app serves as an extra layer of security, after entering the user password, you will need to enter the code generated by your authenticator app to sign in. If you want to forgo the long process of login into the account you can disable it.



This article lay down step-by-step procedures on How to Disable Google Authentication App for Facebook. if you want to follow and learn, make sure to read the post.
Learn More on How to Enable Google Authenticator app as Two-factor for Facebook



How do I remove Google Authenticator from my Facebook account?
1. Launch the internet browser on your computer
2. Input Facebook Web Address in the URL facebook.com
3. Login With your account "Username and Password"
4. Click Login tab to access the Facebook web portal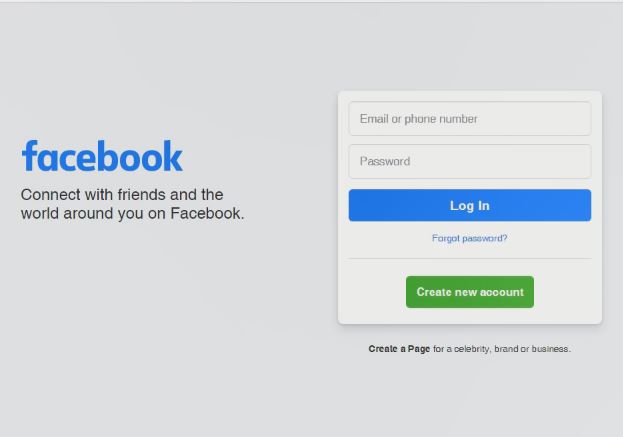 5. On the Facebook Web portal Dashboard, In the top right corner click on Profile Picture Under click on Settings & privacy and click on the "Setting" tab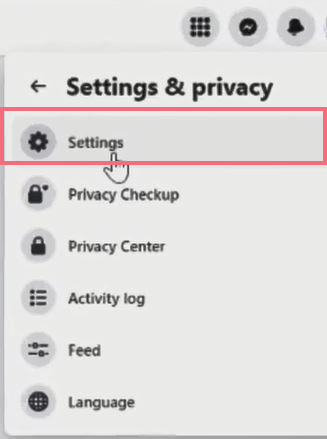 6. On the Lift corner click on "Security and Login' under 'Settings'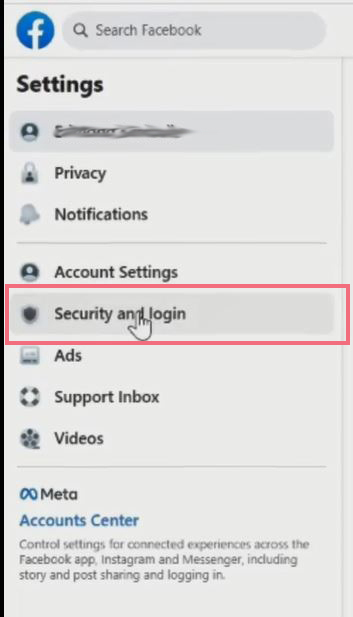 7. On the Security and login window, Scroll down under your find Two-factor authentication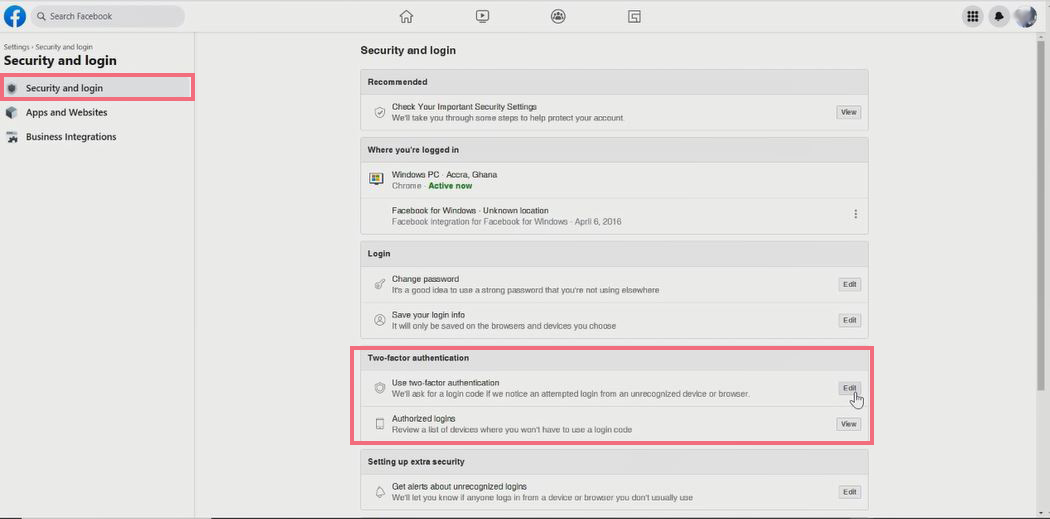 8. Under the "Two-factor authentication" section click on "Edit" beside Use two-factor authentication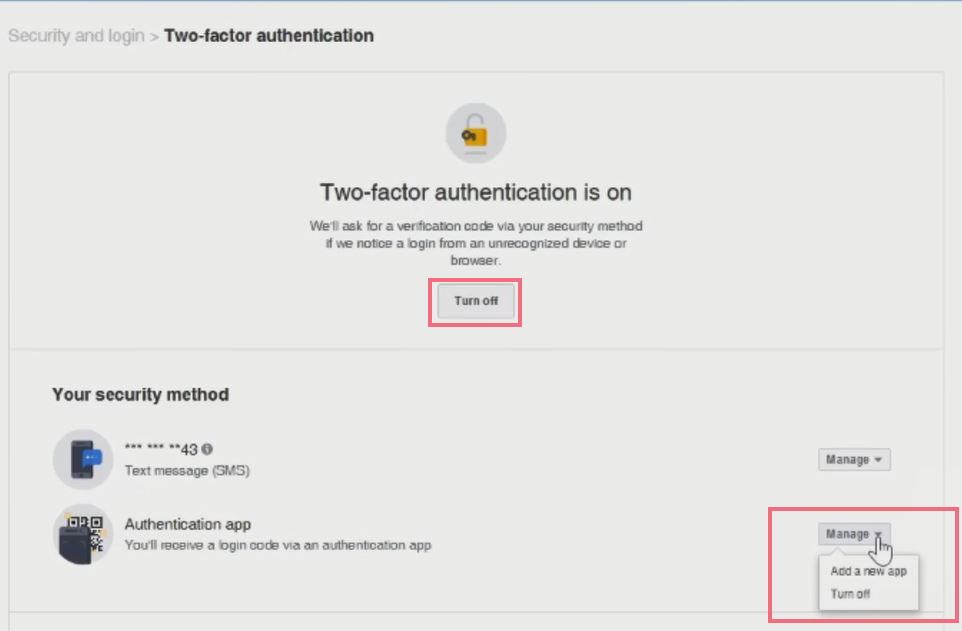 9. Window Pops up Select from (Two-Factors authentication is on) on the screen, under the Security method column, you can choose from Manage and click Turn off or on Top click on Turn off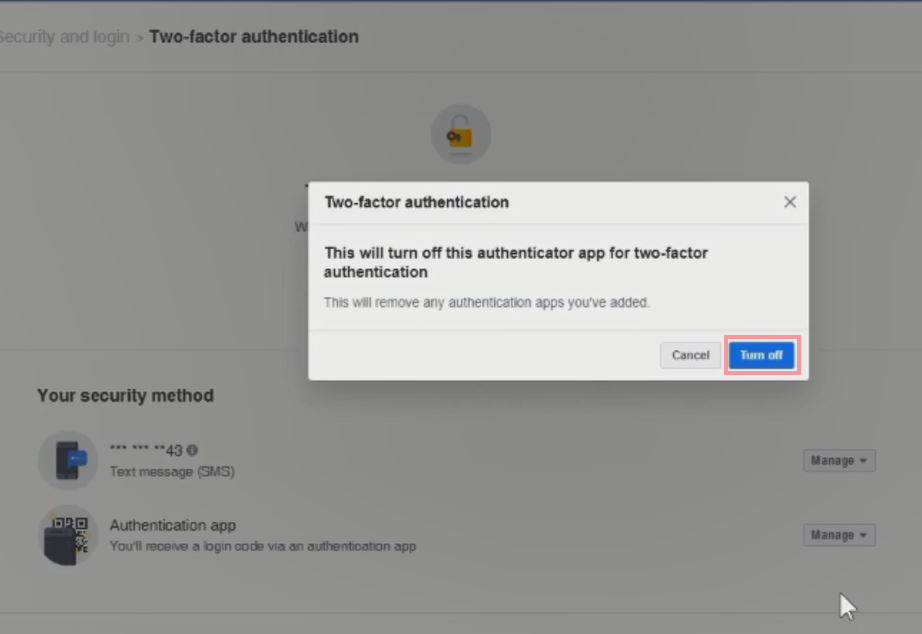 Related topic to read
How to turn Off two-factor authentication for Facebook
How to turn Off two-factor authentication for Facebook
How to Reset Facebook Account Password



More Video