Turning Off your Two Factor Authentication on your Twitter account is easy because havening an Account with Twitter has the advantage to enable and disable two-factor authentication(2FA).
This article explains the step for you to take to Disable Two-Step Verification for Your Twitter Account. Learn More on How to Turn-On two-factor authentication for your Twitter account.



How do you turn off 2-step verification on Twitter?
1. Launch a web browser on your computer
2. In the Address Bar type in ( https://twitter.com )
3. Sign In With your "Username and Password" of your Twitter Account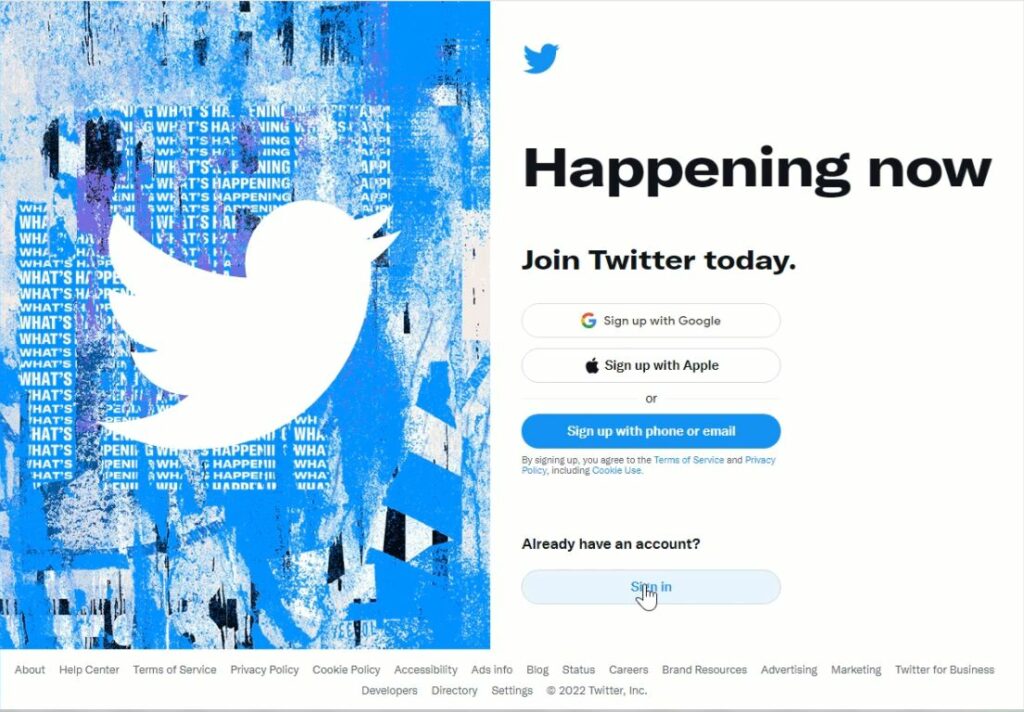 4. On the home Dashboard, On the left sidebar Manu, Click on 'More' beside three dots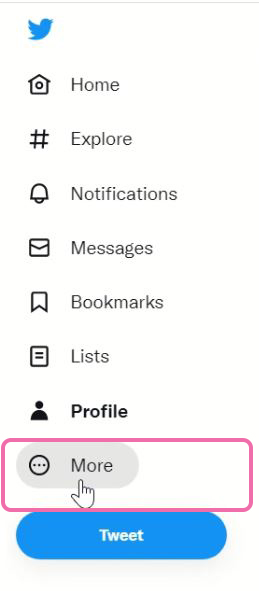 5. On the pop-up, Click on 'Settings and Support' tab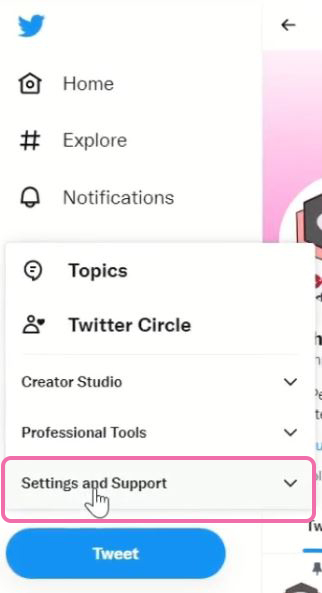 6. In the pop-up, click 'Settings and privacy.'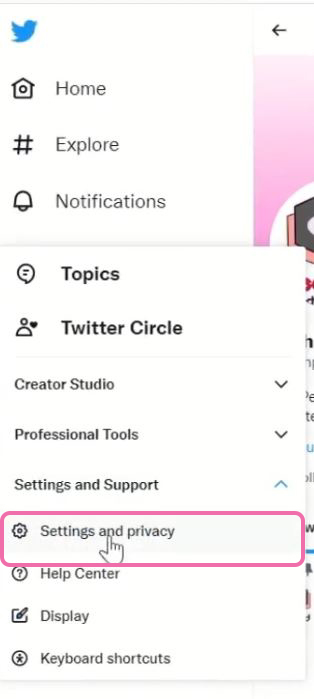 7. In the 'Security and account access Section of 'Setting and privacy,' under Click on 'Security' tab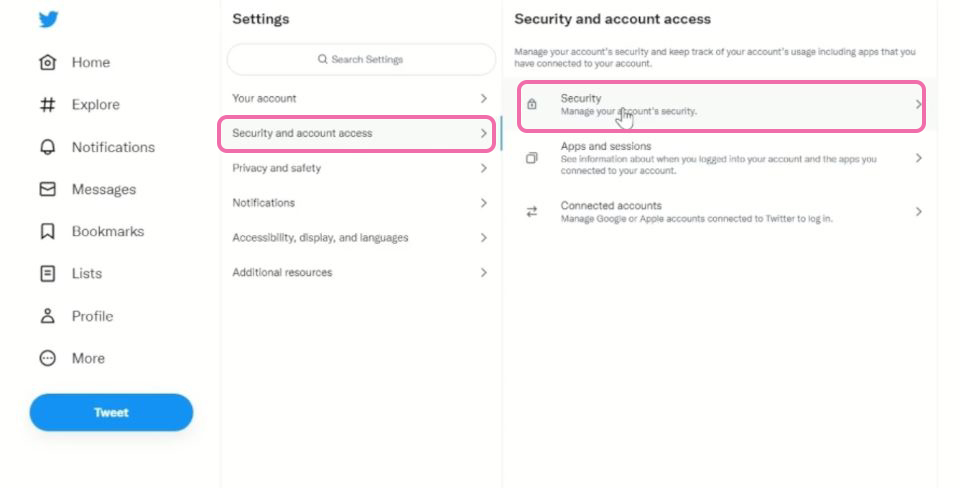 8. After Clicking on 'Security' on the Windows, a pop up will appear for you to select your mode of authentication (Text messages, Authenticator App or Security Key) choose two-factor authentication to disable two factor on your account
9. Click on Text messages box to untick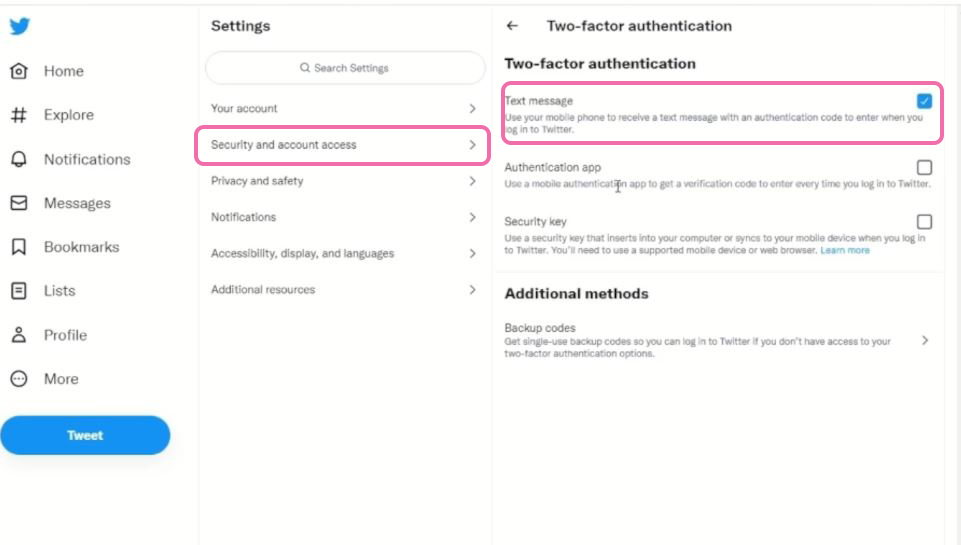 10. After Untick 'Text Massage ' box it will prompt you to input your password to Turn off your 2-factor and click on confirm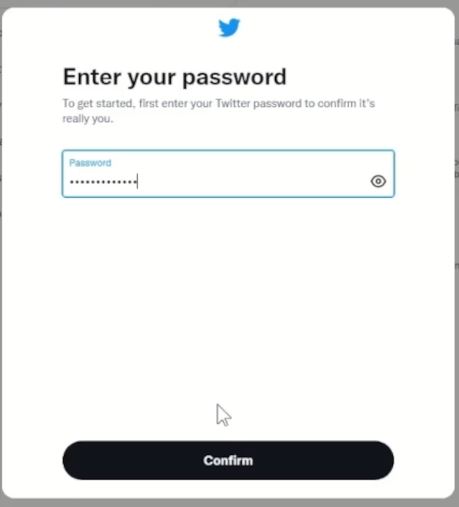 11. A window popup for you to turn off Two factor(2fa) click on Turn off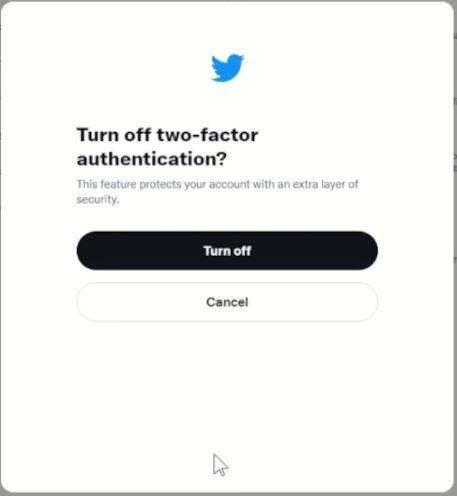 More Related Articles
How to Reset Twitter Account Password
How to Change Twitter Account Password



More Video