This Guide explains step on how to download and install Firefox on Windows using a simplified online process
Before installing Firefox, see the Mozilla Firefox System Requirements to make sure that your computer has the required operating system and recommended hardware.




How to download and install Firefox

Visit this Mozilla Firefox download page in any browser, such as Microsoft Internet Explorer , Microsoft Edge or Google Chrome
Click the Download Now The Firefox Installer that downloads will automatically offer you the best available version of Firefox for your computer.

If you use Internet Explorer or Microsoft Edge a notification bar will appear at the bottom of the page with an option to open or run the Firefox Installer file.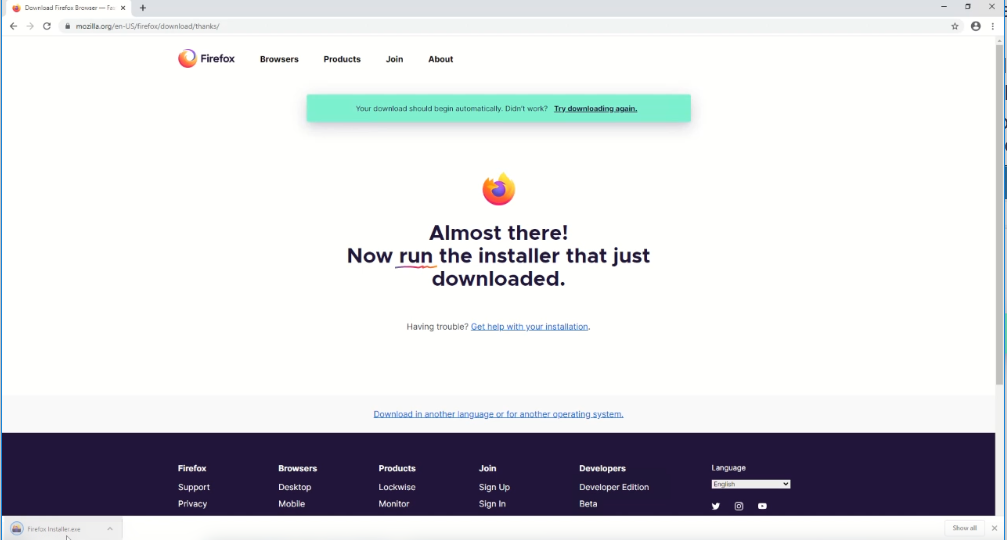 Click Open fileon Microsoft Edge or Run on Internet Explorer, to start the process.

In other browsers, you may need to first save the Firefox installer to your computer, then open the file you downloaded


Tips:If you see an Open File – Security Warning dialog, click Open or Run.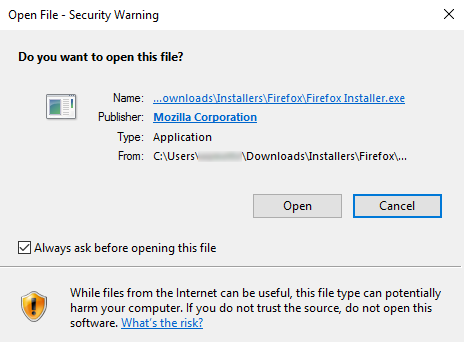 3.The User Account Control  dialog may open, to ask you to allow the Firefox Installer to make changes to your computer. If this dialog appears, click Yes to start the installation.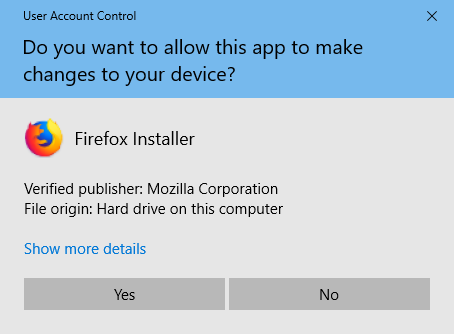 4.Wait for Firefox to finish installing.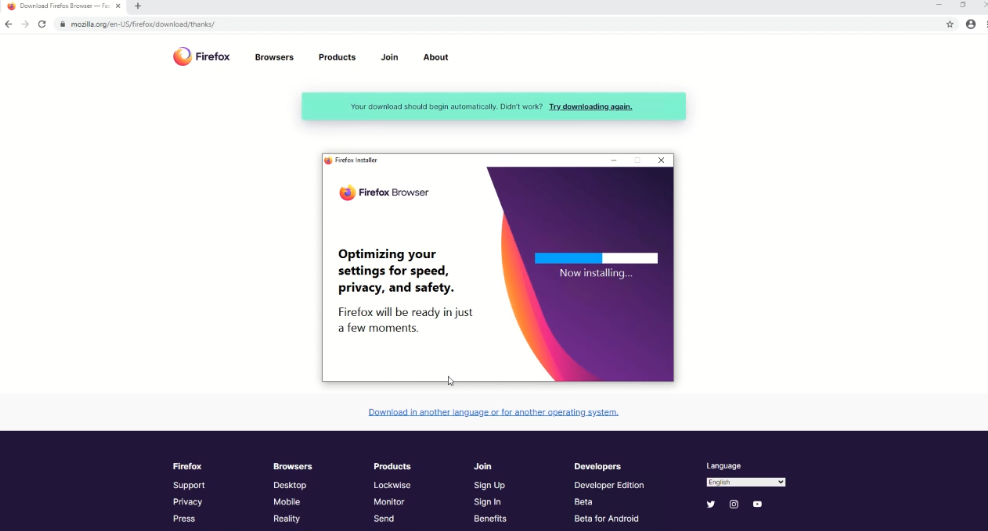 5. When the installation is complete, Firefox will open.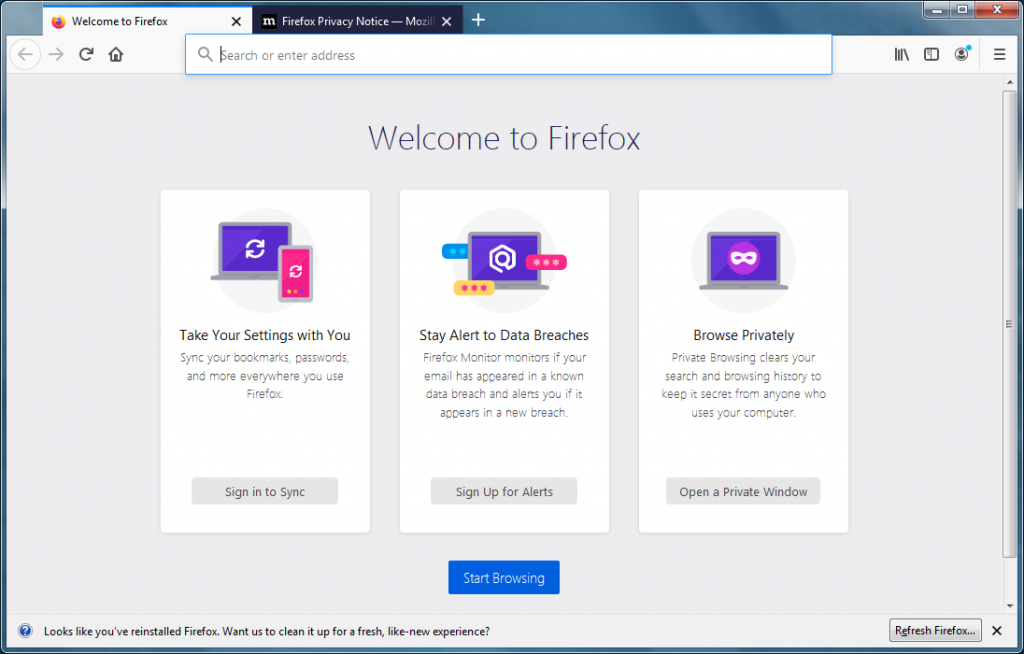 Tip: A notification bar with a Refresh Firefox… button may be shown at the bottom of the page, if Firefox was previously installed. See Refresh Firefox – reset add-ons and settings to learn more.

Congratulations, you are done installing Firefox!



Double-click the Firefox icon that was placed on the desktop whenever you want to go online.


WATCH OUT Latest 

How to download and install Firefox on Windows