These guide will show Step By Step process to download and install VirtualBox on Window 10. VirtualBox Is the software designed by Oracle, it allows you to run multiple operating systems (OS) on a single Local host PC and free Open source that you can install on the Windows platform. VirtualBox runs on Windows, Linux, Macintosh, and Solaris support a large number of operating systems (OS). and it supports windows operating systems like Windows 2000, Windows Server, XP, 8, 8.1, and Windows 10, Windows 10pro. 
How To install Oracle VM VirtualBox on Windows 10
Note:
Install Oracle VM Virtual-box 6.0.0 on windows 10 ,download the Virtual-box Installation File @ https://www.virtualbox.org/ using Google chrome or any Web browser your like.
1. After download Click on executable file to installed.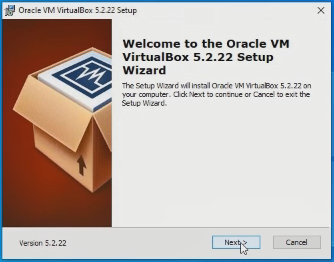 2. Click Next to continue.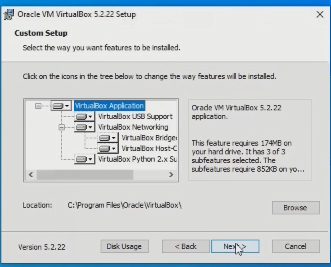 3. Select the location and click Next to continue.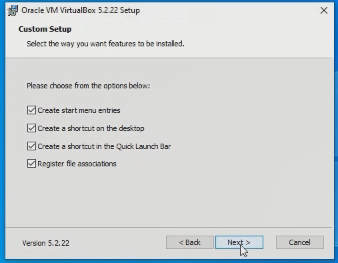 Read Articles  : How to Create Virtual PC Using VirtualBox
4. Next step is to Choose options and click Next to continue.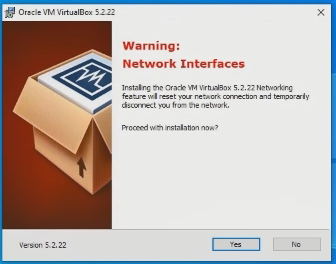 5. Warning network interference click YES to continue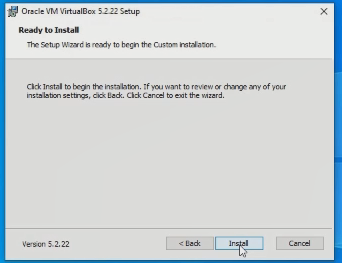 6.Click on install to installed the software.
Read More : How to install Apps from Microsoft store in Windows 10
Watch
More Video