The article will I'll show you how to download and install WinRAR on your window machine, if you want to learn to make sure to follow the procedure to get started.
WinRAR software is a graphical user interface for the window which helps you to compress large files and open a zipped File. If installed on a PC you can efficiently compress files and secure them for easy transfer through email.
Note:
WinRAR is available in both 32-bit and 64-bit and is compatible with different operating systems.
How do I download WinRAR and install it?
1. So to install it, you first need to download it from their website
2. So on the Internet browser URL bar type download WinRAR
3. Click on the pop-up link and Download the "executed files" extension(.ext)
4. Download and install on Your Computer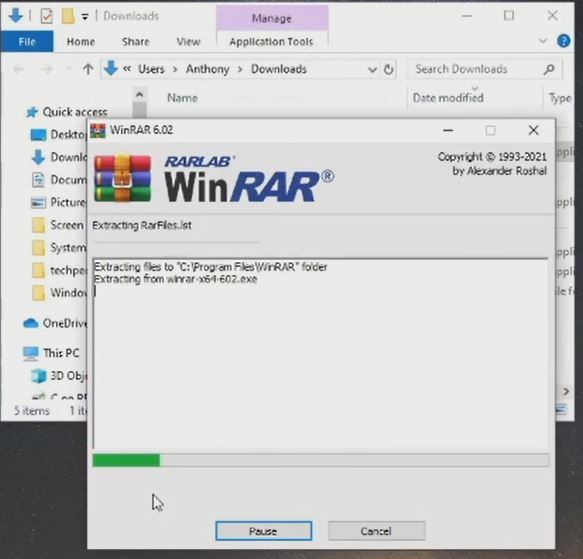 More Articles