Most people find it very useful to use Drive to organize personal files and make files easier to share with other people. Having an account with Google gives you the chance to use its features to upload and download files to the cloud.



In this step-by-step guide, learn how you can Download Files from Google Drive to your computer, if you want to learn the process, make sure to read the post.
Google Drive is Storage Hosting Solution that allows users to store, edit, view, and download individual personal files to be accessible on computers, smartphones, and tablets everywhere using the internet.



Note
• When you select multiple files to be downloaded from the Google Drive portal to your PC, the files will be in zipped file format, and you will need to unzip them to use.
• 15GB of Storage is given for free without any additional cost incurred for saving files on the cloud for signing up with a new account.



How to Download Files from Google Drive to the PC
1. Launch any browser on the computer
2. Type (drive.google.com) in the URL Bar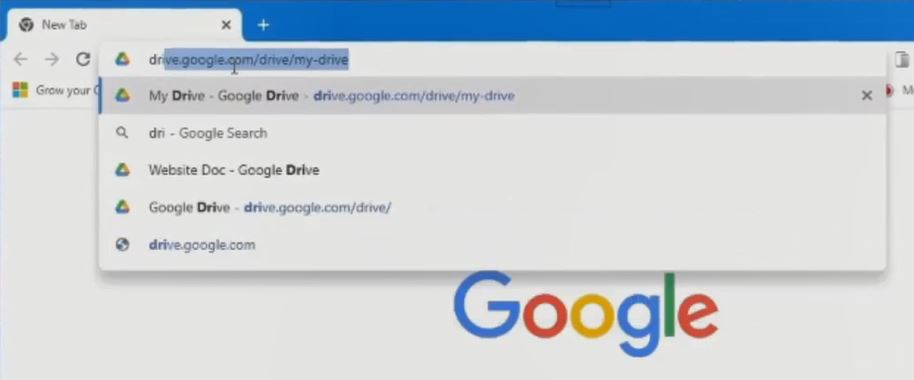 3. Input your Gmail username and Click next Enter your password, to login the drive web portal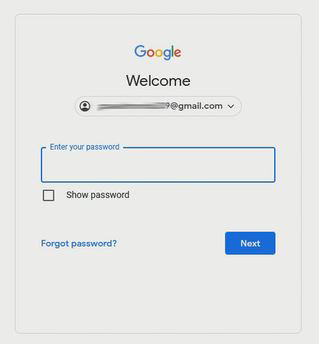 4. Browse the File or folder, you want to download to the PC
5. Click the selected folder to download files from



6. Open the Folder Right-click on to file to download and Click on Download to download the file on the computer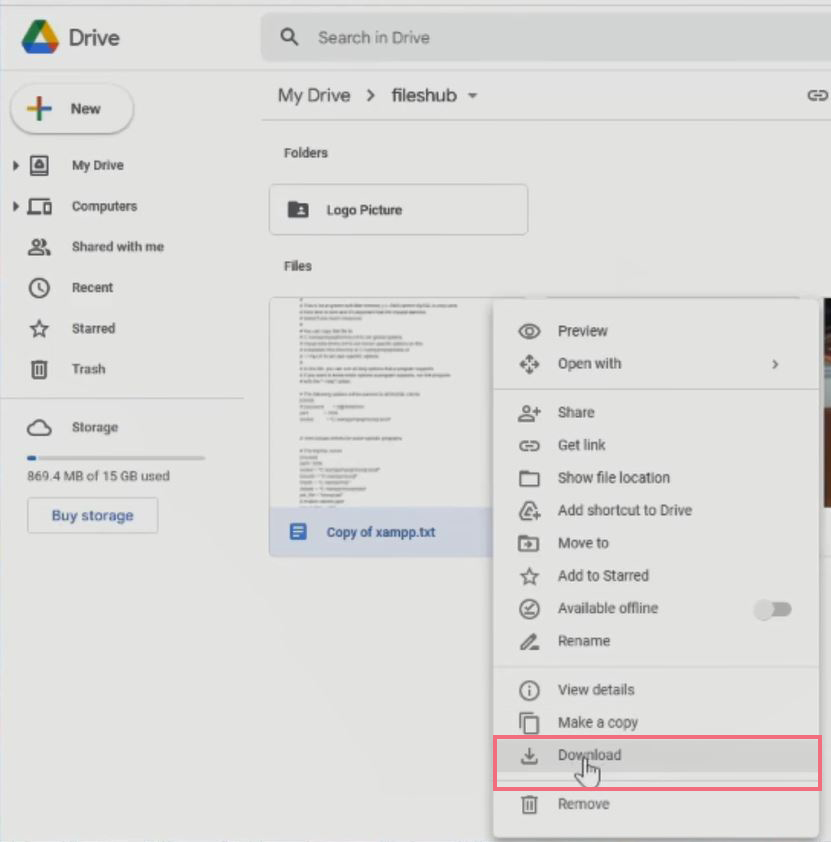 7. After that Click on 'Arrow' Beside the downloaded file, and choose 'Show in Folder' to file find the download File destination.



Read More:How to Move files from OneDrive to Google Drive



An alternative way to Search for Files Download to your Computer
To Locate Downloaded Files on the Computer
1. On a Desktop or Laptop PC
2. Open This PC on Desktop or on search type This PC to open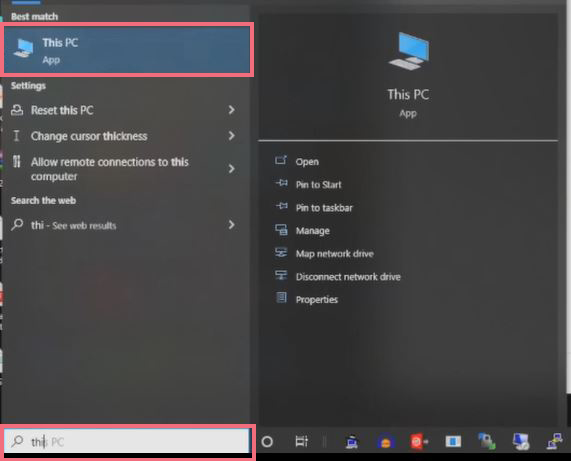 3. Click on Downloads Folder, to open the file downloaded onto the Computer







Related Article
How to Backup Files from Phone to Google Drive
How to share files and folders in Google Drive
More Video