Most people ask, how you download files from OneDrive to your phone. First and foremost to get OneDrive mobile app install on a smartphone, go to Play store or apps store and installed. In this step-by-step guide, learn how you can Download Files from OneDrive Cloud with a mobile phone. if you want to learn the process of downloading files from OneDrive to a Phone, make sure to read the post.
What is One Drive
OneDrive is Storage Hosting Service very useful for you to organize personal files and make files easier to share with other people.
How do I download files from OneDrive to my android?
1. Open Files folder on the Phone
2. Open Storage and Create Folder for Download Files (example Download files)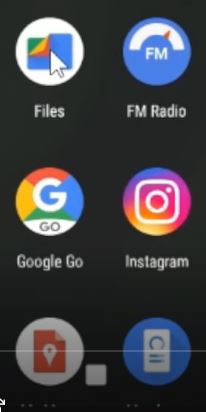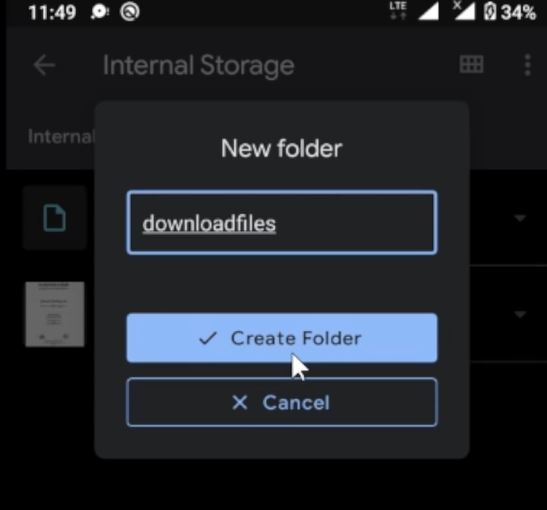 3. After launching the OneDrive icon on the Mobile
4. Type in the account name and password, to login the drive mobile portal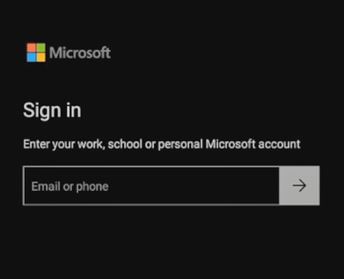 How do I download files from OneDrive to phone ?
5. Browse the File you want to download to your phone
6. Tab on three-dot beside the file and Tab on Download
7. Tab to choose the folder created and tap on the Save button and save the file to Phone.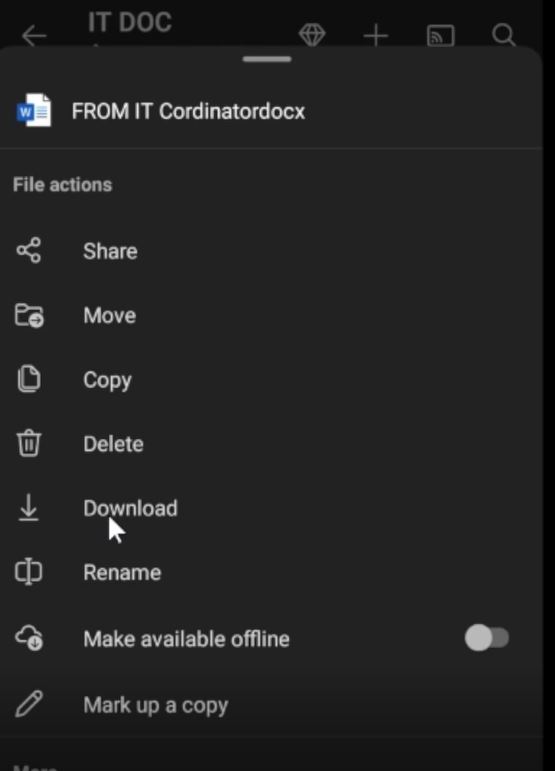 (adsbygoogle = window.adsbygoogle || []).push({});
Watch the Video

More Related Article
How to use Microsoft OneDrive for backup files
OneDrive – How to grant access to folder and files
Backup PC Files and Folder to OneDrive
How to Install OneDrive App on Smartphone
How to move files or folders within Microsoft OneDrive
More Video