In the window, the remote desktop app makes it easy to connect a remote PC from your local computer with the use of the internet.
The purpose of these tutories guides you on how to enable remote desktops. If you want to learn to configure in the window, read this.
What Is Remote Desktop Client
Microsoft Remote Desktop client helps you to control a remote PC locally, with a remote desktop install, you can log in to a remote pc perform a function such as:
– Use apps Installed on remote PC
– Have access to files and network resources on the remote PC
– Leave the apps not closed when discount the client
How to Enable and Use Remote Desktop for Windows 10
– First and foremost, click "start", Click all apps then choose remote desktop connection.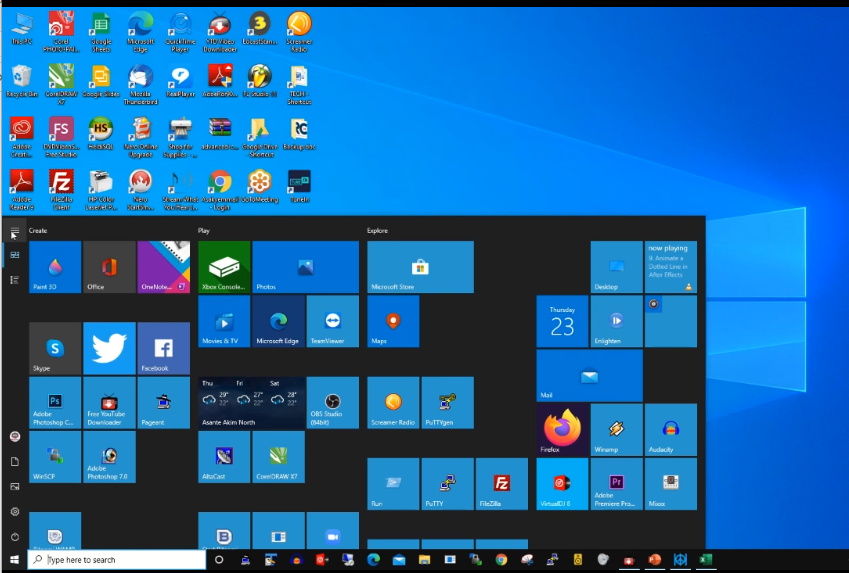 Important
Connecting to a remote pc, things to consider: Remote desktop Enable, IP-Address ,Username and Password.
How to Enable Remote Desktop Connection
– Right Click This PC icon on the Desktop
– Click on properties
– Click on change settings
– Then you click on remote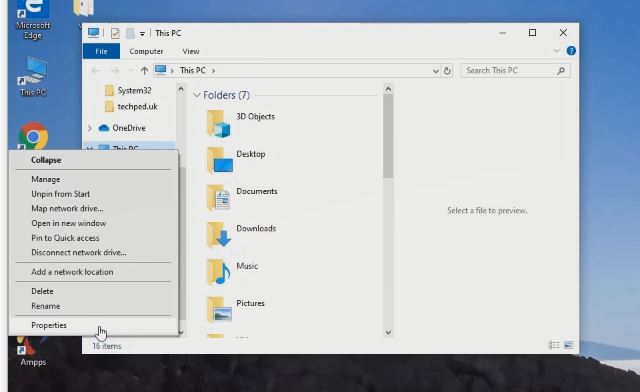 When the remote pop-up window pop-up, you click allow remote connection, you click on allow then you, select the user that can be able to log on to the remote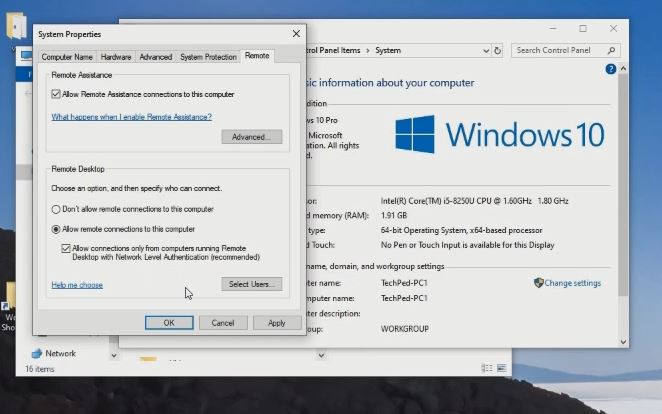 More Articles :How to Delete Database in phpMyAdmin on localhost
To know the IP address of the remote pc, click on the network on the taskbar, then click on the internet change adapter option right click and click status, click detail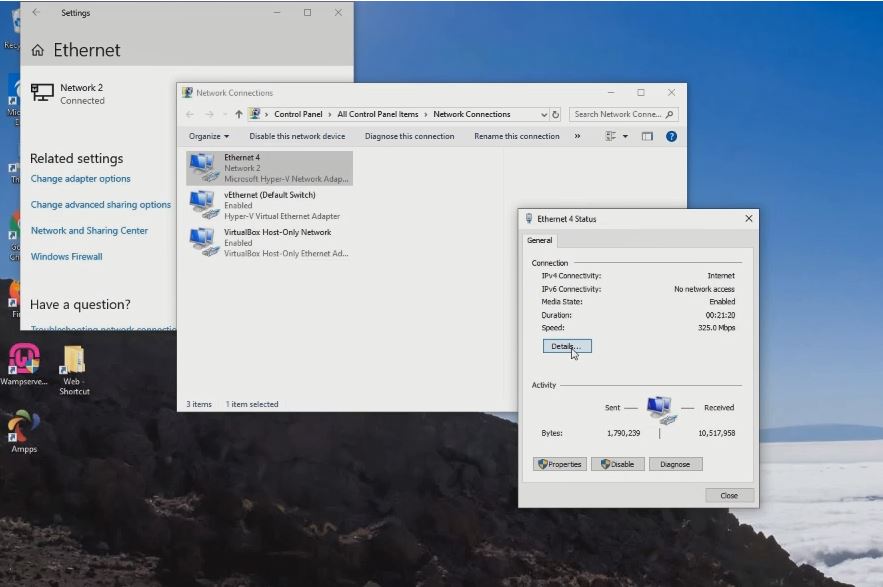 To Connect Remote PC, Clicks remote desktop connection app, then you type the IP address of the remote pc that you want to connect it then you type the password the user name then you click connect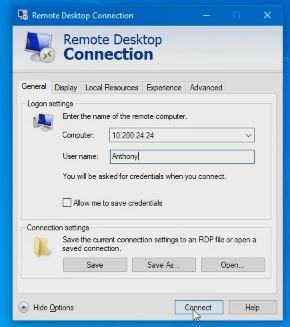 Read More :How to access Remote Desktop PC with TeamViewer



Watch the Video:

More Video :