Enable Two Factor Authentication on Twitter account is helpful because it serves as an additional layer of security protection that gives authentication to a user to provide or enter a second password to gain authorized access to the account.
This Article elaborates on the step for you to enable Two-Step Verification also known as 2 Factor authentication and how you can turn off on Twitter Account.



Using a Twitter account has added a security control feature, for you to enable 2-factor authentication for your account, you have the account right to add a phone number, email, or authenticator app install on your phone device to enable two factor(2F) on your Account.
Note:
i. Enable two-factor Authentication to protect your account and prevent the wrong person to compromise or take hold of Account.
ii. If you enable two factor on your Twitter Account, you can also disable your Account. Learn More on How to Turn-Off two-factor authentication for your Twitter account



How does two Step Verification Work on Twitter Account?
When you Sign In from a new device, after inputting your Account Password you'll be asked to verify your identity using a code sent via email or phone SMS message to input before accessing your account web portal.
How do I activate 2-step verification on Twitter Account?
1. Open a web browser on your computer
2. In the Address Bar input ( https://twitter.com )
3. Sign In With your "Username and Password" of your Twitter Account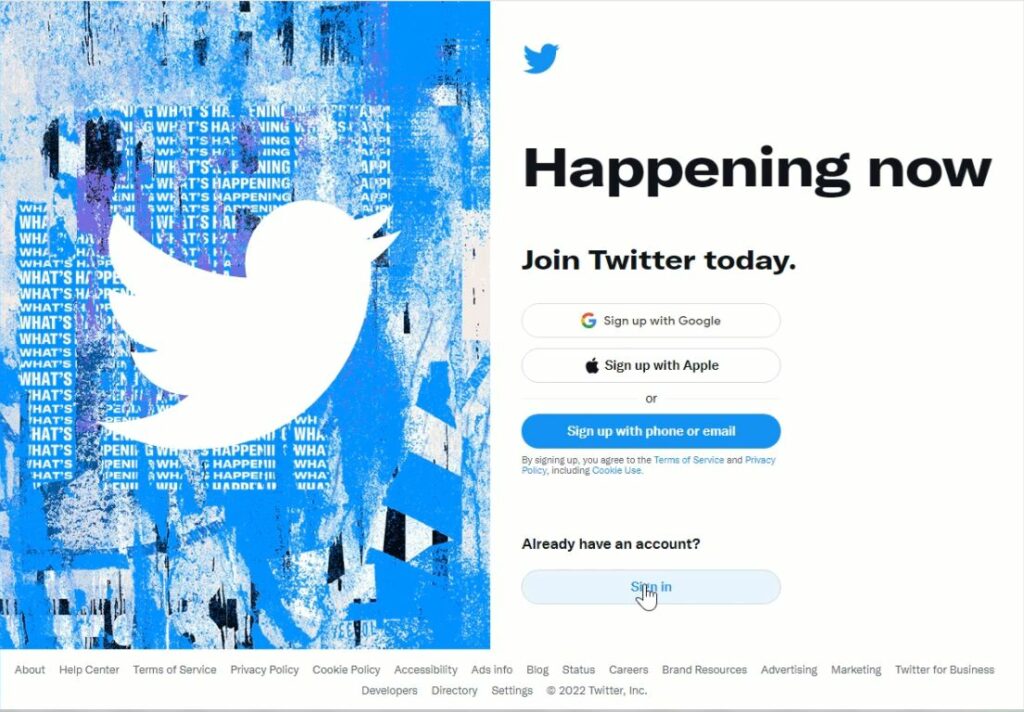 4. On the home Dashboard, On the left sidebar Manu, Click on 'More' beside three dots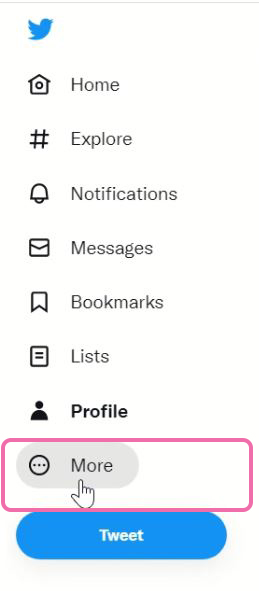 5. On the pop-up, Click on 'Settings and Support' tab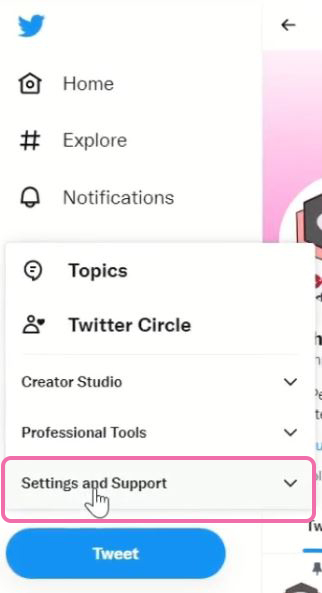 6. In the pop-up, click 'Settings and privacy.'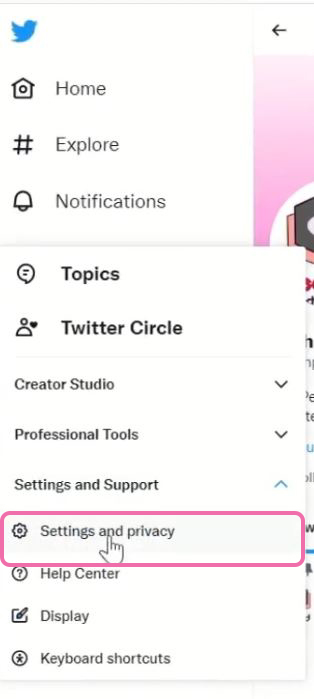 7. In the 'Security and account access Section of 'Setting and privacy,' under Click on 'Security' tab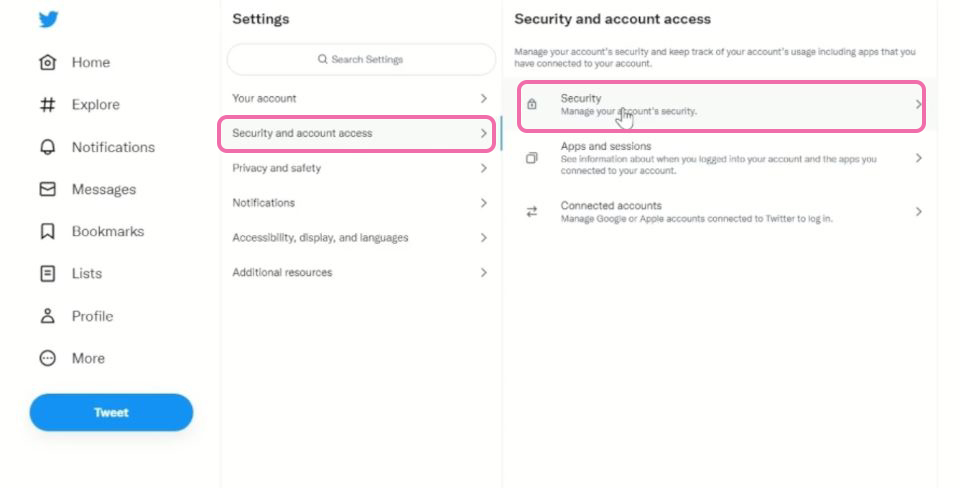 8. After account Click on 'Security' on Windows, pop up to select your mode of authentication (Text messages, Authenticator App or Security Key )click on two-factor authentication to enable two-factor account
9. Click on Text message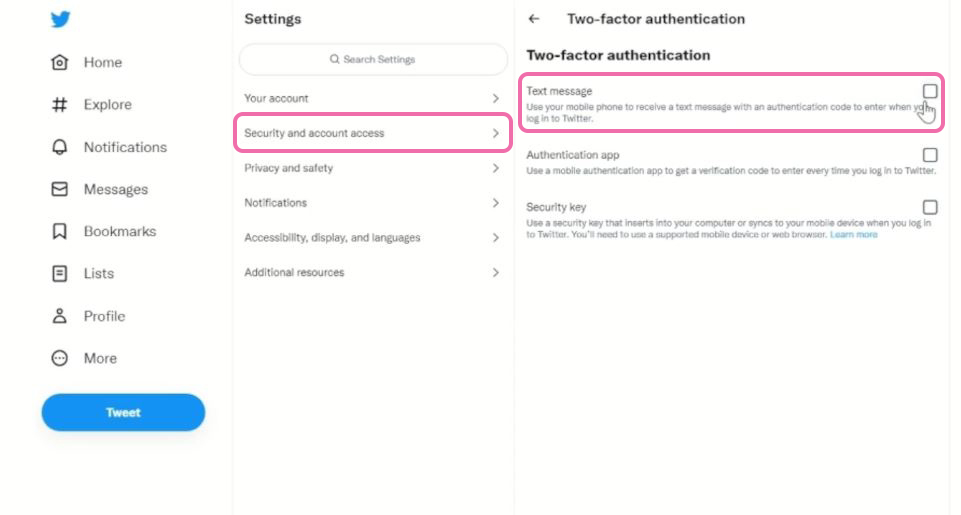 10. After choosing 'Text Massage 'it will prompt you to add an email address, click on 'Get started' tab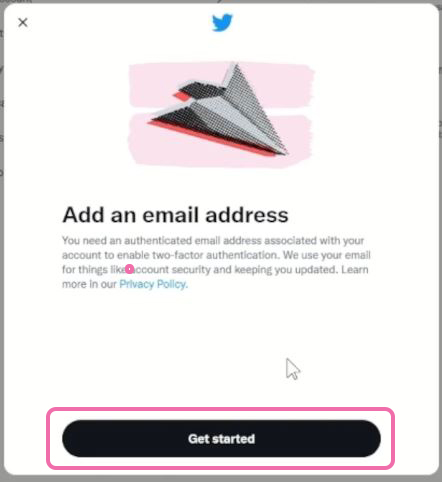 11. Enter your alternative email address, to be used to verify login when login, with two Factor enable on Account, then click on Send code.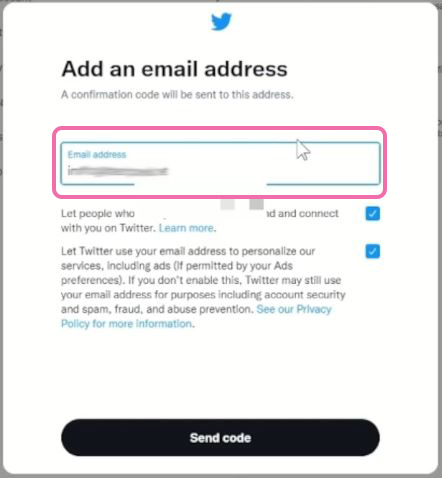 12. A six-digit Code will be sent to inbox of the alternative email to be to confirm login.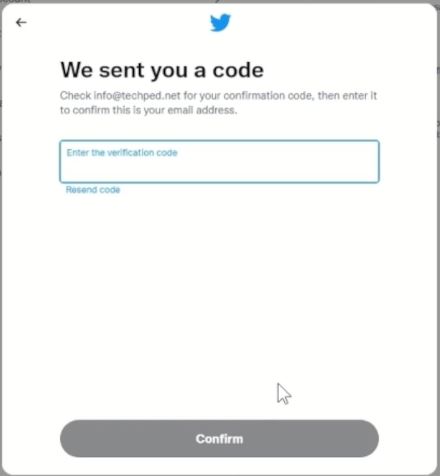 13. Open the inbox of your email and copy the six-digit codes and past it in the Enter the verification box to confirm added email address






14. The Next step is to add or confirm a Phone Number to Twitter account as factor authentication, to start click on 'Get start' tab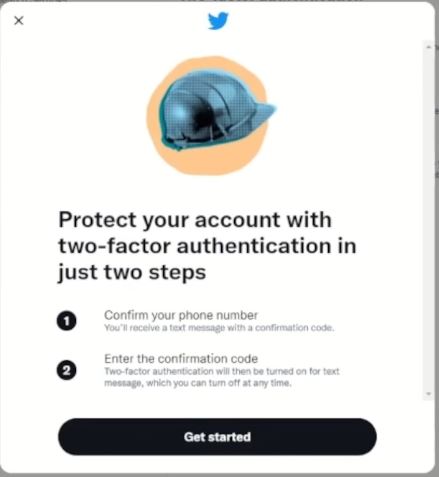 15. After 'Get Started' tab it will prompt you to a click on send code a code will be sent to Phone number used to register Twitter Account to add phone number as two factor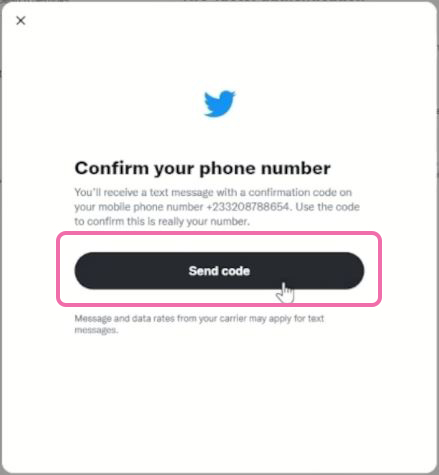 16. Copy the code sent by Twitter to phone SMS, and messages and paste it on enter code box, to verify or confirm phone number added to Twitte.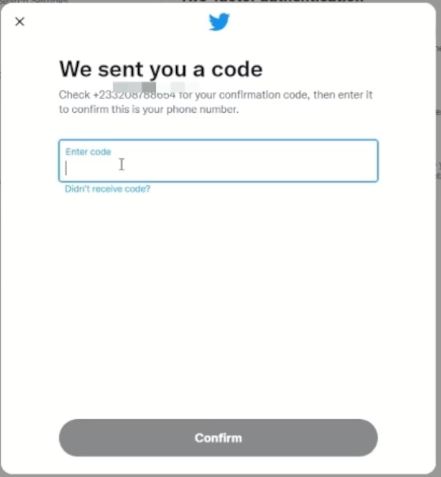 17. Now you are Good to go your phone number is linked to your Twitter account.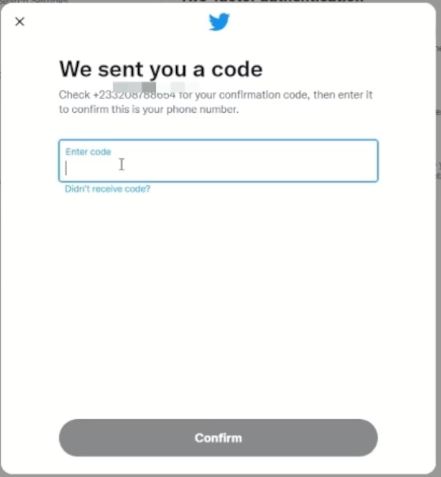 More Related Articles
How to Reset Twitter Account Password
How to Change Twitter Account Password



More Video