If you want a contact management service, that can be installed on mobile and accessed on the web everywhere using the internet. With Gmail contact, you can sync all your contact to the cloud and keep track of phone numbers, email addresses, or physical addresses of friends, family, and team.



This guide will walk you through the step-by-step process of How you can export, import, and Merge duplicates of Contact information in Gmail,
What is Google contact used for?
Google Contacts is a way to store and manage contact data about Family, Friends, and colleagues you have conversations. Each contact can contain basic detail like names, email addresses, and phone numbers including extended information, like physical addresses, employer, department, or job title.



How do I export contacts from Gmail?
1. Launch the internet Browser of Choice (for example Chrome Browser, Firefox, Internet Explorer and Microsoft Edge)
2. Log in to your Gmail Account
3. Click on Google App beside the profile icon on the top right-conner of the Screen side.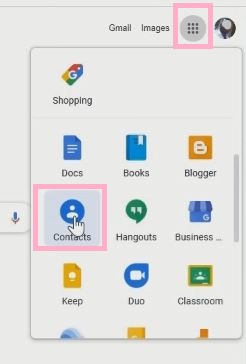 4. Click on the Contacts icon from the Google apps drop-down menu
5. Open the contact's interface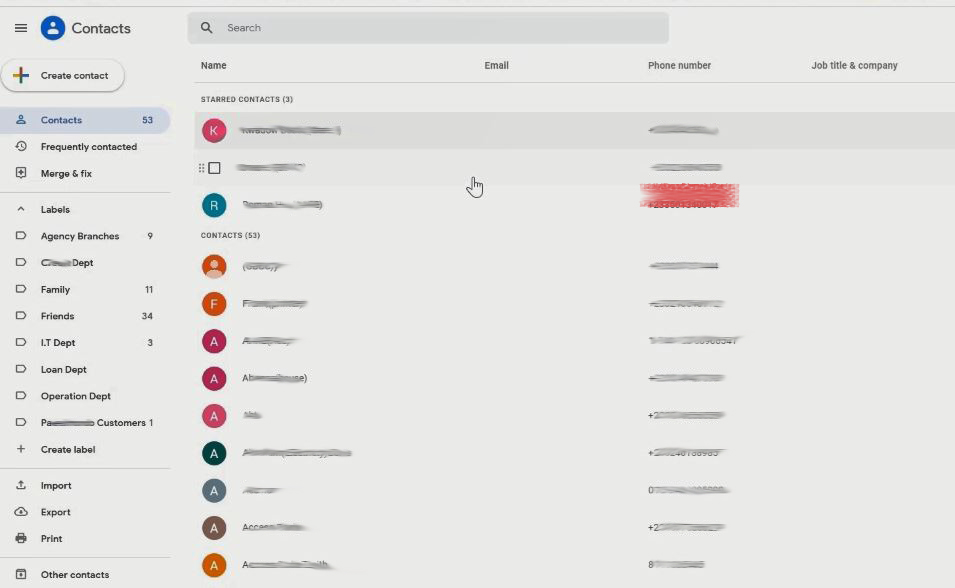 6. After you will Find all Contact
7. Select the Contact to export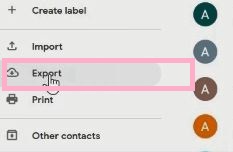 8. Select the file format as (Google CSV, Outlook CSV, vCard (for IOS contact))
9. Click on Export to Save the Files.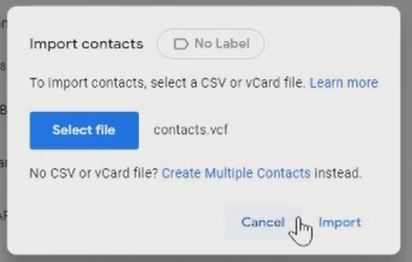 Learn More on :How to Sync Phone contact to Gmail
How do I import contacts to Gmail?
1. Log in to your Google Contact
2. Click on the import button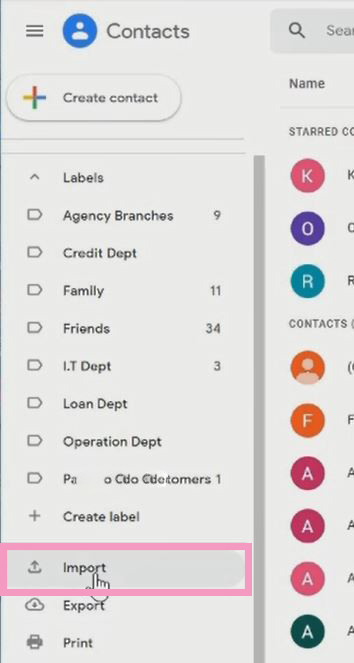 3. Select the file format as (Google CSV, Outlook CSV, vCard (for IOS contact))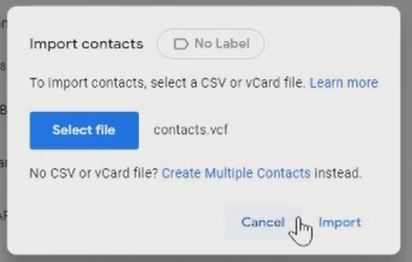 4. Select File to import
How do I Merge duplicates of Contact in Gmail?
1. Log in to your Google Contact
2. On the Left Side, Click on Merge & Fix
3. Click on Merge
4. After the multiple numbers will be one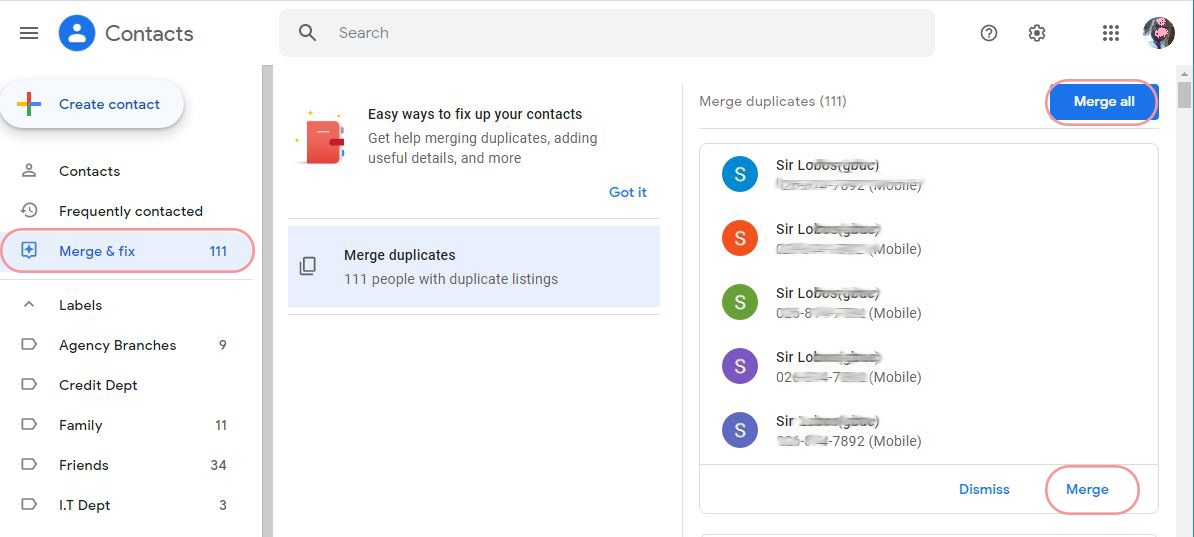 Learn More on: How to Export Contact from Gmail to Android
Related Article
How to use Google Keep to take Pictures
How to scan documents with OneDrive On Phone
Watch the Video

More Video