Using the Google contact web portal gives the opportunity for you to save and add your most common contact information to your Gmail account, like phone numbers, birthdays, and other personal data, and will be available on all your devices including your computer, phone, and tablet. Again, you can easily export all phone contacts from android to Gmail.
In this guide learn how can export contacts from an Android phone to Gmail, and how to add a contact to the Gmail contact list. if you want to know the process make sure to read the post, so you be abreast with the procedure.



Note:To import the contact from the android Phone to Gmail, you should connect your phone to your computer to copy the exported VCF contact File from the phone and import it to Google Contacts.
Learn More: How to Export Contact from Android Phone
How do I export my phone contacts to Gmail?
1. Open any Internet Explore
2. In the Address Bar input (https://contacts.google.com/)
3. Login with User Name and Password
4. Access your Google Contact Web Interface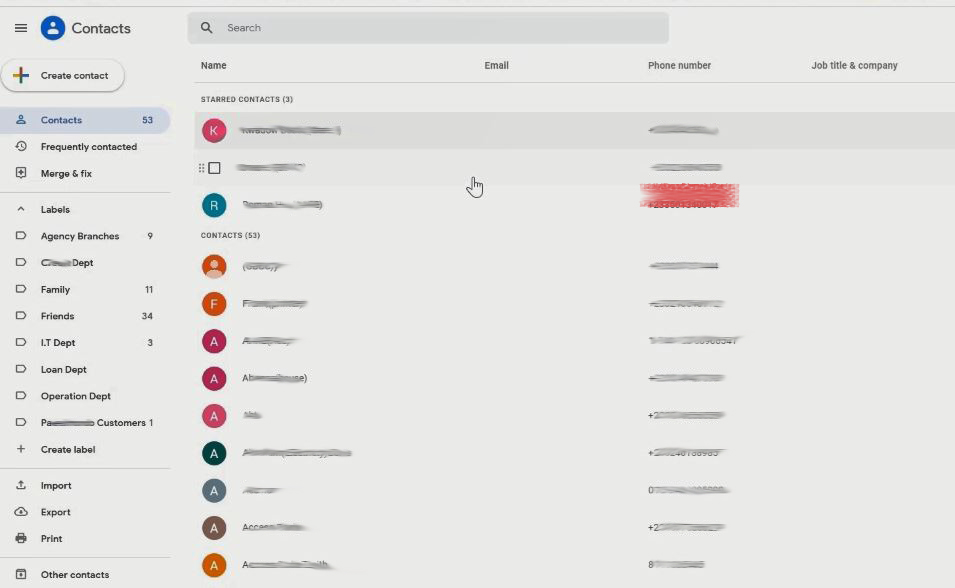 5. On the left click on the import button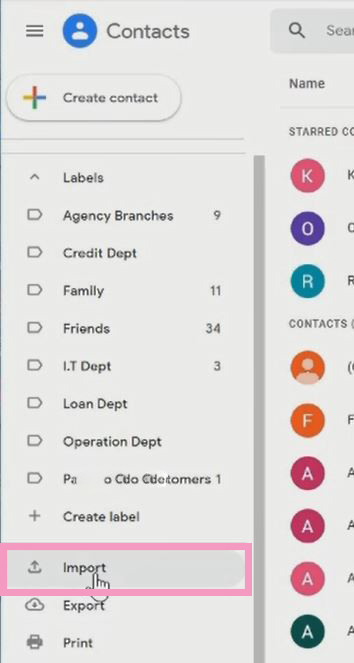 6. Select the Contacts Files Format exported from the Phone


7. Click on the file format as (Google CSV, Outlook CSV, vCard (for IOS contact)) to import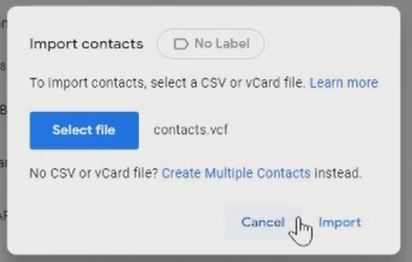 8. Click on the import button to import the file to the contacts web portal.
How do I add a contact to my Gmail contact list?
1. Log in to your Google Contact
2. On the Left Side, Click on Contact
3. On top Click on Create Contact tab
4. Enter the details information on the contact form
5. When you're done, click Save.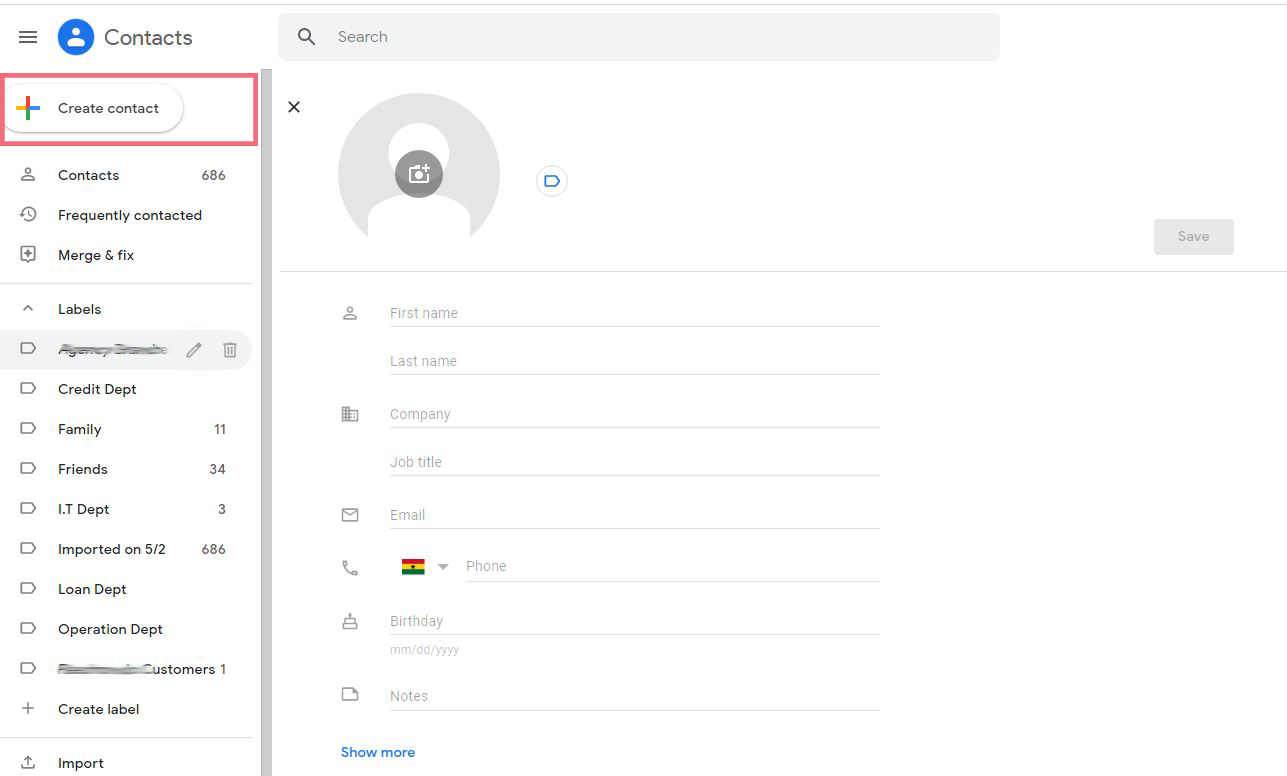 Learn More on: How to Export Contact from Gmail to Android




Related Article
How to Sync Phone contact to Gmail
How to Add Recovery Email to My Gmail Account
More Video