This article will show you how to export MySQL databases using Xampp Web Server If you want to learn the process make sure to read.
What Is XAMPP Webserverr
Xampp is a Free open-source cross-platform web server that helps developers create their web content and test on a local Webserver.
How do I export SQL database from xampp?
Firstly, download and install Xampp on the computer
Start by you click the "start button" then you click on "xampp control panel".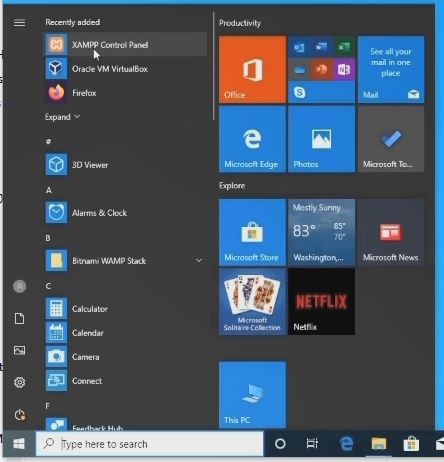 – When the Xampp control panel pop-up appears, you click the "admin tab" to move you to the database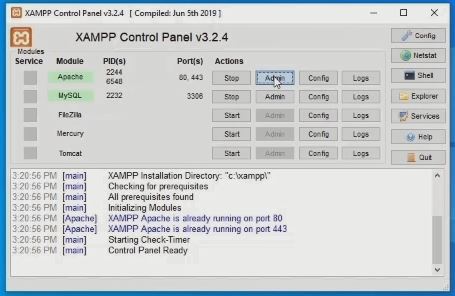 Read More: How to Install OBS Studio on Windows 10 – Starting Recording
– Then you select the "database" that you want to backup,
– Then you select all the tables of the database, by clicking on click all to select the table of the database you want to export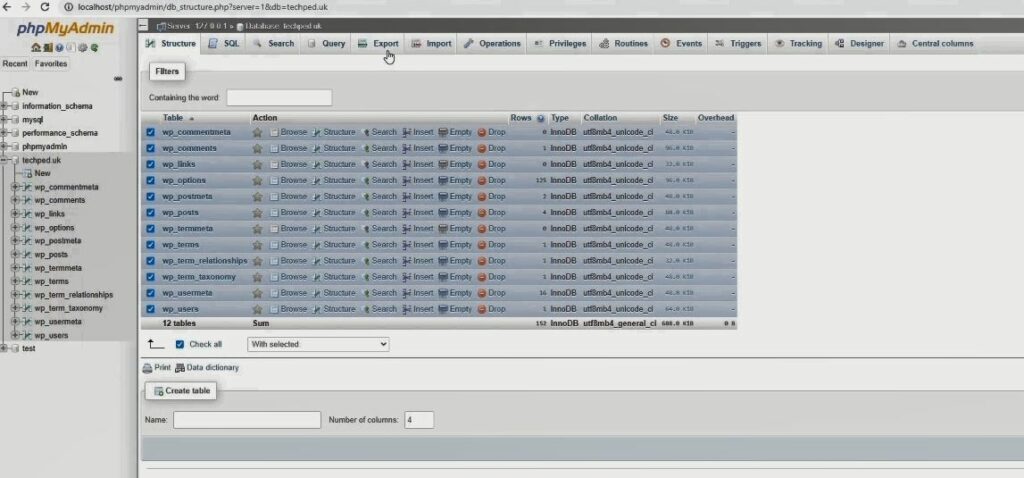 – Then you click the "export tab", to export the database that you want to use as a backup
– Then you click on go
– Now the database has been exported

Read More: AnyDesk ~ How to Remote Connect Computer
More Article
Import Database In XAMPP Server
Watch the Video:




More Video: