This tutorial guide will take you through the steps by step process of How to Fix BlueStacks 4 cannot Start on Windows. If you want to learn the process of Fix BlueStacks 4 cannot Start Errors, make sure to read the post
Blue Stacks
BlueStacks App Player is designed to enable Android applications to run on PCs running Microsoft Windows OS and Apple's macOS.
How To Fix Bluestacks Engine Won't Start Issue Quick Fix
In most cases when you install Blue Stack and launch for the first time, a pop message appears Blue Stack can't start to solve the issuer follow the procedure below.
1. Try to enable Hyper-V on your Operating System, so on the search field type Hyper-V to install hyper on Desktop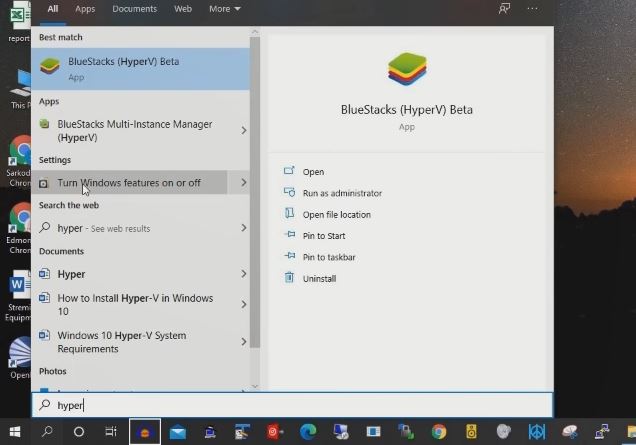 2. Turn On Window features on or off and select the check box to "turn on Hyper-V App Features".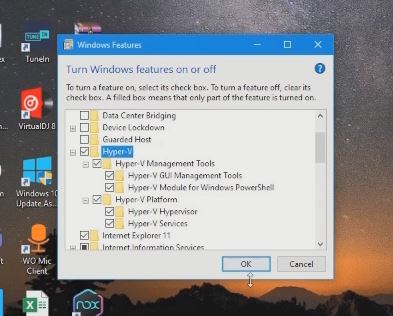 Read More:How to grant full access to database in phpmyadmin
3.After install the "Hyper-V Feature" Launch "Bluestacks to "start the app" on the desktop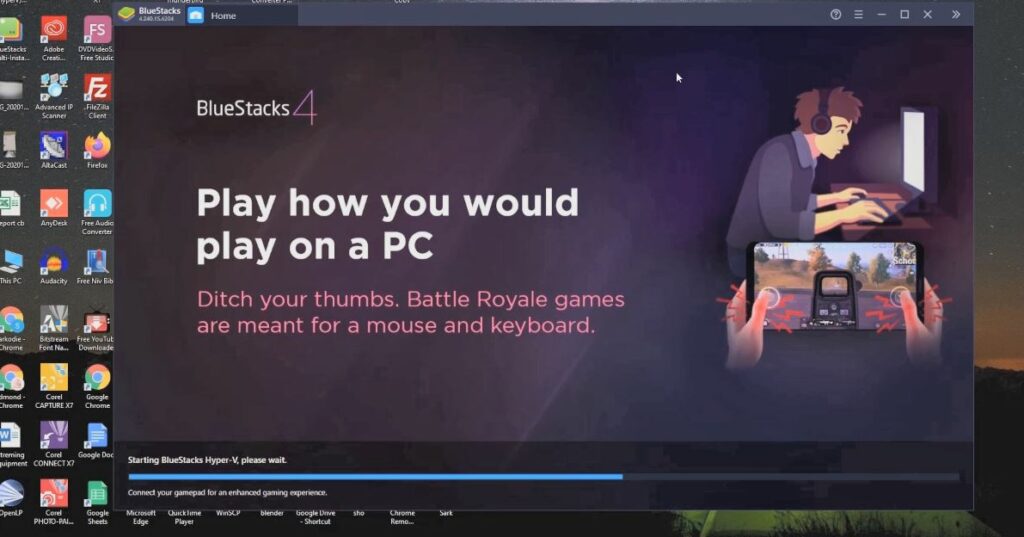 >
Read More :
How to export and import database on xampp
How to use Google Drive for backup files
Watch the Video on
How to Fix BlueStacks cannot Start On Windows 10
More Video