The purpose of this guide will show you step by step process of how to import a database in XAMPP if you want to learn the procedure and get started.
Xampp Web server is open-source web content software, which enables the developers to create a project both locally and online.
Import Database From XAMPP Server
Firstly to import the Database, Click the "Xampp server control panel"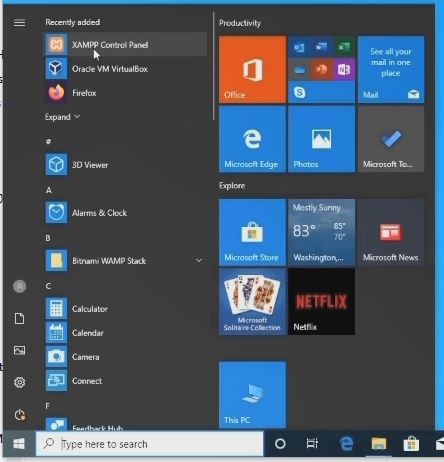 Click on "admin tab", this will move you to the database ,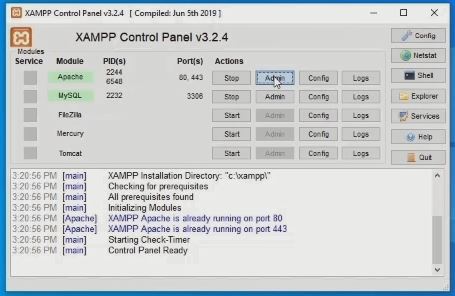 Then click on "new" to create a database name
After a click on it, you give a database name that you want to import.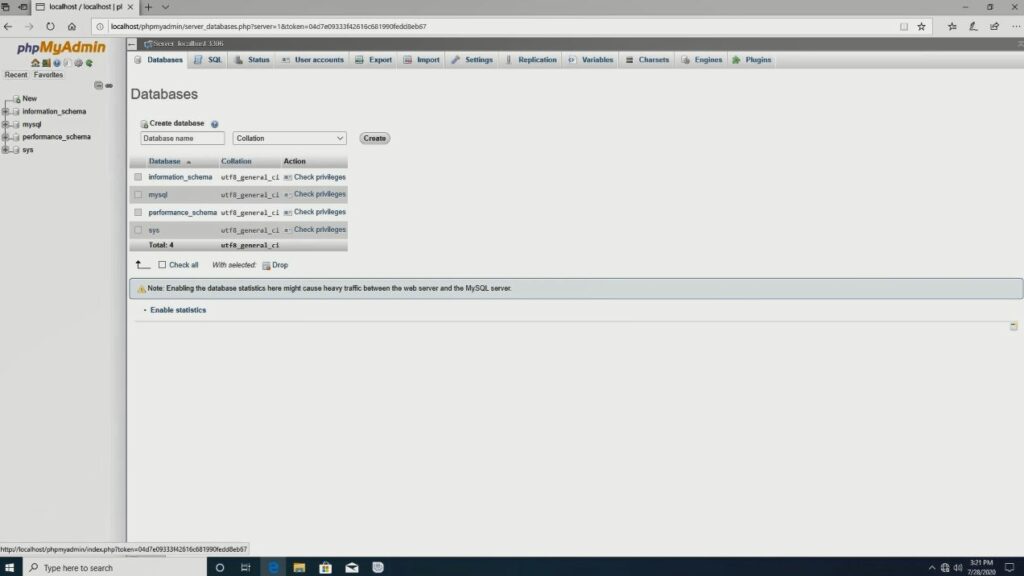 Click on Import to import the file that you want to update click on choose file then you choose the database that you want to update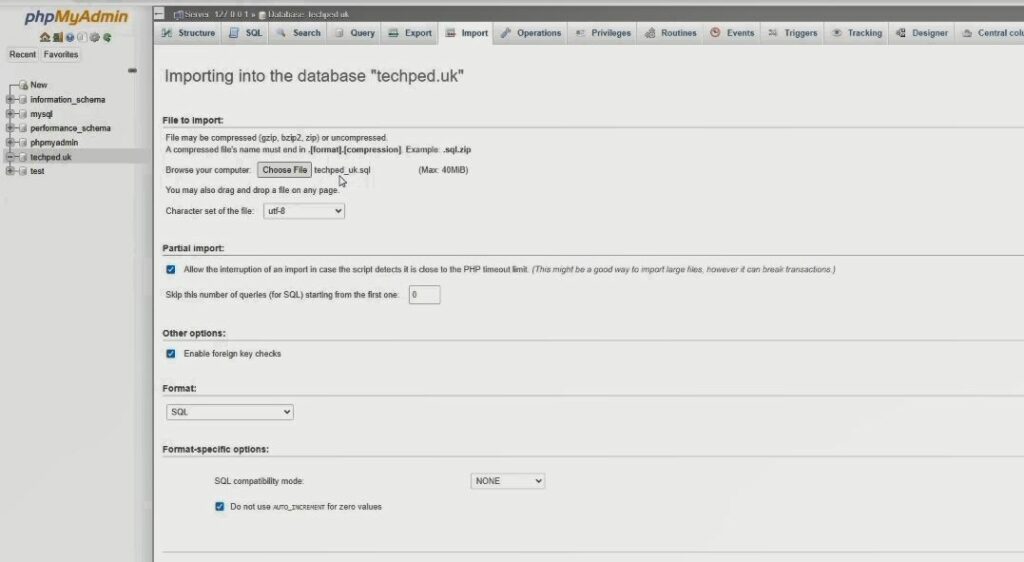 Read More :How Install Google Chrome Remote Desktop On PC
Read More : How to Delete Database in phpMyAdmin on localhost
Watch the Video

More Video: