How to Install Gmail on Android Phone
Using Android Phone as a means to access your Gmail account it's easy and simple, with the Gmail app installed on the device accessing the mail sent from friends, team, or college is a matter of a tap of a button, and due to security reasons when you use the phone, tablet or computer to login into mail account try to sign out.
These guides learn How to install Gmail mobile app on the phone, How to Install Gmail on Android Phone, and How to remove Gmail Accounts from android, if you want to learn follow the steps.
To login to Gmail on your Phone you first need to install Gmail App, this grant to you access to Enter your User Name and Password after Install the app on your Phone.
How do I get Gmail on my Android phone?
1. On your Phone Tap on the Play Store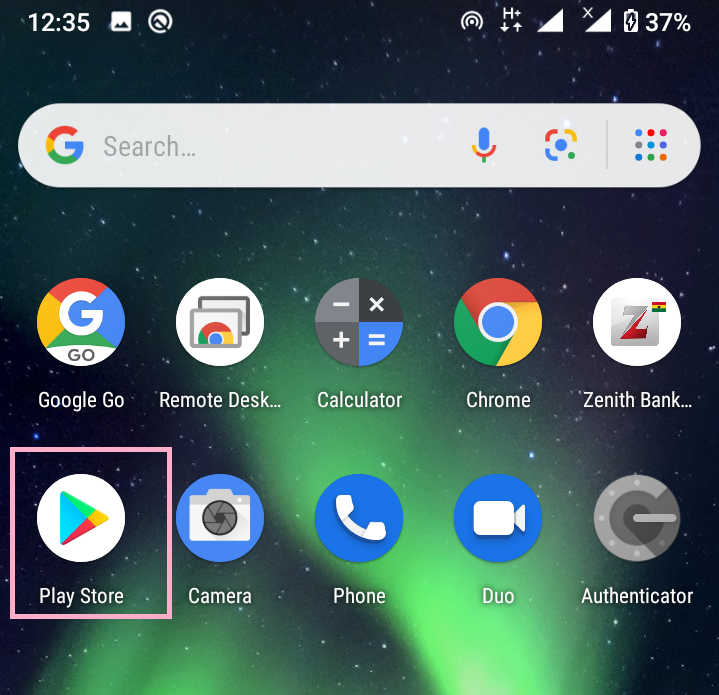 2. In the search field input Gmail
3. Tap on Installed, to install the app on your Phone
4. After, tap on the Gmail App icon on the phone to open
5. Then log in with your email and password or to sign up for a new account, click on Signup



How to remove Gmail Account from Android
1. On your Phone Tap on Setting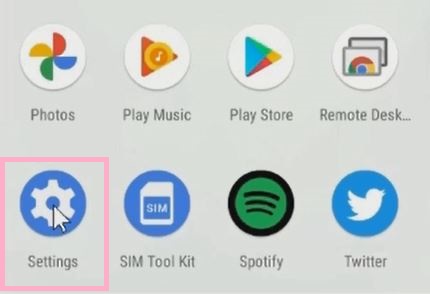 2. Tap on Accounts
3. Choose an E-mail Account to remove
4. Tap on Remove Account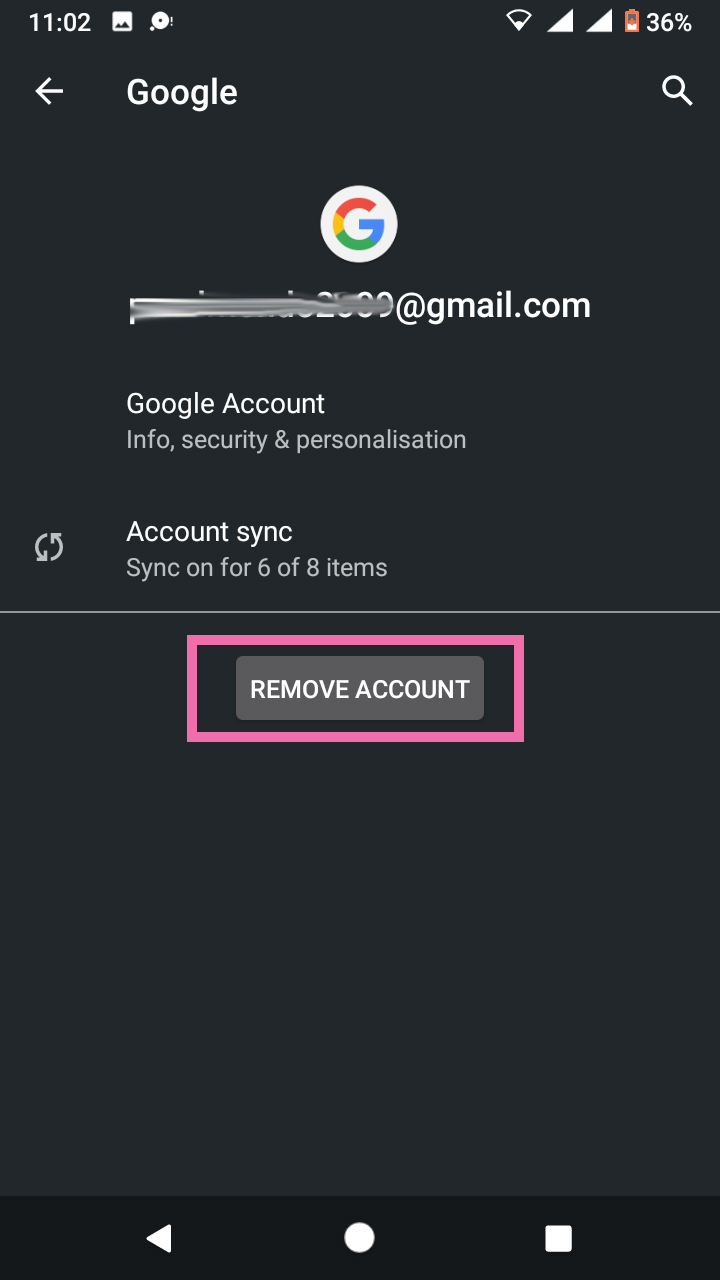 5. When the window pop tap on Remove Account
Note: Before removing the account from the phone try and sync
Watch the Video
Also Using Gmail for security purposes You can Turn ON or Off Two Factor(2F) Authentication for your Gmail using your Phone Number, Add alternative Email or Phone to Reset Account Password in the event of forgetting your Login credential and How to Login to Gmail Account, Sync Phone contact, Export Contacts from Gmail Account to Phone. I will also recommend you read the post on How to Export Contact from Gmail to Phone to PC.
Conclusion
Now, you must have an idea of How to Install Gmail on an Android Phone. Ask your questions in the comments below. Try to follow us on Facebook, Instagram , and Twitter. Also if the post has helped you Kindly subscribe to our YouTube channel to continue learning.



More Video