Google Chrome
Google Chrome is one of the most popular and fast web browsers available, before you download, you can check if Chrome supports your operating system.
Downloading Google Chrome is simple and quick. Depending on the internet speed of your service provider, it can be installed in less than five minutes.



Firstly Google Chrome is considered one of the best web browsers out there in the market for various reasons. It's known for its fast performance, stability, efficiency, top-notch security as well as have it on your computer, tablet, and Smart Device, it will sync your bookmarks and browsing history across all devices.

Read More:Google Chrome Browser system requirements
This means that if you opened a File Document on your laptop but forgot to save it before going shopping, you can just open  Google Chrome on your smartphone and it will be there in your history.
Unlike Chromebooks and Android phones which use a Google operating system and feature Google Chrome as a default browser most other devices don't come equipped with Google Chrome. Therefore, you have to download



How to download and install Google Chrome on your computer
Visit Google.com/Chrome.

Once there, click on the blue box that says "Download Chrome."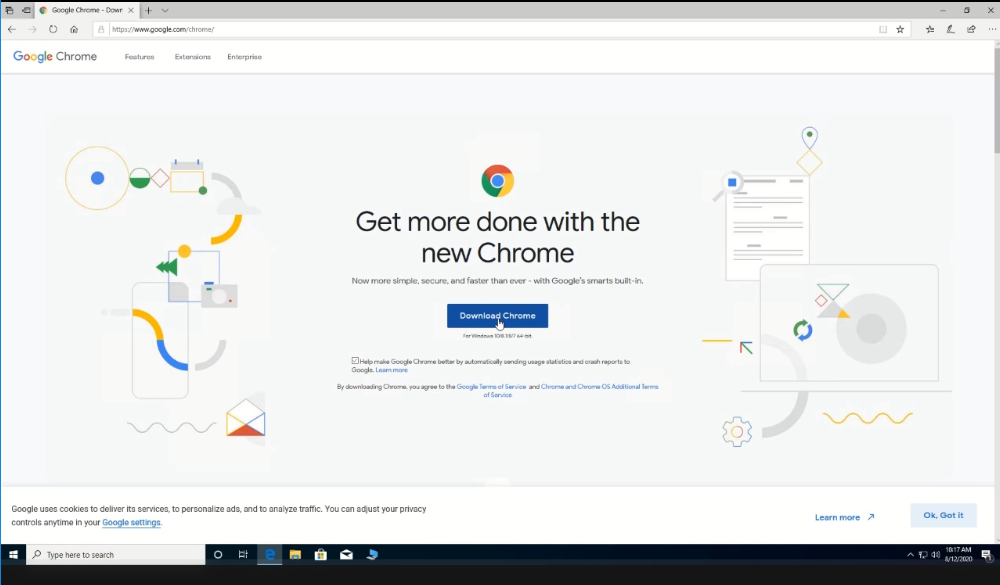 You'll be prompted with a box that includes terms of service. Click the blue box that says "Accept and Install."

<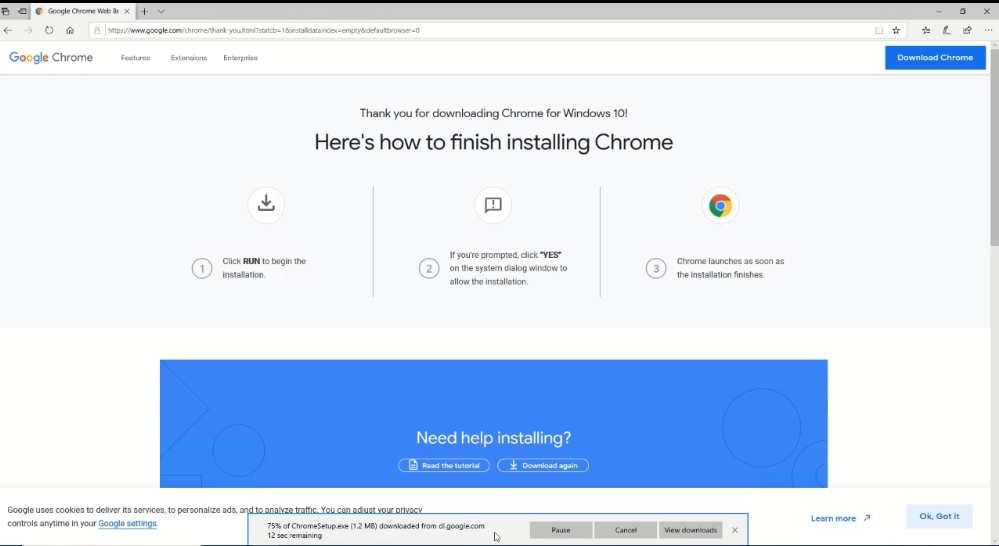 4. If you chose Save, double-click the download to start installing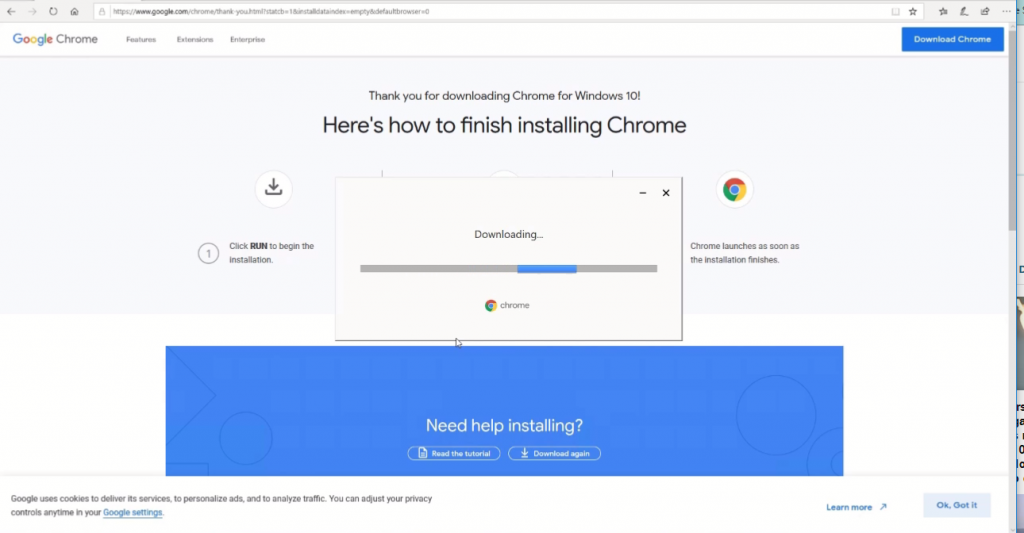 Google Chrome icon.
<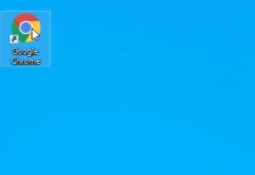 You're all set! After clicking "Open," Google Chrome should open on its own. Be sure to sign into your Google account to begin syncing your content.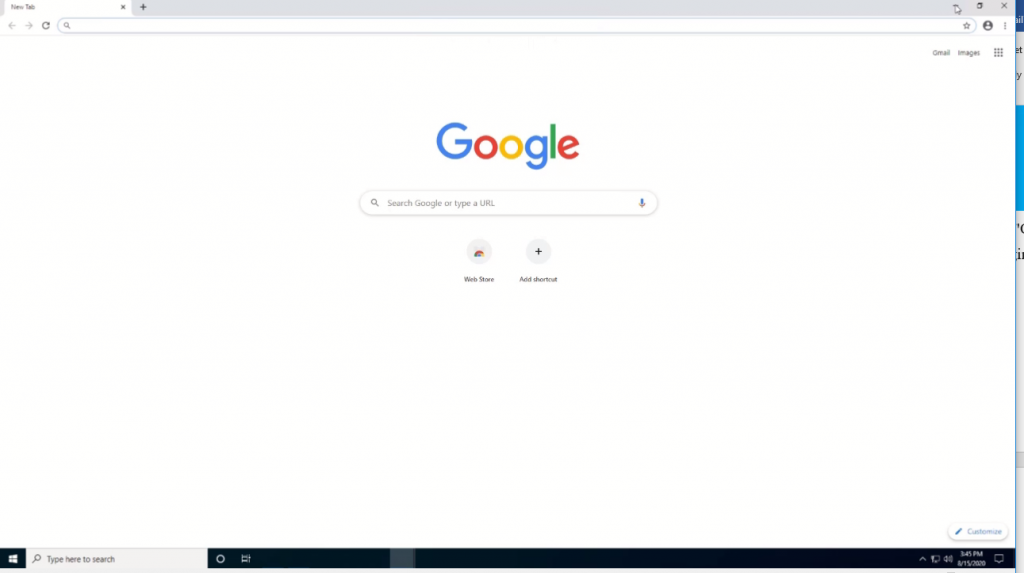 Read More: Firefox System Requirements , How to download and install Firefox on Windows


WATCH OUT Latest Upcoming video

How to download and install Google Chrome on your computer