Google Keep is a note-taking app used to organize notes, list items, record audio, capture photos and sync them across computers, tablets, and Mobile devices.
This article will show you the step by step to install the Google Keep Mobile app on your smartphone, the Seven Features of Google Keep, and what you will need to use Google Keep on Desktop Computer or laptop.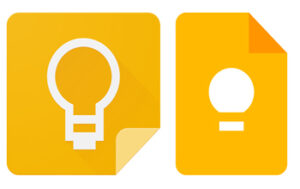 Seven features of Google Keep
1. Create or edit a note
2. Make a list
3. Save a drawing as a note
4. Label, color, or pin notes
5. Take Pictures as a note
6. Archive notes & lists
7. Set up reminders for your note
Can I put Google Keep on my smartphone?
1. On your Android phone or tablet, open the Google Play app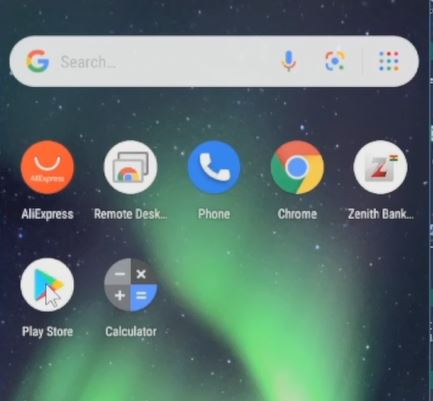 2. In the search field input google Keep.
3. Find the App.
4. Tap Install.
Can you install Google Keep?
Install Google on Apple
1. On your iPhone or iPad, open the App Store.
2. Find the Google Keep app.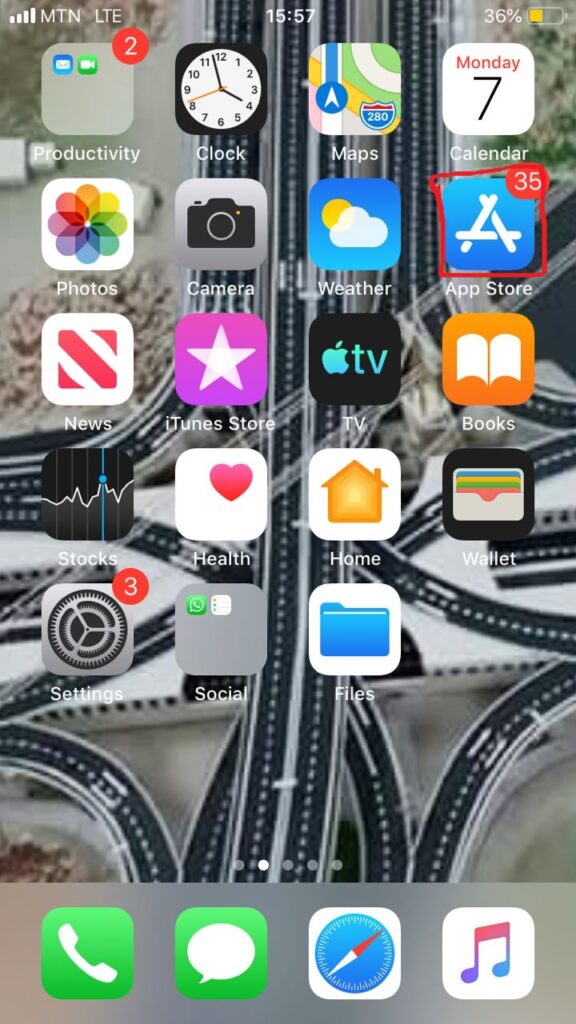 3. Get the app on your iPhone, iPad, or Apple Watch.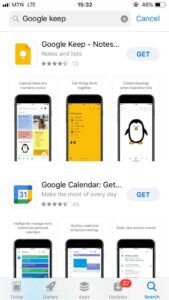 What you need to use Google Keep
Google Keep works with the most recent versions of the following browsers installed on the Computer :
• Firefox
• Google Chrome Browser
• Mac only: Safari
• Windows only: Internet Explorer 11, Microsoft Edge



Watch the Video

More Related Article
How to Take a Pictures with OneDrive App
How to Download Files from OneDrive to Phone
How to use Microsoft OneDrive for backup files
How to Backup Files from Phone to Google Drive
How to Store Pictures in Google drive
More Video