This article will show you how to install an office from WinRAR, If you want to learn Install office, make sure to read this.
How do I install Microsoft Office from a RAR file?
– So, to begin Right Click on the "office setup file" that has been converted to "WinRAR" to extract,
– After Extracting the Files, double click on it to open the extracted file,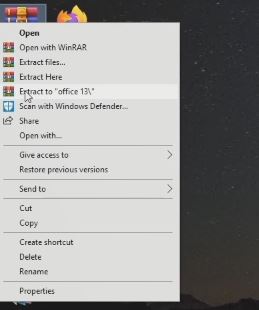 – Then double click the setup for "office 2013" to install the office on your machine.

– After finished installing, then I click done then,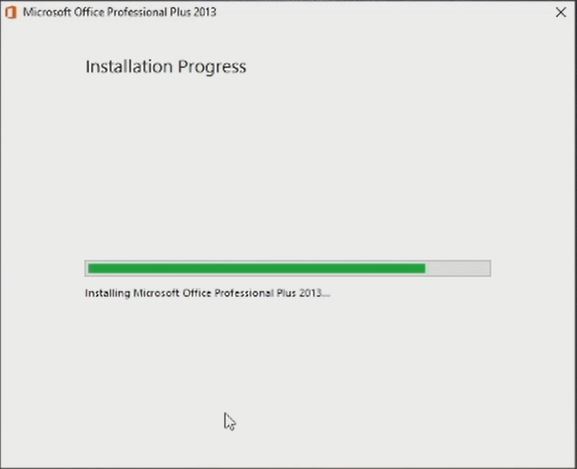 – Click the "start button" open "All Apps" and Choose office applications (Word, PowerPoint, Excel, Access, Publishing ext.)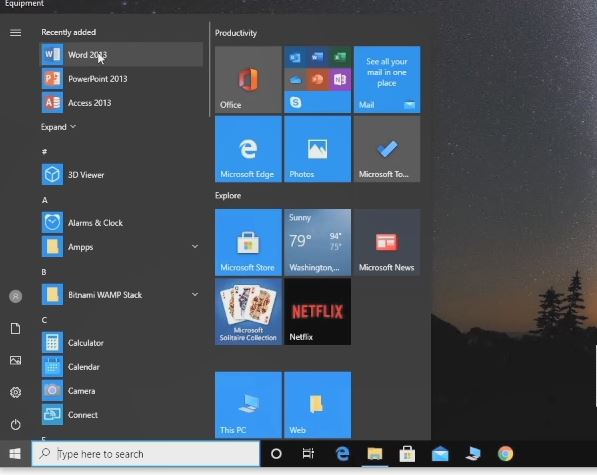 More Articles