This tutorial guide will show you how to install the windows 10 operating system on pc using Hyper-V. If you want to learn the process of How to Install Windows 10 Operating System (OS) on Hyper -V make sure to read the post.
What is Hyper-V
Microsoft Hyper-V for Windows enables you to run multiple OS on the Local Machine.
Install Windows 10 on Hyper-V
1. Open "Hyper-V Manager" from the "Start menu" or "Desktop".
2. Open Hyper-V Manager "INSERT Media" from Manu Tool

Prerequisite of Install Window 10 on Hyper-V VM
• Enable Hyper-V VM on PC
• Creating a Windows 10 virtual machine.
• Configuring the VM.
• Installing Windows 10 on the VM.
Read More: Windows 10 Hyper-V System Requirements
Learn How to Customize your virtual machine before Install Windows 10.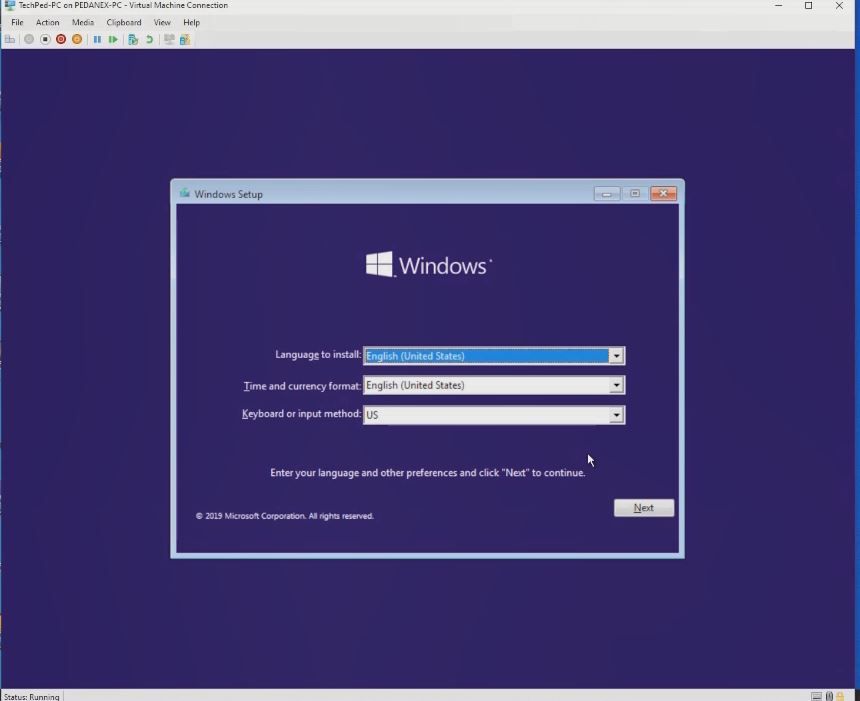 Read More :How to Mount USB Flash Drive to Hyper V Virtual Machine
Watch Video

More Video