WinRAR is a Data compressing Software that helps to compress large files into small sizes. And can be used to open a zipped file.
The purpose of this guide shows the process of How Install WinRAR on a PC. If you want to learn, make sure to read
How do I install WinRAR files on my PC?
Firstly to start installing WinRAR on your window machine ,you need to download the software from their website
After downloading it, you click on the Download folder on your PC, Click the executable files downloaded from the site and install it on your machine.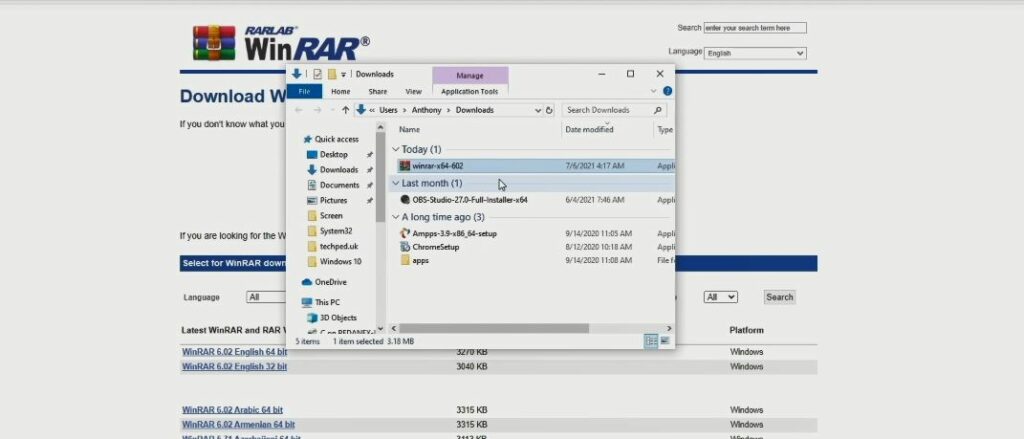 Install WinRAR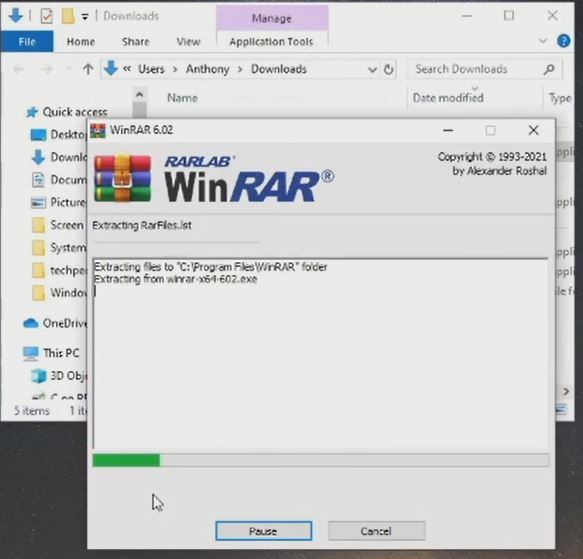 More Articles