Most people ask me if it is necessary to enable two-factor authentication on your personal and social media accounts. I always said Yes, because everyone must make Facebook security the topmost priority to prevent unauthorized access to accounts.



In this guide learn the importance of two-step verification, how it works, and how you can login to your Facebook account with an email with two-factor authentication enable if you want to learn to make the effort to read.



Facebook Account Safety Measures
Using Facebook gives the account holder the opportunity to safeguard accounts by means of enabling 2-factor authentication (2FA), which is a means of verifying the user's identity who try to access a system before the right is given to the account.



How does Two-Step Verification Work on Facebook?
Firstly, an account owner must enter a username and password, After that, he or she will be prompted to select from verification methods via (email, authenticator app, or mobile phone) as means of verifying a second time, a security code will be sent to an authorized medium, to input to authenticate access login.



Importance of 2-factor Authentication
I. It reduces the risk of credential theft to account.
II. If someone wrongly has your login credential, he or she would still need to security code from a medium such as an email, phone number, or authenticator app in order to complete the account login.
Note:
It must be everyone's topmost priority to enable Two Factor 2-factor on all accounts and social media platforms (example: Amazon, Apple, Yahoo, Twitter, Facebook, LinkedIn, Google, Microsoft)



How does One Login to Facebook with an Authenticator App with two Factor enable
Note: After Enabling or Turn On Two-Step Verification on you're Account using Google Authenticator app and log Out.
1. Launch Any Bowser of choice on the computer
2. In the URL Bar Type facebook.com
3. Sign in to your Facebook Account Username and Password, Click Login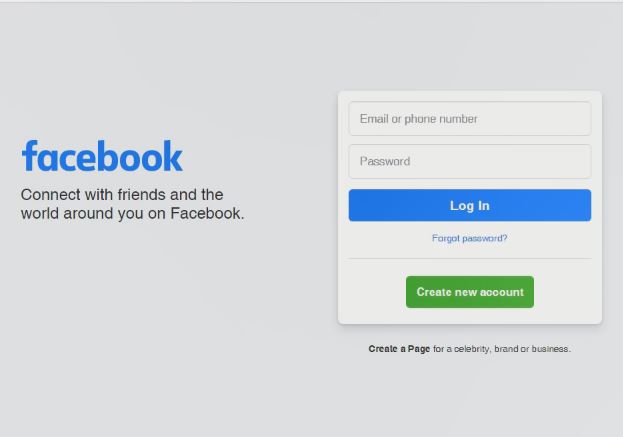 4. You'll be prompted to input the Six-digit code Generator or third-party app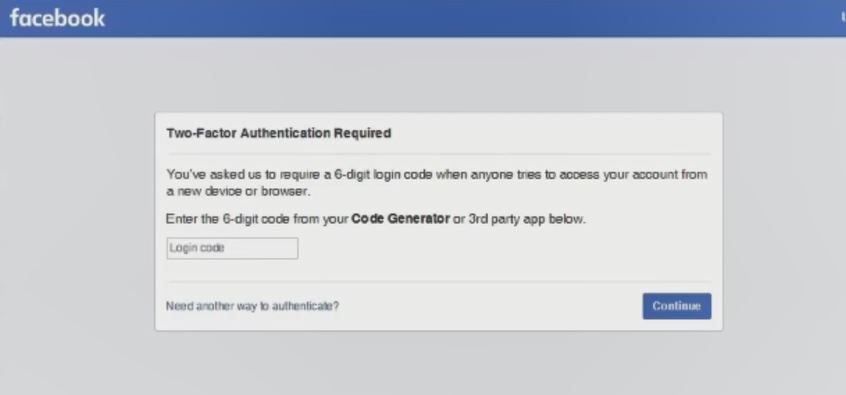 Learn more on How to install google authenticator on phone
5. Open Google authenticator app installed on your Phone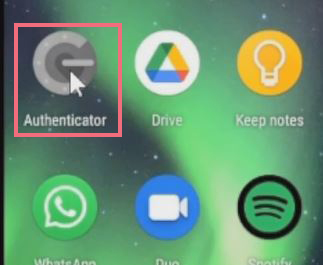 6. After that copy the code generated from the authenticator app and paste it into the Enter Code column to verify identity.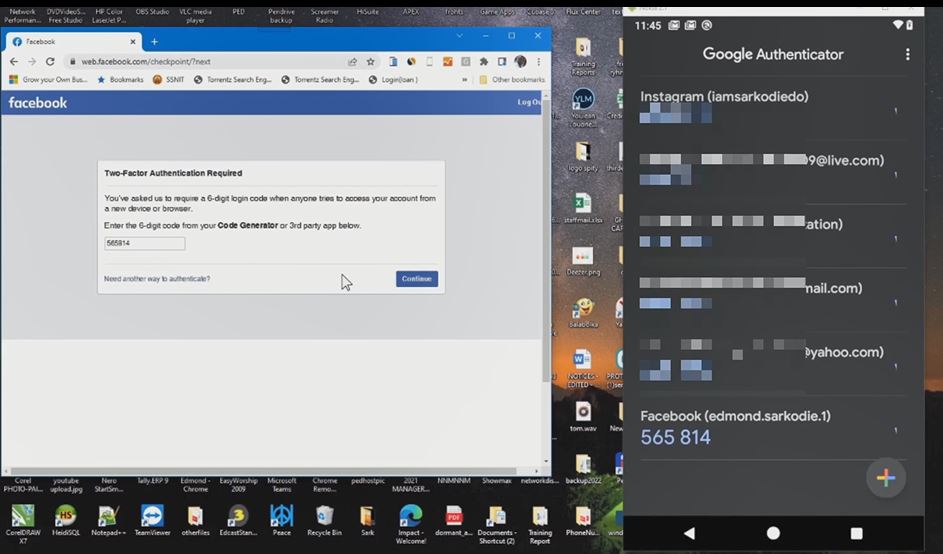 7. Click on the continuous tab and login into the Facebook web portal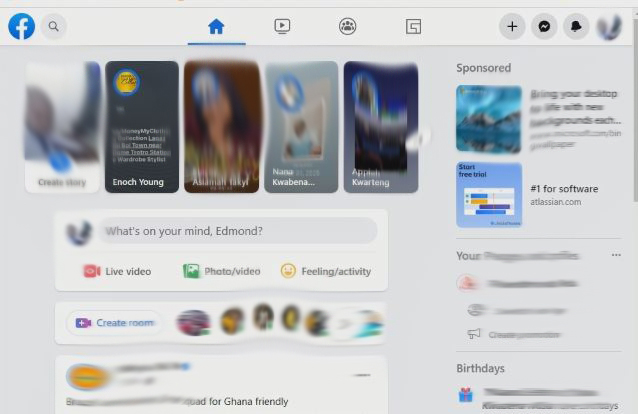 Related topic
How to turn on two-factor authentication for Facebook
How to turn Off two-factor authentication for Facebook
How to Disable Google Authenticator app for Facebook
How to Reset Facebook Account Password



More Video