Facebook has added features for you to add a mobile number as an alternative phone number when you want to enable 2-factor verification, this serves as the second step in login to the account. A six-digit security code will be sent to the phone SMS message to use to verify the login account portal.



This tutorial guide will walk you through steps to verify account login when you have enabled 2-step verification when trying to access your account, if you want to learn make sure to read this article. Learn More on How to turn Off two-factor authentication for Facebook



Note: Setting up your Phone number as a 2-step verification inform you, if someone tries to use your account without your permission, this allows you to quickly secure your settings to prevent cybercriminals from hacking your account.



How does One Login into Facebook with a Phone number with two Factor Enable
Note: After Enabling or Turn-on Two-Step Verification on you're Account use the phone number and log Out.
1. Open the Internet Bowser of choice on your computer
2. In the URL Bar Type in 'facebook.com'
3. Sign in to your Facebook Account Username and Password, Click Login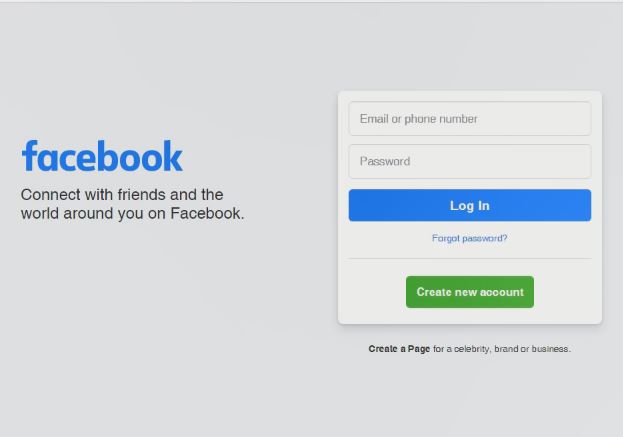 4. Window will popup to select the method Phone number or email
5. You'll be prompted to input the security code sent to the phone as an SMS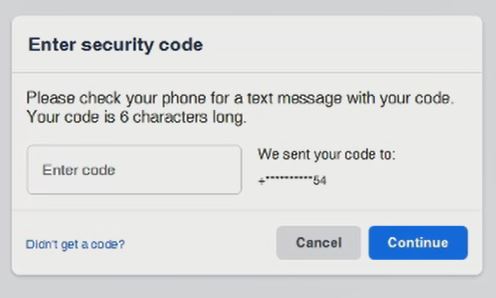 6. Open the Phone massage and copy them to verify your account before you can access Facebook home Dashboard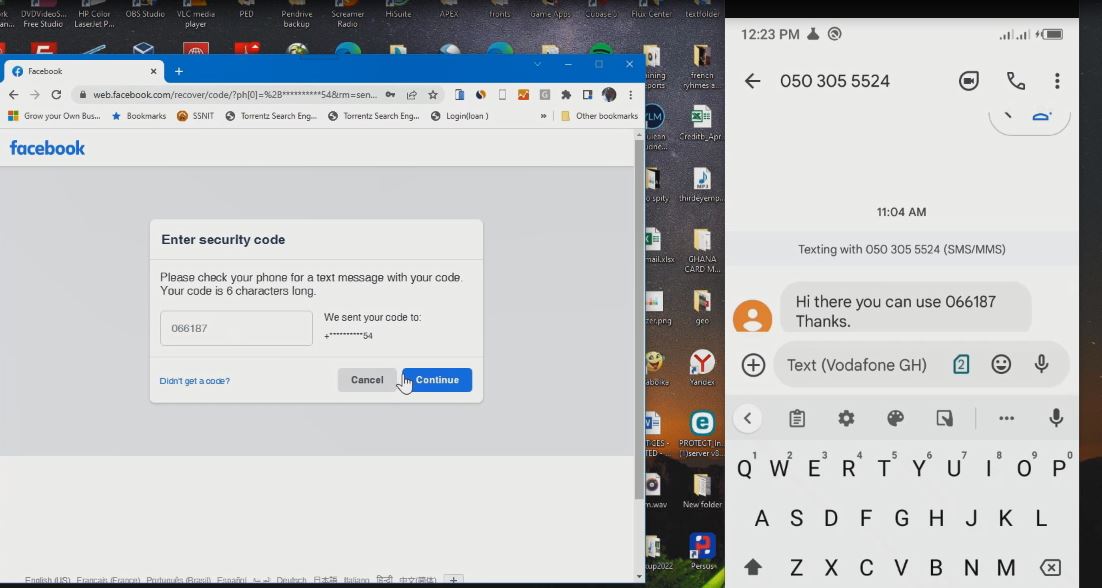 7. Click on the continuous tab and login into the Facebook web portal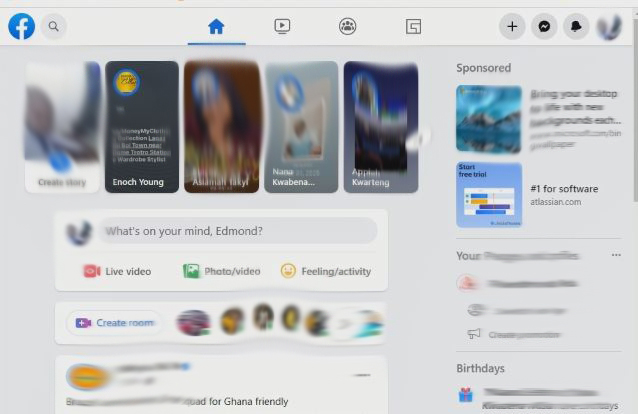 Related Topic to read
How to Login into Facebook with an authenticator app with two Factor Enable
How to Disable Google Authenticator app for Facebook


More Video